Proxy Server Archives
Feb 12, 2021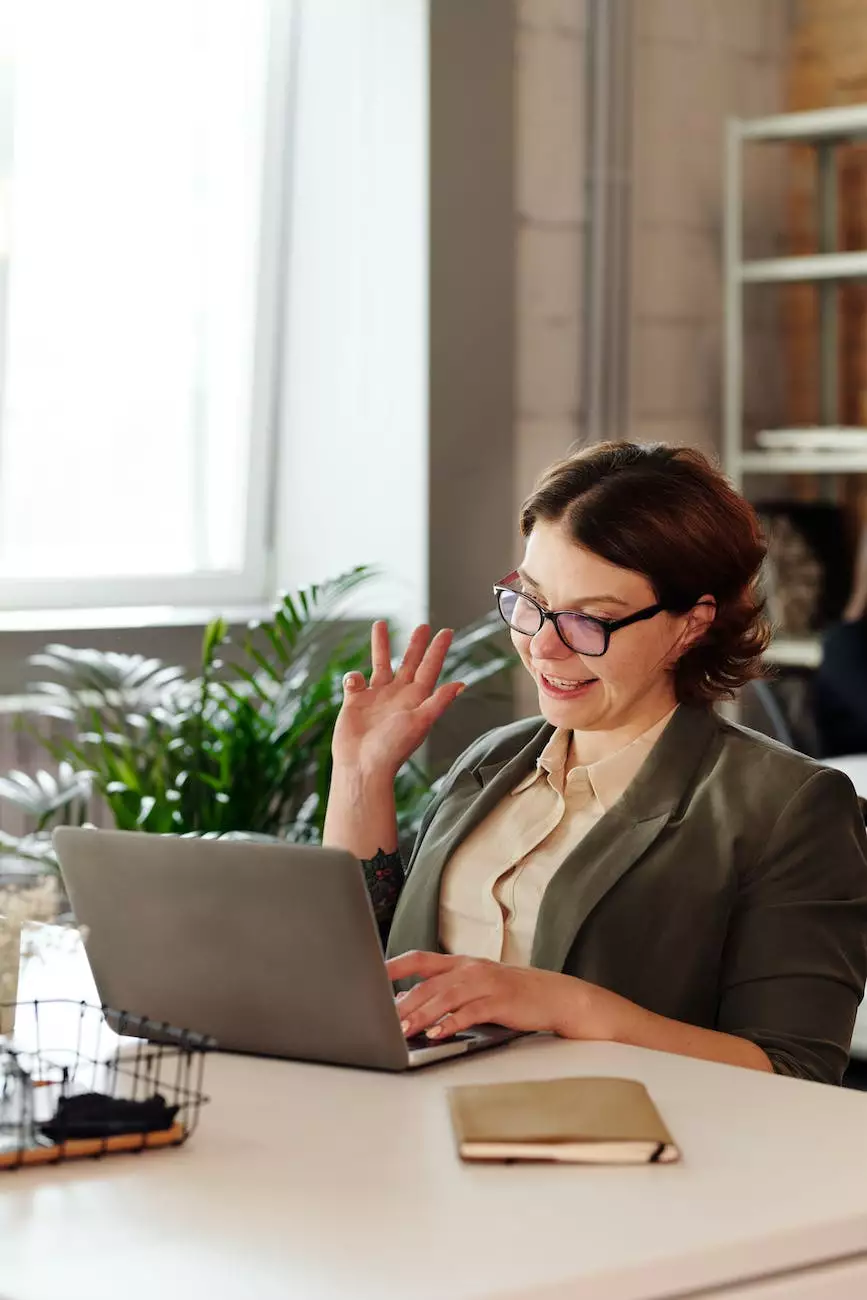 Introduction to Proxy Servers
A proxy server acts as an intermediary between your device and the internet. It serves as a gateway, forwarding your online requests and responses. Proxy servers have become a crucial component for businesses and consumers alike, providing a range of benefits, including enhanced security, privacy, and improved online performance.
The Importance of Proxy Servers in Business and Consumer Services
As the reliance on digital communication grows, businesses and consumers need efficient and secure solutions to navigate the online landscape. Proxy servers offer various advantages in the field of website development and digital presence for both businesses and consumers.
Enhanced Security
Proxy servers play a crucial role in safeguarding sensitive information by acting as a buffer. They prevent direct connections between devices and websites, adding an extra layer of security. By using a proxy server, businesses can protect their internal networks from potential cyber threats and unauthorized access.
Bypassing Restrictions
In some cases, accessing certain websites or content may be restricted due to geographical or network limitations. Proxy servers enable users to bypass these restrictions by masking their IP addresses and providing access to otherwise blocked content. This unrestricted access is invaluable for businesses and consumers who need to explore global markets or access specific online resources.
Improved Performance
Proxy servers also aid in optimizing the performance of websites. By caching frequently accessed web pages, they can reduce bandwidth usage and improve overall response times. This optimization ensures that businesses and consumers enjoy fast and seamless digital experiences, ultimately leading to improved user satisfaction.
OVYS Digital Presence and Web Design: Your Website Development Partner
At OVYS Digital Presence and Web Design, we understand the significance of a solid web presence in today's competitive landscape. Our team of experts specializes in website development, including proxy server integration, enabling businesses and consumers to leverage the power of proxy servers effectively.
Comprehensive Website Development Services
Our comprehensive website development services encompass all aspects of building a robust online presence. From conceptualizing and designing user-friendly websites to implementing advanced features and functionalities, we tailor our solutions to meet your unique business or consumer needs.
Secure Proxy Server Integration
Ovys Digital Presence and Web Design has extensive experience in seamlessly integrating proxy servers into websites. Our experts ensure that the proxy server setup aligns with your security requirements, offering you a secure online environment to conduct business, exchange sensitive data, and protect your online assets.
Customized Solutions for Improved Performance
We believe that every business and consumer is unique, and thus, we provide customized solutions to enhance performance. Our team maximizes the benefits of proxy servers by leveraging their caching capabilities and optimizing website performance. With OVYS, your website will deliver fast, responsive, and reliable experiences to visitors.
Continuous Support and Maintenance
We don't just develop your website and leave you on your own. OVYS Digital Presence and Web Design offers continuous support and maintenance to ensure your online presence remains secure and up-to-date. Our team is always available to assist with any updates, security enhancements, or performance optimizations your website may require.
Conclusion
In today's digital era, proxy servers play a vital role in enhancing online security, access, and performance. By harnessing the power of proxy servers and partnering with OVYS Digital Presence and Web Design, businesses and consumers can unleash their full online potential. Contact our experts today to explore how we can help transform your digital presence and elevate your website development strategies.