Marketing Faux Pas
Sep 4, 2018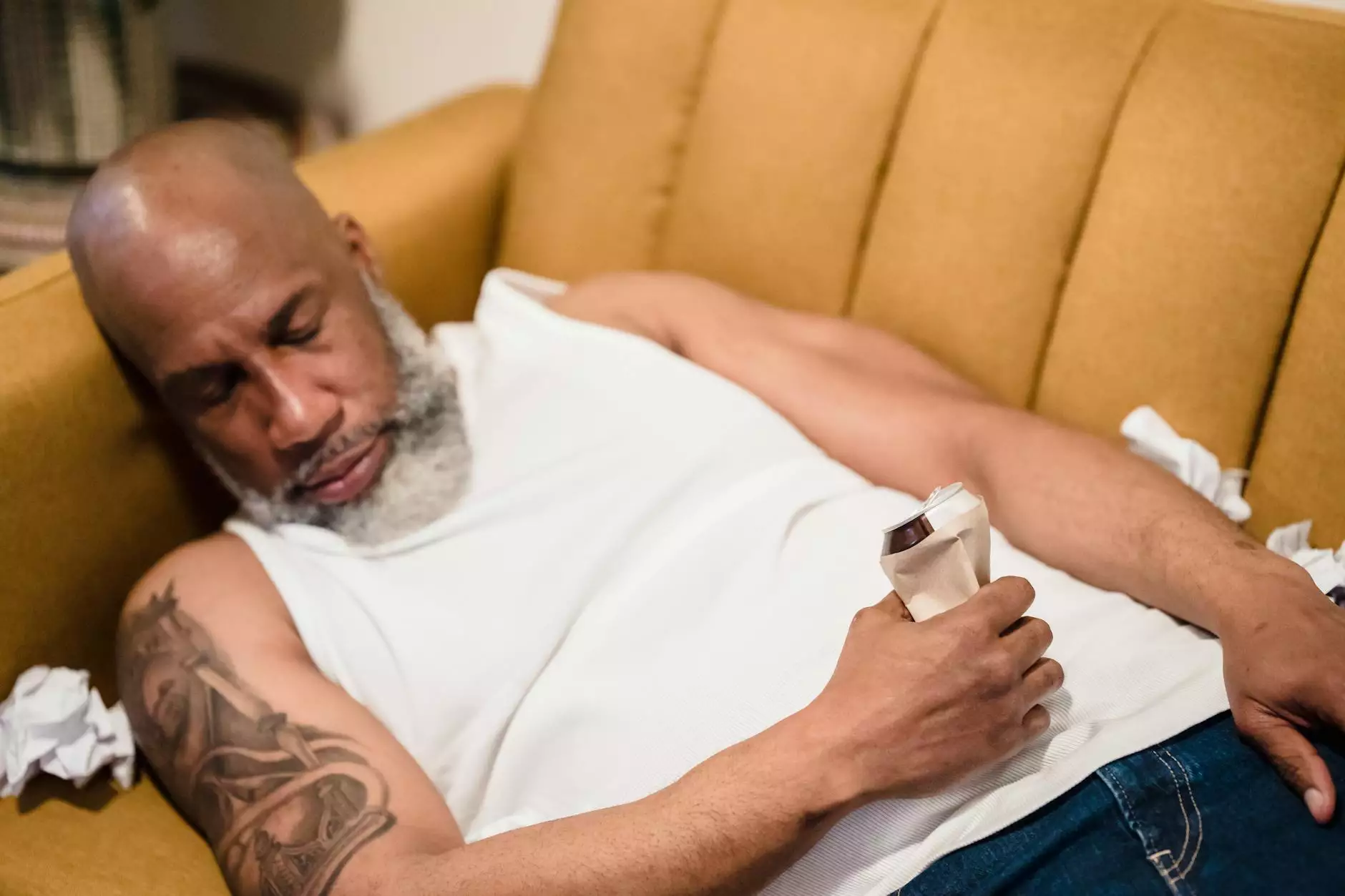 Mistakes Happen, Let's Fix Them Together
Welcome to OVYS Digital Presence and Web Design, your trusted partner in the ever-evolving world of website development. In this article, we introduce you to our Marketing Faux Pas Campaign, an initiative aiming to help businesses identify and rectify common marketing mistakes. With our expertise and dedication, we are here to empower you and your brand to make the most out of your online presence.
The Importance of Effective Marketing
In the highly competitive digital landscape, effective marketing is crucial for the success of any business. However, even with the best intentions, entrepreneurs often find themselves making avoidable mistakes that can have a detrimental impact on their brand image, reach, and overall performance. At OVYS Digital, we believe that awareness is the first step towards improvement. That's why we have launched the Marketing Faux Pas Campaign to shed light on these common missteps and provide actionable solutions.
Common Marketing Mistakes and Solutions
1. Poor Website Design: Your website is the online face of your business. A poorly designed website can lead to high bounce rates, lower conversions, and a negative user experience. Our team at OVYS Digital specializes in creating visually appealing, user-friendly websites that not only capture attention but also enhance brand credibility.
2. Inconsistent Branding: Inconsistency in branding elements such as colors, fonts, and messaging can confuse your audience and weaken your brand identity. We work closely with our clients to develop a cohesive branding strategy that aligns with their goals and resonates with their target audience.
3. Ignored SEO Practices: Search engine optimization (SEO) plays a crucial role in increasing your online visibility. Without proper optimization, your website may struggle to rank on search engine result pages (SERPs). Our team of SEO experts ensures that your website is optimized for relevant keywords, meta tags, and other SEO best practices, giving you a competitive edge.
4. Lack of Content Strategy: Content is king, and a lack of a solid content strategy can leave your digital presence feeling hollow. We help businesses establish a comprehensive content strategy that aligns with their brand, engages their audience, and drives organic growth.
5. Ignoring Analytics and Insights: To make informed decisions about your marketing efforts, it is vital to analyze data and gain valuable insights. Our team utilizes cutting-edge analytics tools to track, measure, and optimize your website's performance, ensuring continuous improvement.
Partner with OVYS Digital Presence and Web Design
At OVYS Digital, we are passionate about helping businesses thrive in the digital realm. With our Marketing Faux Pas Campaign, we aim to raise awareness about common marketing mistakes and provide customized solutions to overcome them. Our team of experts is committed to tailoring our website development services to meet your specific needs and goals.
In the competitive landscape of business and consumer services - website development, OVYS Digital stands out as a trusted partner. By leveraging our expertise, you can establish a strong online presence, engage your target audience, and drive meaningful growth.
Contact Us Today
If you are ready to take your digital presence to the next level and avoid marketing faux pas, reach out to OVYS Digital Presence and Web Design. Allow us to guide you towards effective solutions that will enhance your brand's visibility, credibility, and overall success. Contact us today and let's embark on this transformative journey together.