Paid Search Services
Sep 16, 2019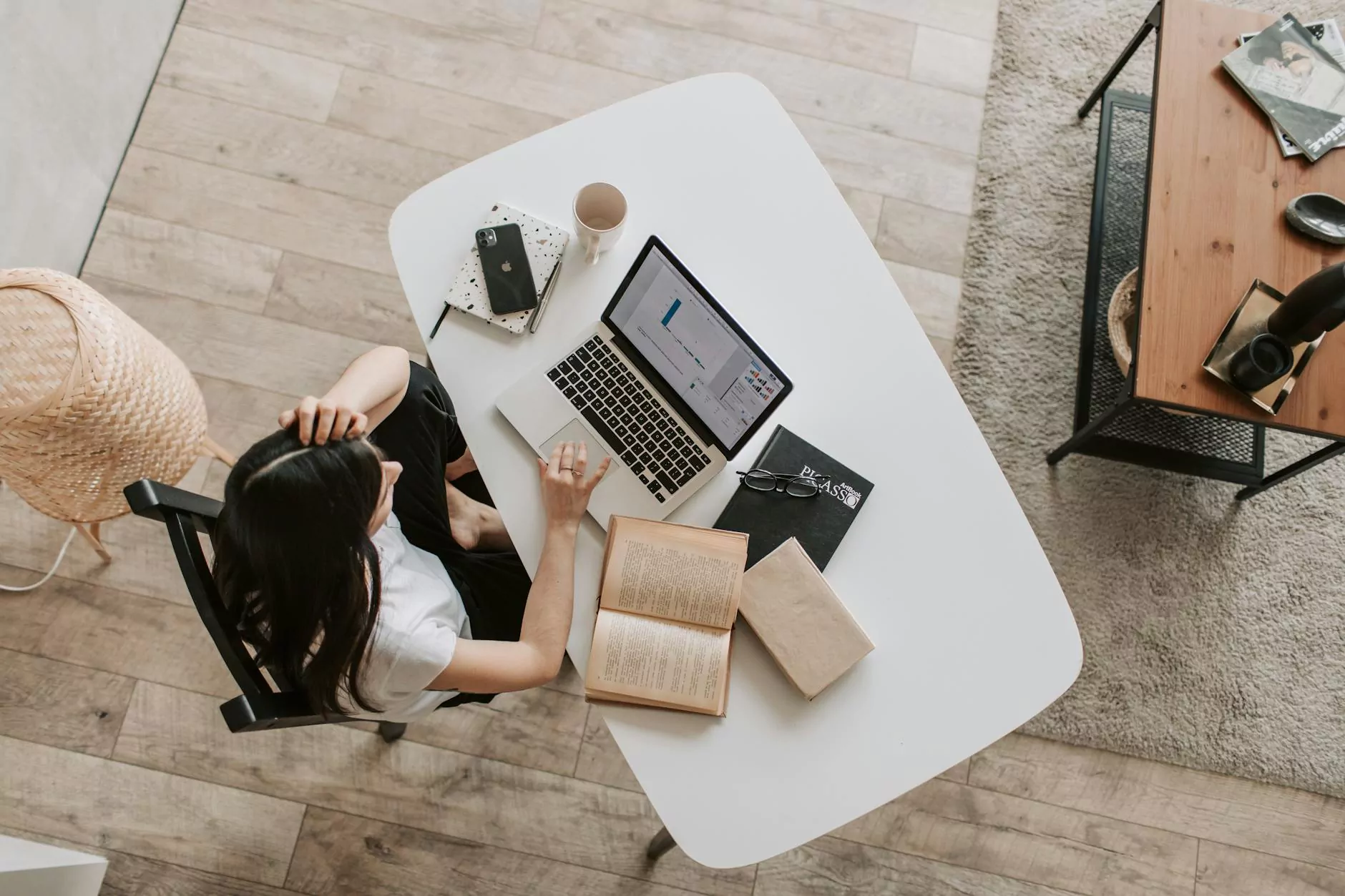 Introduction to Paid Search
Paid search, also known as pay-per-click (PPC) advertising, is a powerful digital marketing strategy that can help businesses reach their target audience and boost online visibility. As search engines become increasingly crowded, it's essential for businesses to invest in effective paid search services to stand out from the competition.
The Benefits of Paid Search
Paid search offers a multitude of benefits for businesses in the digital landscape. Here are some key advantages:
Increased Online Visibility: By running carefully targeted paid search campaigns, businesses can ensure that their ads appear prominently in search engine results pages (SERPs), increasing their online visibility.
Targeted Advertising: With paid search, businesses have the ability to target specific keywords, demographics, locations, and interests, ensuring their ads reach the right audience at the right time.
Immediate Results: Unlike organic search efforts, paid search can generate immediate results, helping businesses to drive traffic, generate leads, and increase conversions in a short period of time.
Measurable ROI: One of the major advantages of paid search is its ability to provide detailed analytics and reporting, allowing businesses to measure their return on investment (ROI) accurately.
Budget Control: Paid search campaigns offer complete control over budget allocation, enabling businesses to set daily caps, adjust bids, and optimize spending based on performance.
Why Choose OVYS Digital Presence and Web Design?
When it comes to paid search services, OVYS Digital Presence and Web Design is a leading provider in the business and consumer services industry. Here's why you should choose us:
Experience and Expertise
With years of experience in the field, our team of highly skilled professionals possesses deep expertise in paid search strategies and advertising platforms. We stay up-to-date with the latest industry trends and best practices to ensure optimal results for our clients.
Customized Solutions
At OVYS Digital Presence and Web Design, we understand that each business is unique. That's why we tailor our paid search services to meet the specific goals and requirements of our clients. We take the time to understand your business, target audience, and industry landscape to develop a customized strategy that drives maximum ROI.
Comprehensive Campaign Management
From keyword research and ad copy creation to performance tracking and optimization, we provide end-to-end campaign management services that are designed to deliver results. Our team closely monitors campaign performance and makes data-driven adjustments to ensure continuous improvement and maximize your advertising budget.
Transparent Reporting
At OVYS Digital Presence and Web Design, we believe in full transparency. We provide regular reports and insights into campaign performance, highlighting key metrics and demonstrating the value our paid search services bring to your business. Our team is always available to address any questions or concerns you may have.
Take Your Business to the Next Level with OVYS Digital
If you're ready to unlock the full potential of paid search advertising, OVYS Digital Presence and Web Design is here to help. Our team is dedicated to delivering top-notch paid search services that drive real, measurable results for businesses across various industries.
Contact us today for a free consultation and let us show you how our expertise in paid search can take your business to new heights.