Sell Your WordPress Agency or Business
Feb 19, 2019
Marketing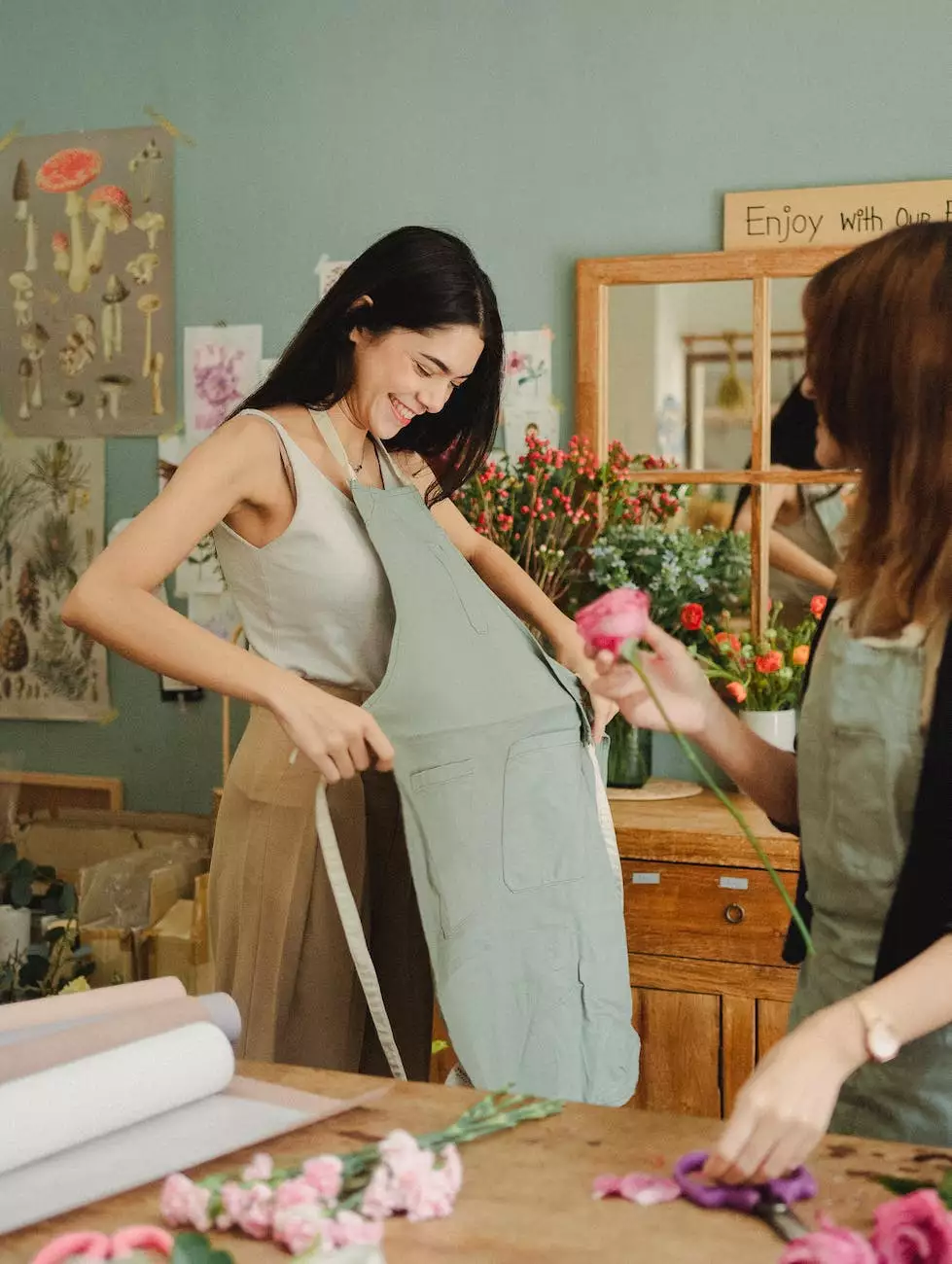 Introduction
Welcome to OVYS Digital Presence and Web Design's comprehensive guide on how to sell your WordPress agency or business. If you are considering selling your business, it is essential to approach the process strategically in order to maximize its value and find the right buyer. In this guide, we will provide you with the necessary steps and expert advice to ensure a successful sale.
Why Sell Your WordPress Agency or Business?
Before diving into the process, it is crucial to understand the reasons behind selling your WordPress agency or business. Whether you are looking for new opportunities, seeking a change in career, or reaching retirement, selling your business can offer financial rewards and a chance to leave a lasting legacy.
Preparing for the Sale
Proper preparation is the key to a successful sale. Before listing your WordPress agency or business, consider taking the following steps:
Evaluate Your Business
Analyze your agency's financial records, assets, client base, and overall performance. Understand your strengths, weaknesses, and areas of growth potential. This evaluation will not only help you set a realistic asking price but also make your business more attractive to potential buyers.
Organize Documentation
Gather all necessary documents, including contracts, financial statements, legal agreements, and any other relevant records. Having a well-organized and comprehensive documentation package demonstrates professionalism and instills confidence in potential buyers.
Improve Your Online Presence
Enhance your website, social media profiles, and online reputation. Showcase your expertise, portfolio, and positive client testimonials. A strong online presence will not only attract potential buyers but also contribute to the perceived value of your business.
Finding the Right Buyer
Once you have prepared your WordPress agency or business for sale, the next step is to identify the right buyer:
Marketing and Advertising
Utilize various marketing channels to create awareness about your business being for sale. Leverage your network, industry communities, and online platforms specialized in business acquisitions. Highlight the unique selling points of your agency to attract potential buyers.
Engage with Brokers
Consider engaging with business brokers who have expertise in selling WordPress agencies or businesses. They can help you find qualified buyers, manage negotiations, and ensure a smooth transaction process.
The Selling Process
Once potential buyers have expressed interest in your WordPress agency or business, it is important to follow a structured process:
Negotiations
Prepare for negotiations by determining your desired selling price, terms, and expectations. Be open to discussion and understand the needs of potential buyers. Collaborative negotiations can lead to an agreement that benefits both parties.
Due Diligence
During the due diligence phase, potential buyers will thoroughly examine your agency's operations, financials, and contracts. Be prepared to provide all requested information and address any concerns promptly. Transparency and accuracy are essential for building trust.
Contract and Transfer
Once all terms have been agreed upon, work with legal professionals to draft a comprehensive sales agreement. The transfer process may involve the transfer of assets, client contracts, and intellectual property. Ensure a smooth transition for clients and employees to maintain the reputation and integrity of your business.
Working with OVYS Digital Presence and Web Design
At OVYS Digital Presence and Web Design, we specialize in assisting WordPress agency and business owners throughout the selling process. Our expertise and industry connections can help you find the right buyer and achieve the best possible outcome for your business.
Maximizing Value
Our team understands the unique value proposition of WordPress agencies and businesses. We work closely with you to highlight the key strengths and growth potential of your agency, presenting it to potential buyers in the most favorable light.
Expert Guidance
With years of experience in the industry, we provide expert guidance and insights during every stage of the selling process. From valuation to negotiations and beyond, our goal is to ensure a seamless and successful transaction.
Confidentiality and Privacy
We prioritize confidentiality and privacy throughout the selling process. We understand the sensitive nature of selling a business and take extra precautions to protect your information and maintain confidentiality.
Contact Us Today
If you are ready to sell your WordPress agency or business, OVYS Digital Presence and Web Design is here to assist you. Contact us today to schedule a consultation and discover how we can help you achieve a successful sale.