Rules For Branding Your Social Media Profiles
Aug 23, 2020
Marketing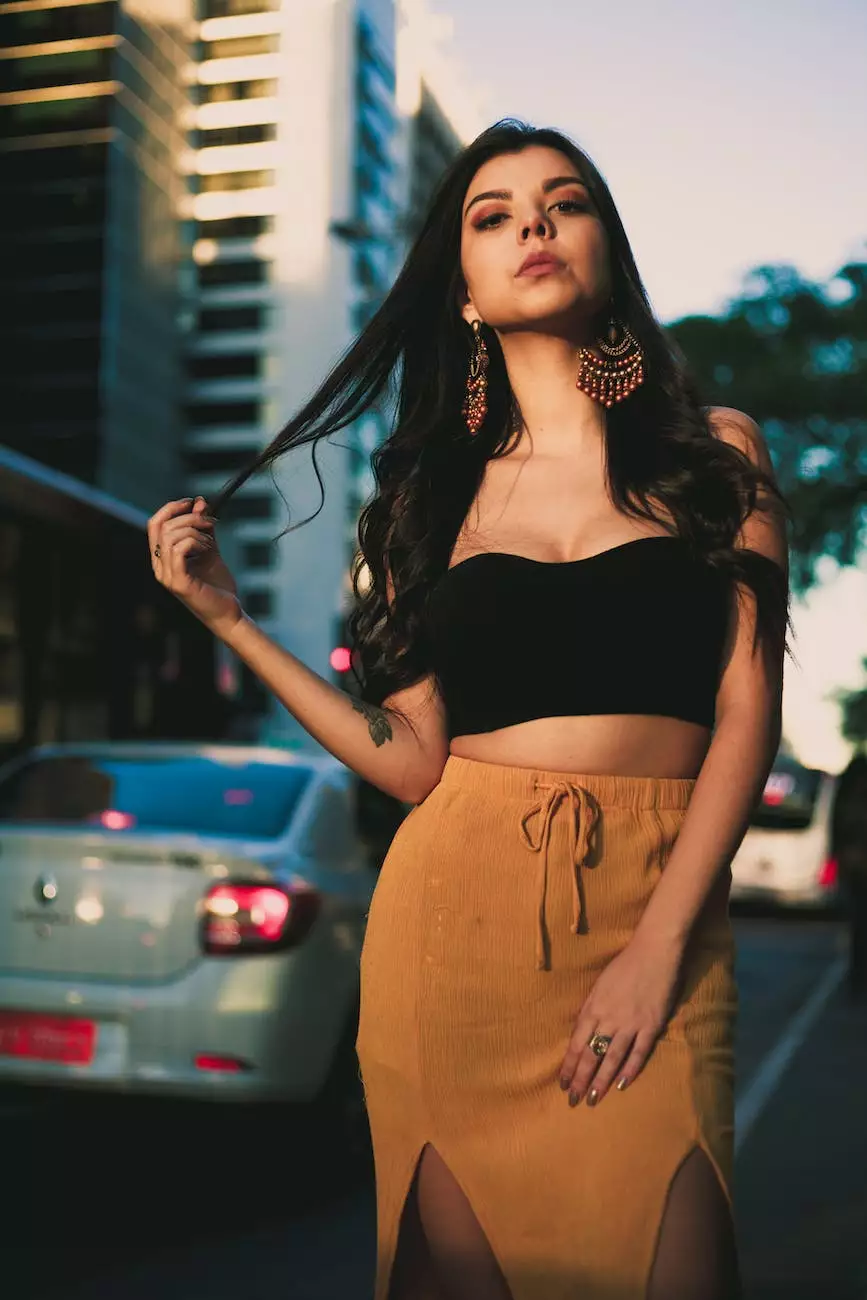 Introduction
Welcome to OVYS Digital Presence and Web Design, your trusted partner in creating effective websites and establishing a strong online presence. In this article, we will dive into the essential rules for branding your social media profiles. By implementing these strategies, you can enhance your online visibility, build brand recognition, and outrank your competitors. Let's explore the best practices for optimizing your social media presence!
1. Consistency is Key
When it comes to branding your social media profiles, consistency is crucial. Maintain a cohesive visual identity across all platforms by using the same color scheme, logo, and brand elements. This consistent representation of your brand helps to establish recognition and build trust among your target audience.
2. Craft Engaging Bios
Your social media profile bios serve as your brand's elevator pitch. Craft concise and compelling descriptions that clearly communicate your unique value proposition. Include relevant keywords to improve discoverability in search results. Focus on providing value and showcasing your expertise to capture the attention of potential customers.
3. Optimize Your Profile Pictures
Choose profile pictures that align with your brand's visual identity. Utilize high-resolution, professional images that clearly represent your business. Consistently using the same profile picture across platforms enhances brand recognition and leaves a lasting impression on your audience.
4. Personalize Your URLs
Many social media platforms allow you to customize your profile's URL. Take advantage of this opportunity by incorporating your business name or relevant keywords. A personalized URL not only improves search engine optimization (SEO) but also helps users remember and find your profiles more easily.
5. Focus on High-Quality Content
Deliver valuable and engaging content consistently. Share industry insights, tips, and relevant updates to establish yourself as a thought leader. Create a content calendar to maintain a consistent posting schedule, and leverage multimedia elements such as images and videos to enhance user engagement.
6. Utilize Hashtags Strategically
Hashtags help categorize your social media posts and increase discoverability. Research popular and relevant hashtags in your industry and incorporate them into your posts strategically. Avoid using excessive hashtags, as this can make your content appear spammy. Aim for a balance between popular and niche-specific hashtags to reach the right audience.
7. Engage with your Audience
Social media is a two-way communication channel. Engage with your audience by responding to comments, messages, and mentions promptly. Show appreciation for positive interactions and address any concerns or feedback professionally and promptly. Building genuine connections with your followers fosters brand loyalty and drives organic growth.
8. Monitor and Analyze Performance
Regularly monitor the performance of your social media profiles using built-in analytics tools or third-party software. Analyzing metrics such as engagement rate, reach, and click-through rates helps you understand what content resonates with your audience and optimize your strategy accordingly. Stay updated on the latest trends and adapt your branding efforts to remain competitive.
Conclusion
Enhancing your social media presence is crucial for successful branding in today's digital landscape. By following these rules for branding your social media profiles, you can establish a strong online presence, increase brand visibility, and outrank your competitors. Remember, consistency, engaging content, and meaningful interactions are the keys to building a successful social media brand. Partner with OVYS Digital Presence and Web Design to unlock your brand's full potential online. Contact us today to discuss how we can optimize your social media profiles for maximum impact!