How do I edit my WordPress header or footer?
Aug 2, 2021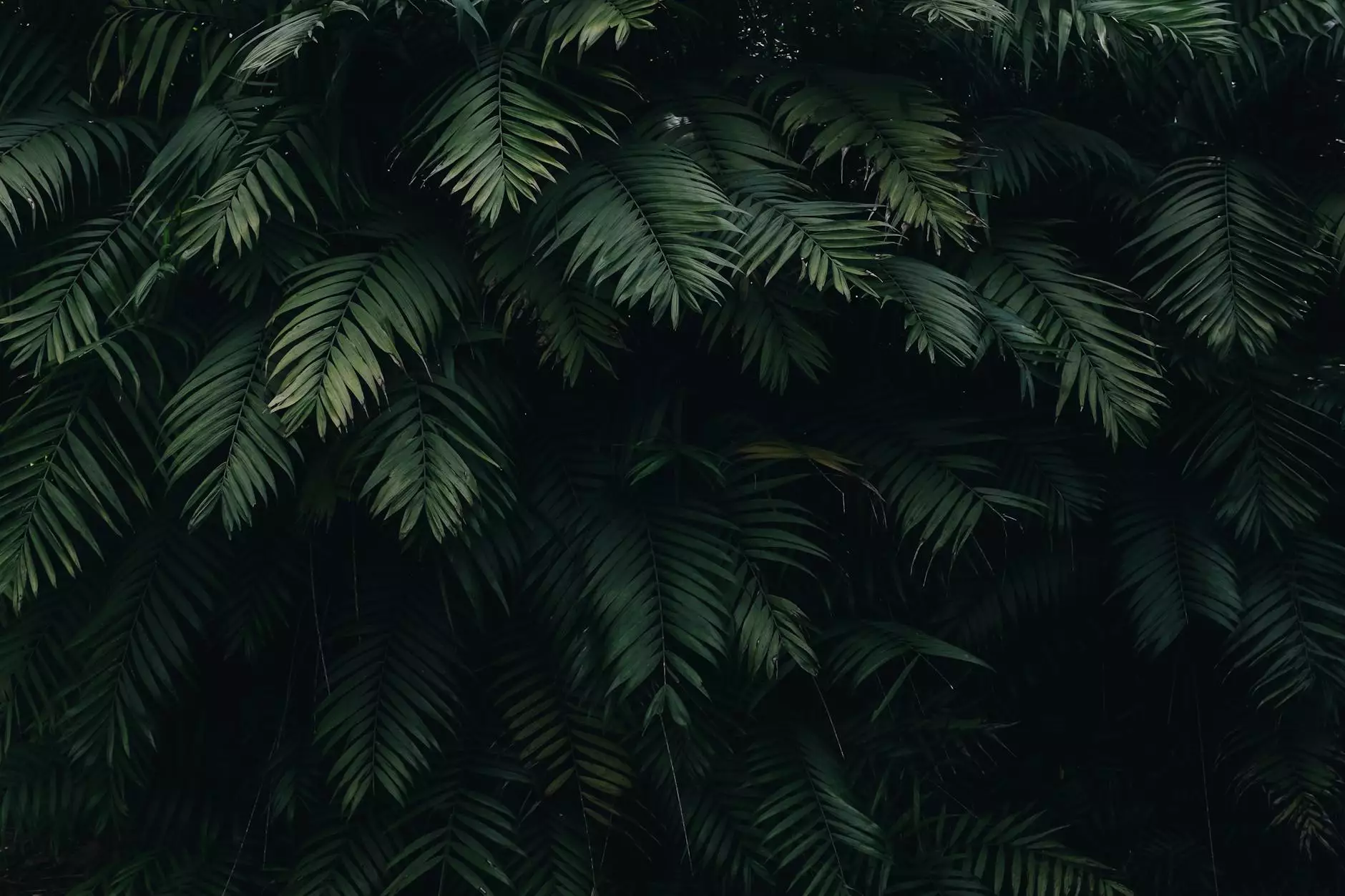 Welcome to OVYS Digital Presence and Web Design, your trusted partner in website development and digital solutions for businesses and consumers. In this article, we will guide you through the process of editing your WordPress header or footer, empowering you with the knowledge and tools to customize your website to perfection.
Why is editing the header or footer important?
The header and footer sections of your website play a crucial role in establishing your brand identity and enhancing user experience. They are displayed consistently across all pages, providing visitors with essential information and navigation options.
By customizing your header and footer, you can ensure that they accurately reflect your business's unique style and personality. Additionally, you can optimize these sections to improve website functionality, engage users, and boost your SEO efforts.
Step-by-step guide to editing the header or footer in WordPress
Follow these simple steps to edit the header or footer of your WordPress website:
Log in to your WordPress admin dashboard.
Navigate to the Appearance tab and click on "Customize."
Within the Customizer, locate the "Header" or "Footer" section, depending on the area you wish to edit.
Click on the corresponding panel to expand the options available for customization.
Here, you can modify various elements such as logo, site title, navigation menu, social media icons, copyright information, and more. Take advantage of the available tools to define fonts, colors, and layout preferences.
Preview your changes in real-time to ensure they align with your vision.
Once you are satisfied with the modifications, click "Save" to apply them to your website.
Best practices for header and footer customization
To optimize your WordPress header and footer, consider the following tips:
1. Consistency and Branding
Keep your header and footer consistent throughout your website to establish a strong brand presence. Use your logo, brand colors, and typography consistently across all pages.
2. Clear Navigation
Ensure that your header includes a user-friendly navigation menu, allowing visitors to easily explore different sections of your website. Consider organizing the menu items logically to enhance user experience.
3. Contact Information
Incorporate relevant contact information, such as your business address, phone number, and email, into the footer section. This information builds credibility and makes it convenient for users to reach out to you.
4. Social Media Integration
Add social media icons to your header or footer, enabling visitors to connect with you on various social platforms. This integration promotes engagement and provides opportunities for increased brand exposure.
5. Mobile Responsiveness
Make sure that your header and footer are optimized for mobile devices. With the increasing number of users accessing websites through smartphones and tablets, it is crucial to provide seamless browsing experiences across all devices.
6. Keyword Optimization
Consider incorporating relevant keywords into your header and footer content. However, be mindful of not overstuffing them and maintaining a natural flow of information.
Conclusion
Congratulations! You are now equipped with the knowledge to edit your WordPress header or footer effortlessly. By personalizing these sections, you can create a unique and engaging website that stands out from the competition.
At OVYS Digital Presence and Web Design, we specialize in website development and offer comprehensive services to enhance your online presence. Contact us today to discuss how we can help you with your website customization needs.