FC Lighting | Marketing Case Study
May 20, 2021
Marketing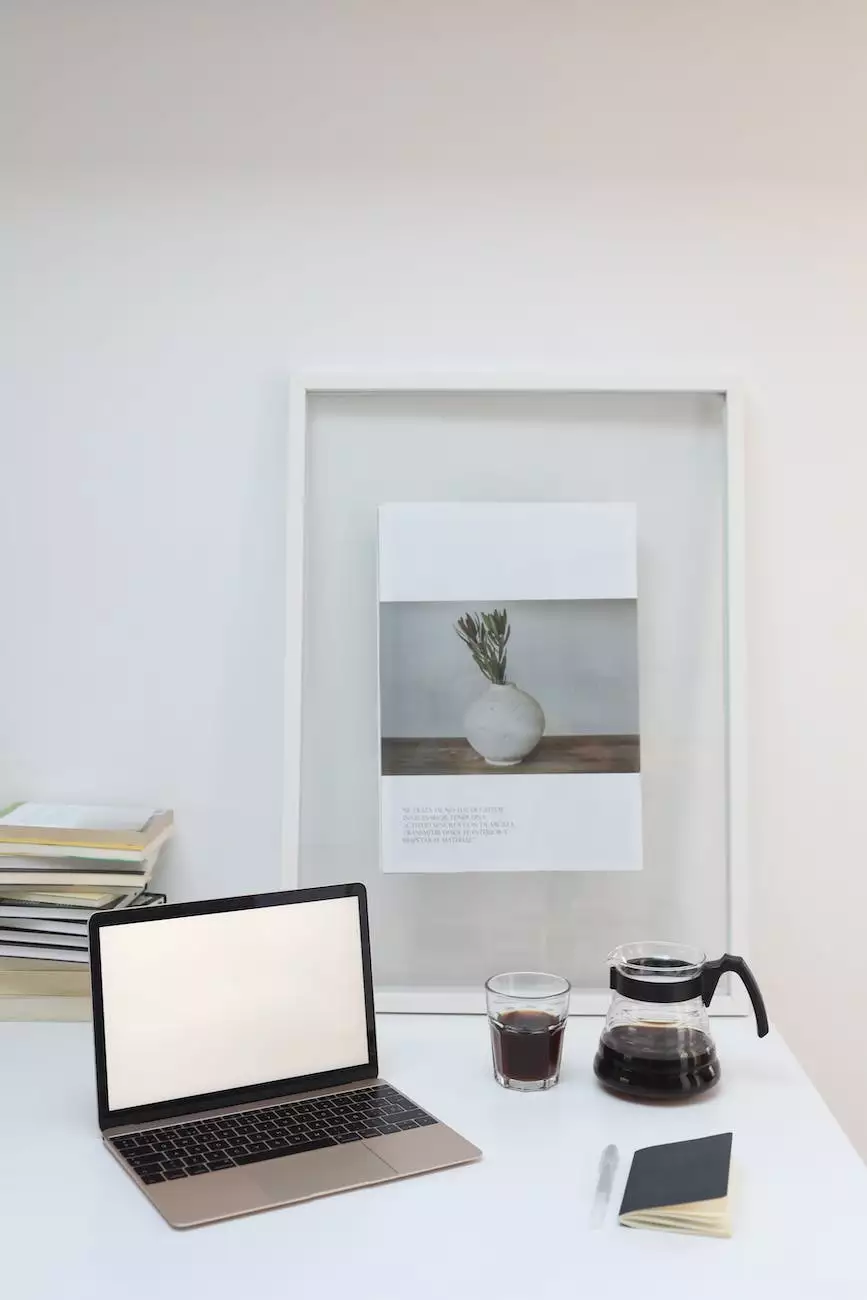 Overview
Looking to learn about FC Lighting and their successful marketing case study? You've come to the right place. At OVYS Digital Presence and Web Design, we take pride in our ability to create powerful online experiences tailored to our client's needs. In this case study, we will delve into how we helped FC Lighting achieve their business goals in the website development category of the business and consumer services industry.
Business and Consumer Services - Website Development
In today's digital era, a professional and user-friendly website is crucial for any business operating in the consumer services industry. FC Lighting recognized this need and approached OVYS Digital Presence and Web Design to revamp their online presence. With our expertise in website development, we were determined to create a winning solution that would not only attract potential customers but also drive conversions and boost FC Lighting's brand image.
Understanding FC Lighting
Before diving into the details of the project, let's take a closer look at FC Lighting. As a leading provider of innovative lighting solutions, they have established themselves as a trusted name in the industry. Their commitment to quality, sustainability, and customer satisfaction sets them apart from the competition.
Challenges & Goals
FC Lighting approached us with specific challenges and goals in mind. Firstly, they wanted a website that would accurately showcase their extensive range of lighting products, emphasizing their unique selling points. Additionally, they desired a user-friendly interface that would simplify the browsing experience for visitors and encourage them to explore further.
Our Approach
At OVYS Digital Presence and Web Design, we believe in a collaborative approach to our projects. To ensure the success of FC Lighting's website development, we began with in-depth research and analysis. This allowed us to gain a deep understanding of FC Lighting's target audience, key competitors, and industry trends.
Designing and Developing
With the necessary insights in hand, our team of talented designers got to work. We created a visually stunning website that not only showcased FC Lighting's products but also incorporated their brand identity seamlessly. Utilizing the latest design trends and technologies, we crafted a user interface that was both aesthetically pleasing and highly functional.
Enhancing User Experience
A user-friendly website was essential to engaging FC Lighting's target audience and generating leads. To achieve this, our development team focused on intuitive navigation, fast-loading pages, and mobile responsiveness. We optimized every aspect of the website to ensure a seamless experience for users across all devices.
Search Engine Optimization
While a visually appealing and user-friendly website was a priority, we understood the importance of search engine visibility. To help FC Lighting outrank other websites in organic search results, our team implemented effective SEO strategies. We conducted thorough keyword research and skillfully integrated relevant keywords and phrases throughout the website's content.
Results
The results of our website development efforts were impressive. FC Lighting experienced a significant increase in website traffic, as well as improved search engine rankings. The enhanced user experience contributed to higher engagement and increased conversions, leading to a boost in their overall business performance.
Conclusion
With OVYS Digital Presence and Web Design's expertise in website development and search engine optimization, FC Lighting was able to achieve their business goals in the highly competitive business and consumer services industry. If you're looking to elevate your online presence and drive success, contact us today!