Is SEO Still Worth It for Small Businesses?
Oct 17, 2019
Marketing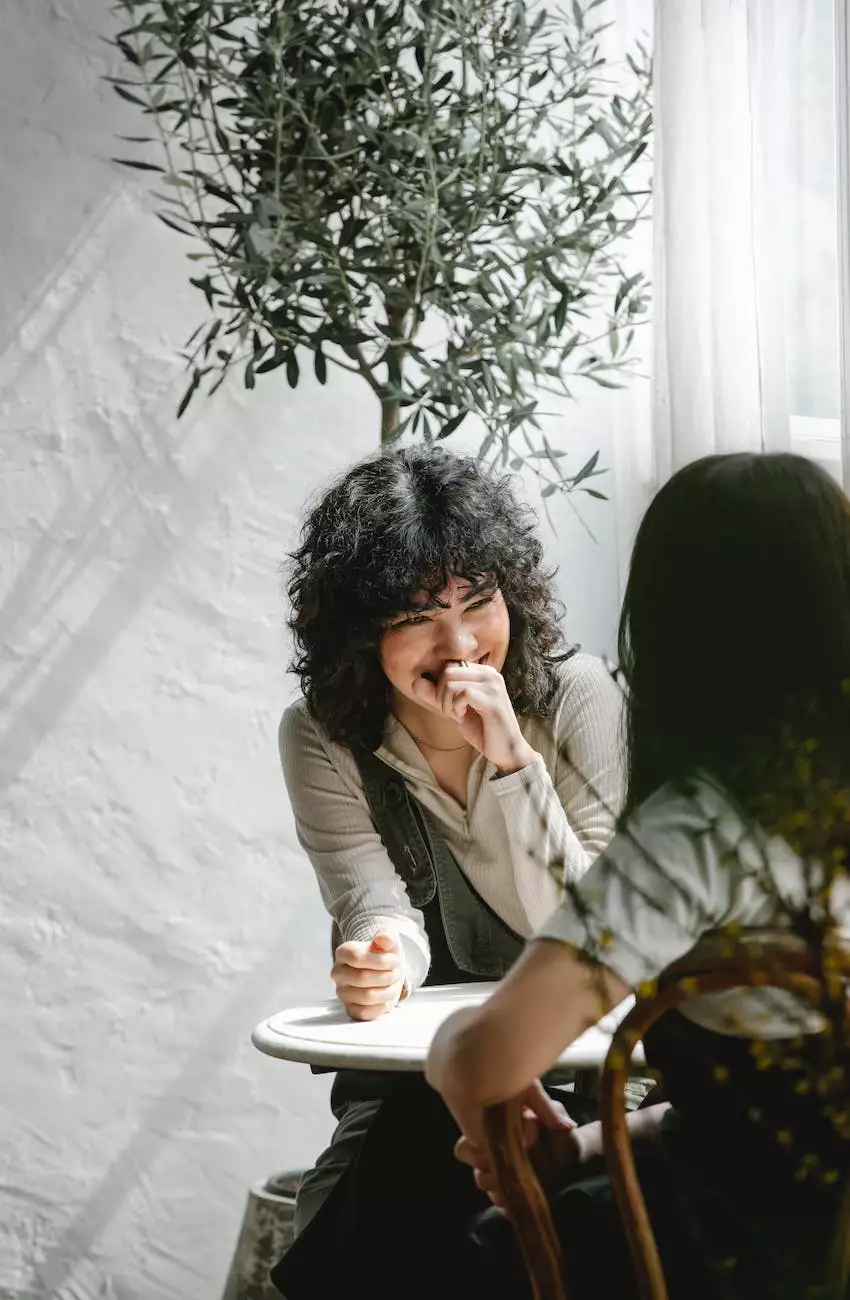 In today's digital era, having a strong online presence is crucial for the success of small businesses. With more and more consumers turning to the internet to find products and services, it's essential for small businesses to be easily discoverable online. This is where Search Engine Optimization (SEO) comes into play.
The Importance of SEO for Small Businesses
SEO is the practice of optimizing a website to improve its visibility and ranking on search engine result pages (SERPs). But is SEO still worth it for small businesses? The answer is a resounding yes!
Here at OVYS Digital Presence and Web Design, we understand the significance of effective SEO techniques for small businesses in the competitive online landscape. By implementing SEO strategies tailored to the unique needs of small business owners, we can help your website outrank your competitors and attract more organic traffic.
Increased Online Visibility
When potential customers search for products or services related to your small business, you want to appear prominently in the search results. By optimizing your website through SEO, you can improve your online visibility and increase your chances of being found by potential customers.
Our team of SEO experts at OVYS Digital Presence and Web Design will analyze your target market and identify relevant keywords that your potential customers are using in their search queries. By strategically incorporating these keywords into your website's content, meta tags, and headings, we can help your small business appear higher in search results and attract more organic traffic.
Digital Branding and Trust Building
A strong online presence not only helps in gaining visibility but also contributes to building trust and credibility with your target audience. When your small business ranks highly in search results, it gives the impression that you are a reputable and trustworthy company.
Our SEO strategies focus on improving your website's user experience, ensuring it loads quickly, is mobile-friendly, and provides relevant and valuable content to your visitors. By creating a seamless user experience, we can enhance your small business's digital branding and establish trust among your potential customers.
Effective SEO Techniques for Small Businesses
Now that we've established the importance of SEO for small businesses, let's delve into some effective techniques that can help your website outrank competitors:
1. Keyword Research and Optimization
Keyword research is the foundation of successful SEO. By understanding the keywords your target audience is using, you can optimize your website's content to align with their search queries.
Our team at OVYS Digital Presence and Web Design will conduct comprehensive keyword research specific to your industry and target market. We will then strategically incorporate these keywords into your website's titles, headings, meta descriptions, and content to ensure maximum visibility in search results.
2. High-Quality Content Creation
Content is king in the world of SEO. Creating informative, engaging, and valuable content that resonates with your target audience is crucial for improving your website's rankings.
Our team of experienced copywriters will produce high-quality content tailored to your small business's unique offerings. By crafting keyword-rich blog posts, articles, and landing pages, we can enhance your website's organic visibility and position your small business as an industry leader.
3. On-Page Optimization
Optimizing your website's structure and elements plays a vital role in improving its search engine rankings. This includes optimizing meta tags, headings, URLs, and image alt tags.
At OVYS Digital Presence and Web Design, we have a keen eye for on-page optimization. We will ensure that all elements of your website are properly optimized to adhere to current SEO best practices, thereby improving your website's overall visibility and organic traffic.
4. Local SEO for Small Businesses
If your small business caters to a local audience, implementing local SEO strategies can give you a competitive edge. Local SEO focuses on improving your visibility in local search results, making it easier for potential customers in your area to find you.
With our expertise in local SEO, we will optimize your website's content and create location-specific landing pages to target customers in your geographical area. This way, your small business can attract more local customers and increase foot traffic to your physical location.
In Conclusion
With the ever-increasing competition in the online marketplace, SEO is more critical than ever for small businesses. It helps your website stand out from the crowd, attract relevant organic traffic, and establish your brand as an industry authority.
At OVYS Digital Presence and Web Design, we specialize in providing comprehensive SEO solutions designed specifically for small businesses like yours. Our team of experts will work closely with you to develop and implement effective SEO strategies that deliver results, helping your small business outrank competitors and achieve online success.
Contact us today to learn more about our SEO services and take the first step towards enhancing your small business's online visibility and success.