Is SEO Still Worth It for Small Businesses?
Sep 30, 2020
Marketing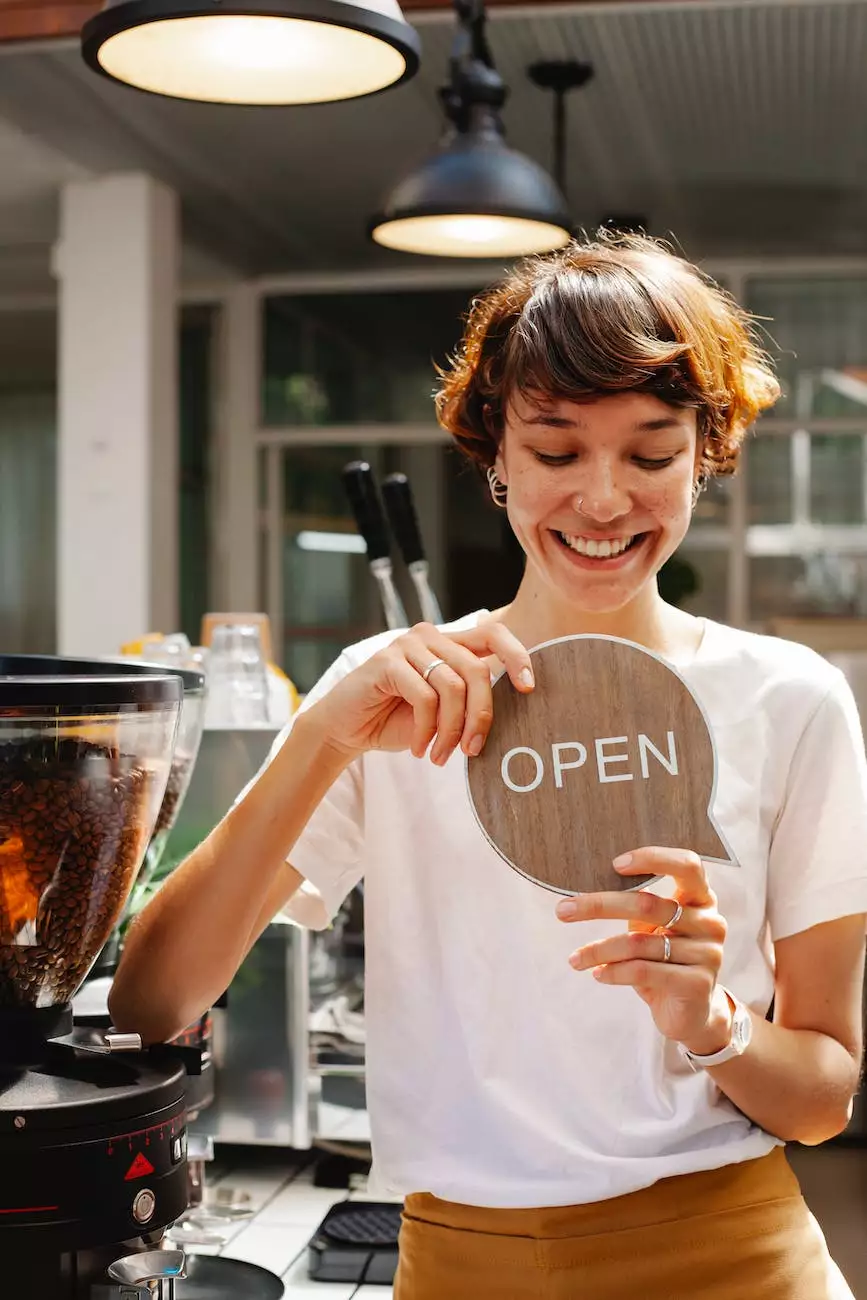 The Importance of SEO for Small Businesses
As a small business owner, you may wonder if investing in Search Engine Optimization (SEO) is still worth it. In today's digital age, having a strong online presence is crucial for the success of a small business. With millions of websites competing for visibility, it is vital to optimize your website to rank higher in search engine results pages (SERPs).
SEO involves various strategies and techniques that aim to improve your website's visibility and organic (non-paid) traffic from search engines like Google. By implementing effective SEO strategies, small businesses can attract more potential customers, increase brand awareness, and ultimately drive revenue growth.
Driving Organic Traffic
Organic traffic refers to visitors who find your website through search engine results rather than through paid advertising. SEO helps your website rank higher in SERPs, increasing the chances of attracting organic traffic. As small businesses often have limited marketing budgets, gaining organic traffic through SEO can be a cost-effective way to reach potential customers.
Improving Brand Visibility and Credibility
When your website appears on the first page of search results, it conveys a sense of trustworthiness and credibility to users. People tend to trust websites that rank higher in search engine results, as they perceive them to be more reliable and authoritative. By optimizing your website with relevant keywords, informative content, and user-friendly design, you can boost your brand's visibility and establish trust with potential customers.
The Ever-changing Landscape of SEO
SEO is not a one-time task; it requires continuous effort and adaptation to keep up with the ever-changing algorithms of search engines. Google, the leading search engine, constantly updates its algorithm to provide users with the most relevant and high-quality results.
Staying up-to-date with the latest SEO trends and best practices is essential to maintain and improve your website's rankings. As search engines become more sophisticated, they prioritize websites that offer valuable and user-friendly experiences. This means that having well-optimized content, fast-loading web pages, and mobile responsiveness are crucial for SEO success.
Quality Content is Key
One of the most important aspects of SEO is producing high-quality and relevant content. Search engines aim to deliver the best user experience by presenting users with informative and valuable content that matches their search intent.
When creating content for your small business website, focus on providing comprehensive and detailed information related to your products, services, or industry. Use well-researched keywords strategically throughout your content to optimize its visibility in search results. Incorporate relevant subheadings, bullet points, and lists to enhance readability and make the information easily digestible for your audience.
OVYS Digital Presence and Web Design - Your Small Business SEO Partner
At OVYS Digital Presence and Web Design, we understand the importance of SEO for small businesses. We specialize in providing comprehensive website development services in the Business and Consumer Services category. With our expertise in SEO, we can help your small business outrank competitors and increase online visibility.
Our Approach to Small Business SEO
Our team of skilled SEO professionals will conduct extensive research to identify the most relevant keywords and phrases for your business niche. We then create a customized SEO strategy tailored to your specific goals and target audience.
From optimizing on-page elements such as meta tags, headings, and content structure to building high-quality backlinks from reputable websites, we leave no stone unturned in our efforts to improve your website's ranking. We also keep a close eye on the latest SEO trends and algorithm updates to ensure your website remains competitive.
Results-Driven Approach
Our goal is to deliver tangible results for your small business. We regularly analyze and track the performance of our SEO efforts, providing you with detailed reports on keyword rankings, organic traffic, and conversion rates. By continuously monitoring and optimizing your website, we aim to achieve long-term growth and success.
Conclusion
SEO is still worth it for small businesses looking to establish a strong online presence and reach their target audience. With the right SEO strategies and a dedicated partner like OVYS Digital Presence and Web Design, you can significantly improve your website's visibility, attract organic traffic, and ultimately grow your business.