What is Keyword Stemming?
Dec 9, 2022
Marketing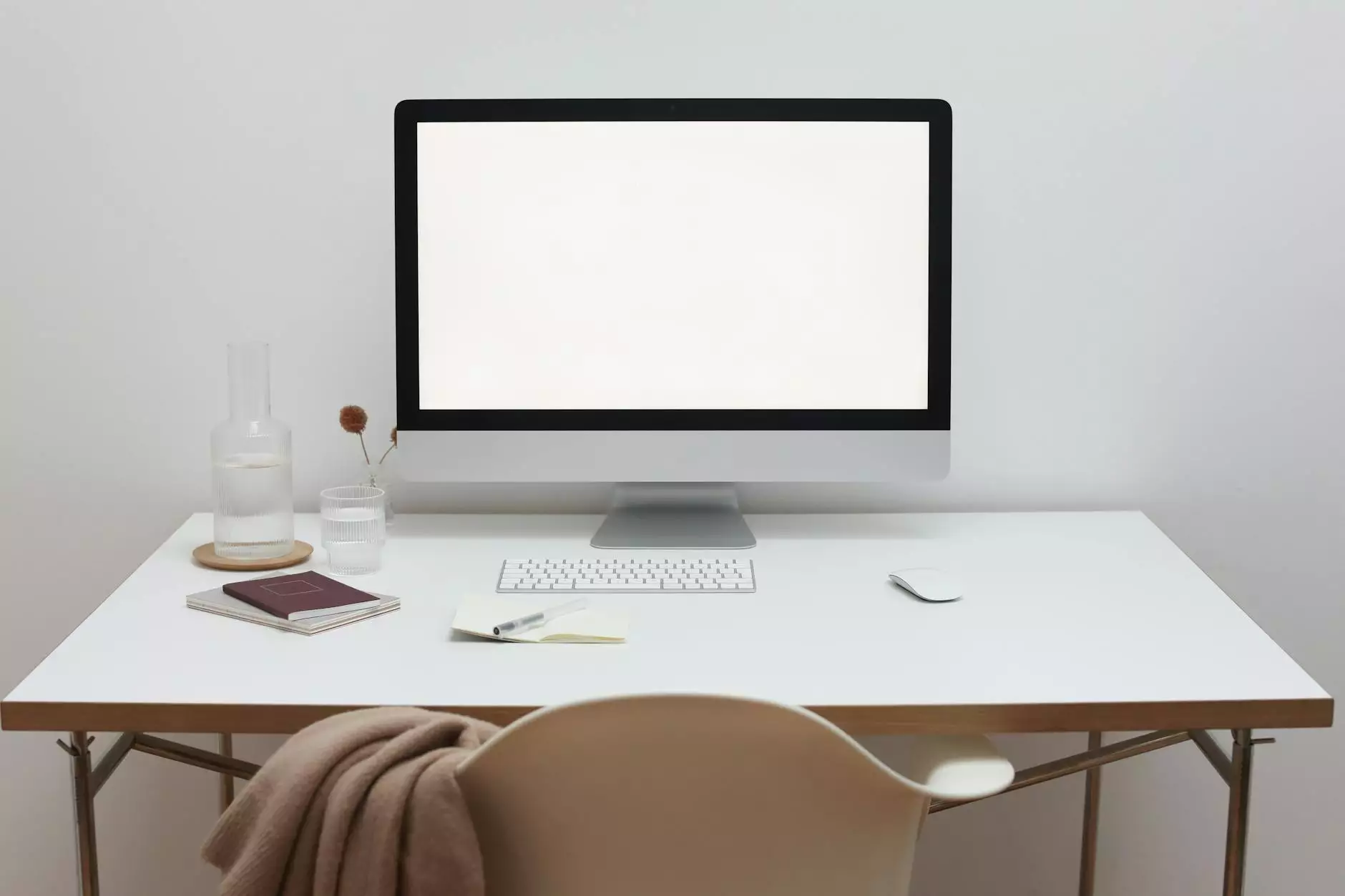 In the realm of search engine optimization (SEO) and website development, keyword stemming plays a vital role in driving organic traffic and improving search engine rankings. OVYS Digital Presence and Web Design is dedicated to shedding light on the importance of keyword stemming strategies for businesses and consumer services in the website development sphere.
Understanding Keyword Stemming
Keyword stemming refers to the concept of finding the root or base form of a word and utilizing it to optimize website content for a broader range of related search terms. By applying various keyword stemming techniques, businesses can expand their reach and attract potential customers who might be using slightly different variations of their targeted keywords.
Why is Keyword Stemming Important for Website Development?
Keyword stemming is crucial in website development for several reasons:
1. Increased Relevance: By implementing keyword stemming techniques, websites can become more relevant to a wider range of search queries, as they encompass semantic variations and related phrases.
2. Improved Visibility: Search engines, like Google, recognize and reward websites that incorporate keyword stemming. This can lead to higher rankings and increased visibility within search engine results pages (SERPs).
3. Enhanced User Experience: Embracing keyword stemming assists users in finding the most relevant information by providing comprehensive search results that cater to their specific needs.
4. Competitive Edge: By leveraging effective keyword stemming strategies, businesses can surpass their competitors and establish a stronger online presence.
Effective Keyword Stemming Strategies
The success of keyword stemming relies on implementing proven strategies. OVYS Digital Presence and Web Design offers the following insights:
1. Research and Identify Keyword Variations
To effectively implement keyword stemming, it is crucial to conduct comprehensive keyword research and identify different variations of your target keywords. Utilize tools like Google Keyword Planner, SEMrush, or Moz to gain insights into popular search terms related to your industry or niche. By gathering a broad range of keywords, you can identify key stems to optimize your website content.
2. Utilize Stem Keywords Naturally in Content
Once you have identified your stem keywords, it is essential to integrate them naturally into your website content. Avoid keyword stuffing and focus on creating valuable, informative, and engaging content for your audience. By including stem keywords seamlessly, search engines will recognize the relevancy of your content and reward you with improved rankings.
3. Embrace Semantic Variation
To maximize the benefits of keyword stemming, it is crucial to embrace semantic variation. This means incorporating synonyms and related phrases into your content. By expanding the language used on your website, you can capture a broader audience and increase the likelihood of attracting organic traffic from various search queries.
4. Review and Update Regularly
Keyword stemming requires regular review and updates to ensure your website remains optimized for the most relevant and effective search terms. Stay up-to-date with industry trends, monitor changes in keyword popularity, and adapt your content strategy accordingly.
Final Thoughts
Keyword stemming is a powerful technique for businesses and consumer services in the website development field. By understanding and implementing effective keyword stemming strategies, you can improve your website's search engine rankings, increase visibility, and ultimately drive more organic traffic. OVYS Digital Presence and Web Design is dedicated to helping you unlock the true potential of keyword stemming in your online presence.