Does embedding a video on your website help or hurt SEO?
Jan 2, 2022
Marketing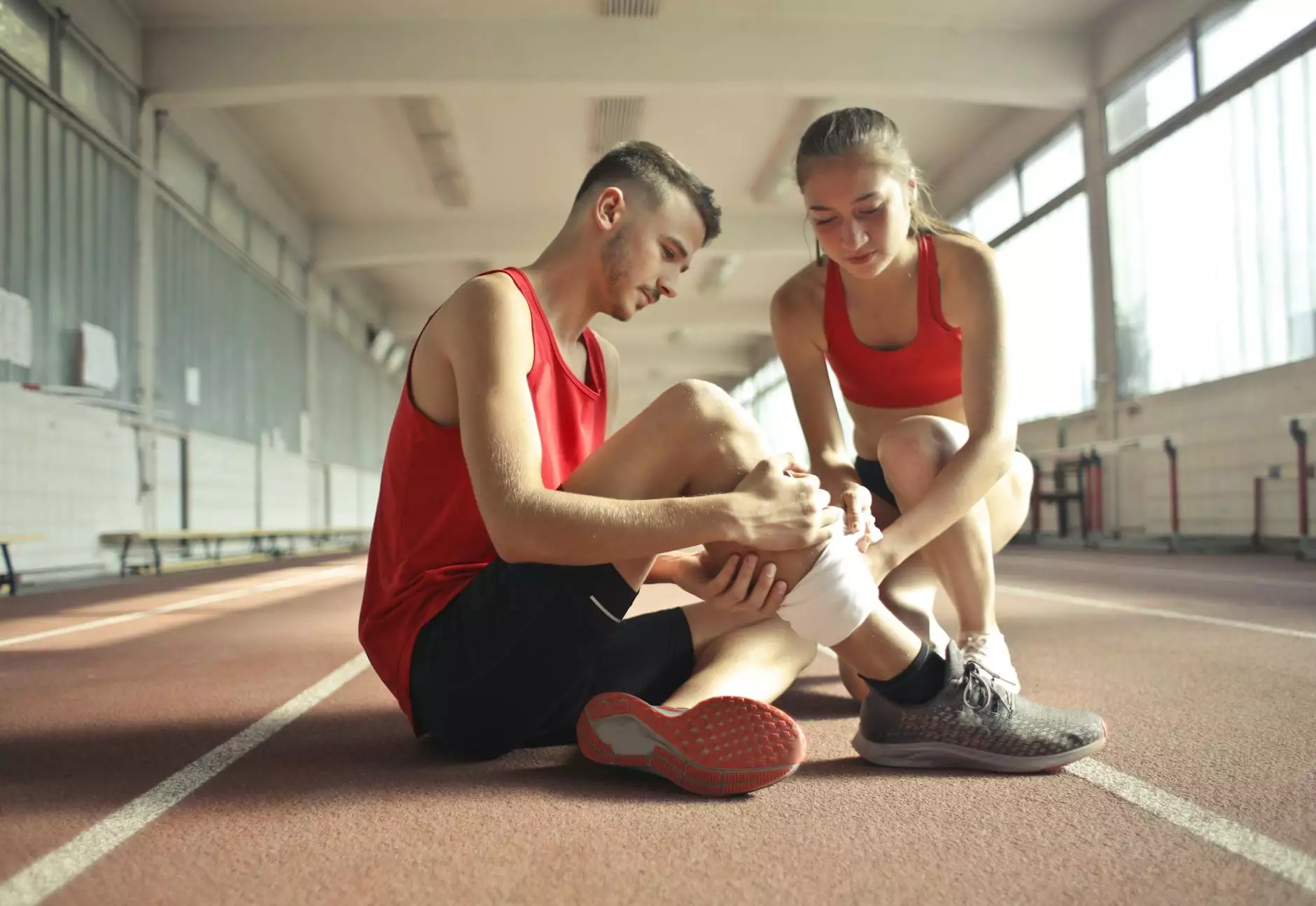 As a leading provider of web design and digital presence solutions in the business and consumer services - website development category, OVYS Digital Presence and Web Design understands the importance of effective search engine optimization (SEO). In today's digital landscape, businesses constantly seek ways to improve their online visibility and attract more traffic to their websites. One common question that arises is whether embedding a video on a website helps or hurts SEO. In this article, we will delve into this topic and provide you with valuable insights on video SEO optimization for your business.
Understanding the benefits of embedding videos
Embedding videos on your website can have numerous benefits that positively impact your overall SEO strategy. Here are some key advantages:
Increased engagement: Videos have the power to captivate your website visitors, compelling them to stay longer on your site. This reduced bounce rate and increased dwell time send positive signals to search engines like Google, indicating that your website offers valuable content.
Improved user experience: By incorporating videos into your web pages, you enhance the user experience. Videos can effectively convey information, demonstrate products or services, and keep visitors more engaged than plain text alone. This positive user experience can lead to higher conversion rates and customer satisfaction, contributing to your SEO efforts.
Enhanced content value: Videos add a dynamic and multimedia element to your website. This diversification of content makes your site more informative and attractive to both visitors and search engines. With proper optimization techniques, videos can rank in search results and drive organic traffic to your website.
Increased social sharing: Compelling videos have a greater likelihood of being shared on social media platforms, expanding your brand's reach and generating valuable backlinks. Backlinks from reputable websites carry significant weight in search engine algorithms, contributing to improved SEO rankings.
Best practices for video SEO optimization
While embedding videos can provide SEO benefits, it's important to follow best practices to ensure optimal results. Consider the following:
1. Optimize video titles and descriptions
Use descriptive and keyword-rich titles for your videos to enhance their discoverability. Craft concise yet informative descriptions that include relevant keywords.
2. Provide accurate video transcripts
Transcripts allow search engines to understand the content of your videos, making them more accessible for indexing and ranking purposes. Including transcripts can also benefit users with hearing impairments.
3. Optimize video file names and tags
When uploading videos to your website, use descriptive file names that incorporate relevant keywords. Additionally, include relevant tags or labels to categorize and organize your videos effectively.
4. Pay attention to video hosting and sitemap integration
Consider hosting your videos on reputable platforms such as YouTube or Vimeo, as they provide additional exposure and accessibility. Additionally, ensure that your video sitemap is properly integrated into your website structure to assist search engines in understanding and indexing your videos.
5. Improve video loading times and mobile optimization
Optimize your videos for quick loading times, as slow-loading videos can negatively impact user experience and SEO rankings. Also, prioritize mobile optimization to cater to the increasing number of mobile users.
Conclusion
In conclusion, embedding videos on your website can greatly benefit your overall SEO strategy. When approached with the right techniques, video SEO optimization can improve user engagement, enhance content value, and increase brand visibility. By following best practices, such as optimizing titles and descriptions, providing accurate transcripts, and considering video hosting and sitemap integration, you can fully leverage the advantages of embedding videos for SEO.
At OVYS Digital Presence and Web Design, we understand the significance of incorporating videos into your website with a targeted SEO strategy. Contact us today to learn more about our comprehensive digital presence solutions and how we can help boost your search rankings through effective video optimization.