A Comprehensive Guide To Developing A Digital Branding Strategy
Jun 29, 2023
Marketing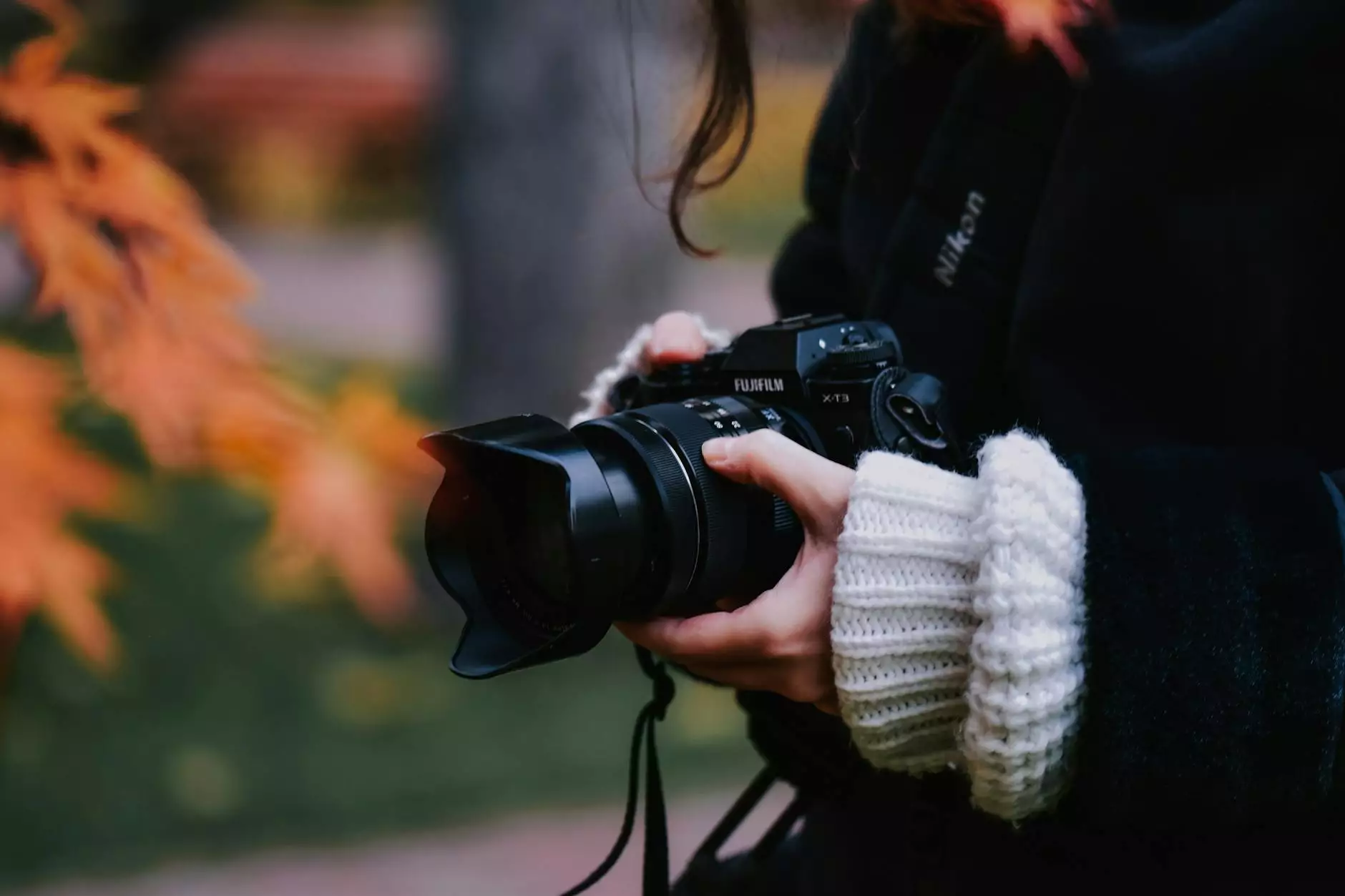 Introduction
Welcome to OVYS Digital Presence and Web Design, a leading website development company in the business and consumer services industry. In this comprehensive guide, we will delve into the key aspects of developing a highly effective digital branding strategy for your business.
What is Digital Branding?
Digital branding refers to the process of creating a unique and compelling online presence for your business. It involves establishing a consistent brand identity across various digital channels such as websites, social media platforms, and email marketing campaigns. A well-developed digital branding strategy helps businesses build trust, engage with their target audience, and differentiate themselves from competitors.
The Importance of Building a Digital Brand
In today's digital age, establishing a strong online presence is crucial for business success. Here are some key reasons why building a digital brand is essential:
Increased Visibility: A well-executed digital branding strategy improves your visibility in search engine results, helping your business attract more organic traffic.
Engaging Customer Experience: A strong digital brand provides a seamless and engaging experience for your customers across various online touchpoints.
Increased Brand Loyalty: When customers have a positive experience with your digital brand, they are more likely to become loyal advocates for your business.
Competitive Advantage: By differentiating your brand from competitors, you can stand out in a crowded marketplace and attract more customers.
Key Elements of a Digital Branding Strategy
Developing a comprehensive digital branding strategy involves several important elements. Let's explore each of them in detail:
1. Brand Identity
The first step in building a digital brand is creating a strong brand identity. This includes defining your brand's mission, values, personality, and visual elements such as logos, colors, and fonts. A consistent brand identity helps establish trust and recognition among your target audience.
2. Website Design and Development
Your website serves as the hub of your digital brand. It should be visually appealing, user-friendly, and optimized for search engines. A well-designed website enhances user experience and helps convey your brand message effectively.
3. Content Strategy
Developing a content strategy is crucial for attracting and engaging your target audience. Create high-quality, informative, and relevant content that aligns with your brand's values and resonates with your target audience. Consider incorporating various content formats such as blog articles, videos, infographics, and case studies.
4. Social Media Marketing
Social media platforms provide excellent opportunities to build and promote your digital brand. Identify the platforms where your target audience is most active and create engaging content that aligns with your brand identity. Regularly interact with your audience, respond to comments, and leverage social media advertising to reach a wider audience.
5. SEO and Digital Marketing
Implementing effective search engine optimization (SEO) techniques helps improve your website's visibility in search engine results. Conduct keyword research to identify relevant search terms, optimize your website's meta tags, headings, and content, and build high-quality backlinks. Additionally, invest in digital marketing campaigns such as pay-per-click (PPC) advertising and email marketing to further enhance your digital brand's reach.
6. Online Reputation Management
Maintaining a positive online reputation is crucial for building a strong digital brand. Monitor and respond to online reviews, engage with customers on social media, and address any negative feedback promptly and professionally. Building a strong online reputation enhances trust and credibility in the eyes of your target audience.
Conclusion
Developing a powerful digital branding strategy is essential for business success in today's competitive online landscape. By implementing the key elements discussed in this guide, you can establish a strong digital brand that attracts, engages, and converts your target audience. Trust OVYS Digital Presence and Web Design, a leading website development company specializing in business and consumer services, to help you navigate the complexities of digital branding and take your business to new heights.