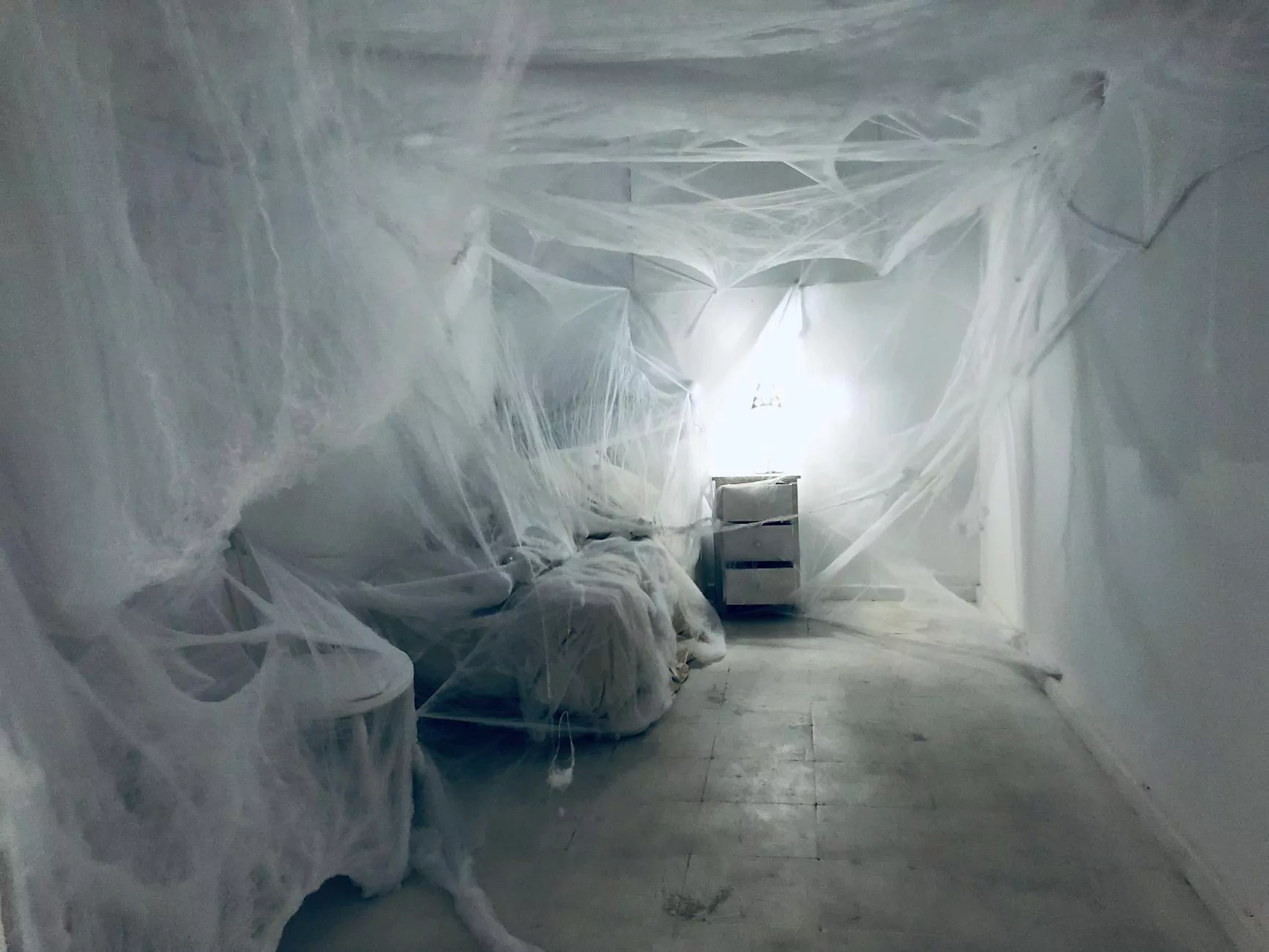 The Power of Pinterest in Boosting Your Online Presence
Pinterest has become a game-changer in the world of digital marketing. Its visual nature and vast user base make it an invaluable platform for businesses to showcase their products and services. OVYS Digital Presence and Web Design, a leader in the business and consumer services industry, understands the importance of harnessing the power of Pinterest to enhance your online presence.
Discover the Benefits of Pinterest for Your Business
1. Increased Brand Exposure: With over 300 million active users worldwide, Pinterest provides your business with a massive audience to showcase your offerings. By creating visually appealing boards and pins, you can capture the attention of potential customers and expose your brand to a wider audience.
2. Enhanced Website Traffic: Pinterest serves as a powerful traffic driver to your website. By sharing engaging content and linking it back to your site, you can attract interested users who are actively seeking information or products related to your industry. Quality website development is essential to ensure seamless user experience and conversion once visitors land on your website.
3. Improved SEO Rankings: Integrating keyword-rich descriptions, titles, and hashtags in your Pinterest content can significantly impact your search engine rankings. When users search for relevant keywords and phrases, your optimized Pinterest content may rank higher, driving more organic traffic to your business website.
Best Practices for Utilizing Pinterest for Business
1. Optimize Your Profile
Your Pinterest profile serves as a digital storefront for your business. Make sure to:
Use your business name as your username to enhance brand recognition
Include relevant keywords in your bio and profile description
Add a link to your website in the designated section
Upload a professional profile picture or your company logo
2. Create Engaging Boards
Categorize your pins into boards that resonate with your target audience. Consider:
Using keyword-rich board titles to improve discoverability
Organizing pins in a visually appealing and logical manner
Providing valuable descriptions for each board to maximize engagement
3. Produce High-Quality Pins
Compelling pins are the key to attracting attention and encouraging click-throughs. Be sure to:
Create visually captivating images that align with your brand image
Include clear, concise, and keyword-optimized descriptions for each pin
Add relevant hashtags to expand your reach and visibility
Utilize Rich Pins to provide additional information and context
4. Engage with the Pinterest Community
Building connections and actively engaging with the Pinterest community can amplify your online presence. Consider these actions:
Follow and interact with influential pinners in your industry
Repurpose user-generated content and credit the original creators
Create collaborative boards to foster partnerships and gain exposure
Partner with OVYS Digital Presence and Web Design for Pinterest Success
As experts in website development and digital marketing, OVYS Digital Presence and Web Design is committed to helping businesses harness the power of Pinterest for maximum impact. Our team of skilled professionals understand the intricacies of the platform and can tailor a Pinterest strategy that aligns with your business goals.
Whether you need assistance with optimizing your Pinterest profile, creating captivating pins, or integrating Pinterest into your overall digital marketing strategy, OVYS Digital Presence and Web Design has the expertise to ensure your online success.
Don't miss out on the incredible opportunities that Pinterest offers for your business. Contact OVYS Digital Presence and Web Design today to discuss how we can elevate your online presence through the power of Pinterest.