5 Different Types of Digital Marketing Strategies to Use for Your Business
Oct 27, 2022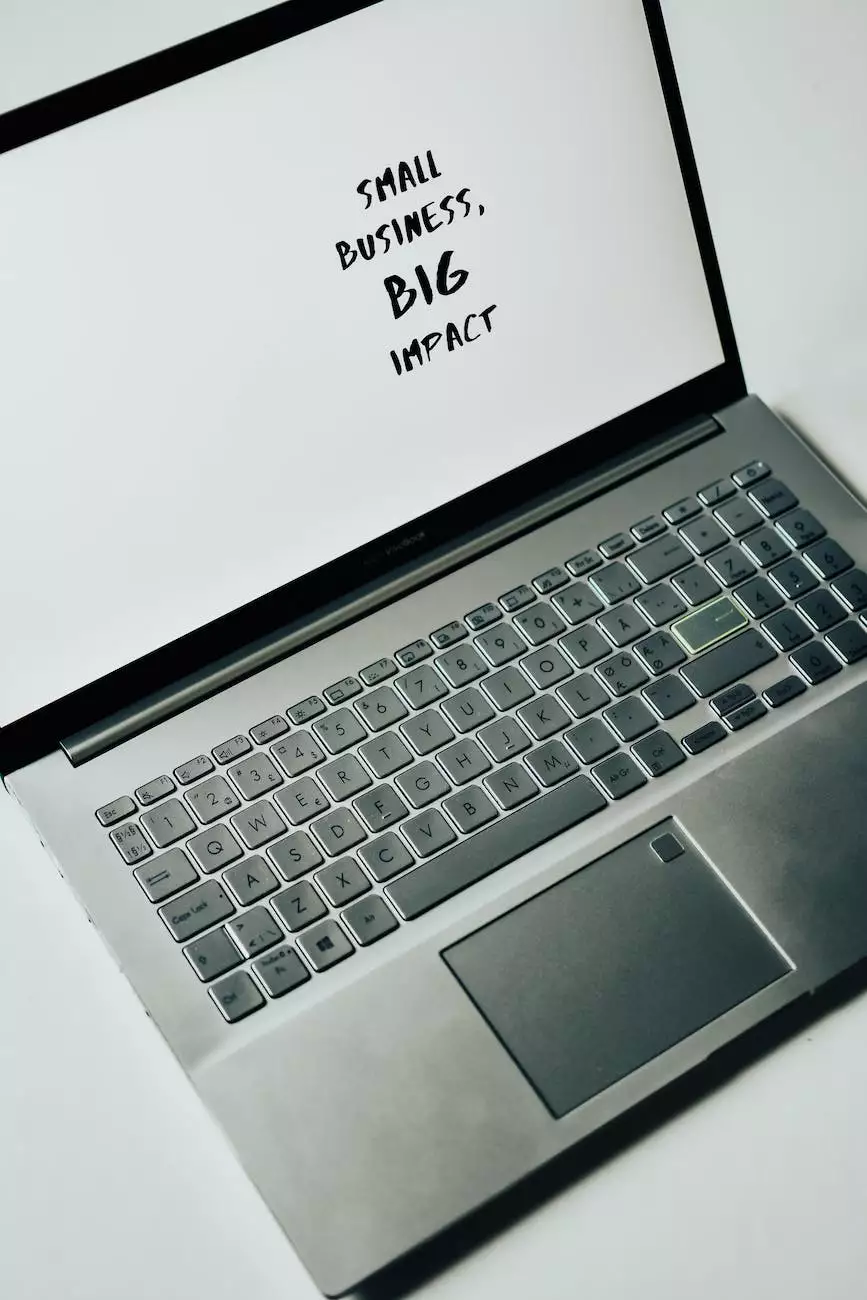 Introduction
Welcome to OVYS Digital Presence and Web Design, your trusted partner in website development for business and consumer services. In this article, we will explore five different types of digital marketing strategies that can be utilized to effectively grow your business online.
1. Search Engine Optimization (SEO)
Search Engine Optimization (SEO) is a critical aspect of digital marketing. It involves optimizing your website and its content to improve its visibility and ranking on search engine results pages (SERPs). By implementing effective SEO strategies, you can increase organic traffic to your website and attract potential customers.
One important aspect of SEO is keyword research and optimization. Understanding the keywords your target audience uses when searching for your products or services allows you to optimize your website content accordingly. This includes incorporating relevant keywords into your meta tags, headings, paragraphs, and image descriptions.
Benefits of SEO:
Higher organic search visibility
Increased website traffic
Improved brand credibility
Higher conversion rates
Long-term cost-effectiveness
2. Content Marketing
Content marketing involves creating and sharing valuable and relevant content with the aim of attracting and engaging a target audience. High-quality content can help establish your business as an industry expert and build trust with potential customers.
When crafting content for your website, it is essential to focus on providing valuable information, addressing common pain points, and offering insightful solutions. Consider incorporating different types of content such as blog articles, infographics, videos, and case studies to cater to different audience preferences.
Benefits of Content Marketing:
Enhanced brand awareness
Increase in website traffic
Improved search engine rankings
Establishment of industry expertise
Increased customer engagement and loyalty
3. Social Media Marketing
Social media platforms have become integral in connecting businesses with their target audience. Social media marketing involves leveraging these platforms to promote your products or services, engage with customers, and build brand awareness.
Through effective social media marketing, you can create engaging content, interact with followers, and drive traffic to your website. Utilize platforms such as Facebook, Instagram, Twitter, LinkedIn, and YouTube to reach and engage your target audience effectively.
Benefits of Social Media Marketing:
Broadened brand reach and visibility
Increased website traffic and conversions
Enhanced customer engagement and relationship building
Opportunities for customer feedback and insights
Cost-effective advertising options
4. Email Marketing
Email marketing is a direct and personalized way to reach your target audience. It involves sending targeted emails to potential and existing customers to nurture relationships, promote products or services, and drive conversions.
When implementing email marketing strategies, it is crucial to segment your audience based on various factors such as demographics, interests, and purchase history. This allows you to tailor your messages and offers to specific customer segments, increasing the likelihood of conversions.
Benefits of Email Marketing:
Higher customer retention rates
Increased website traffic and conversions
Personalized communication with customers
Opportunities for lead nurturing
Measurable and trackable results
5. Pay-Per-Click (PPC) Advertising
Pay-Per-Click (PPC) advertising allows you to display targeted ads on search engines and other digital platforms. With PPC advertising, you only pay when someone clicks on your ad, making it a cost-effective marketing strategy.
Google Ads and social media advertising platforms like Facebook Ads provide powerful targeting options, allowing you to reach your ideal customers based on demographics, interests, and behavior. By creating compelling ad copy and optimizing your campaigns, you can drive relevant traffic to your website and generate conversions.
Benefits of PPC Advertising:
Increased website traffic and visibility
Targeted reach to potential customers
Control over ad budgets and targeting
Measurable and trackable results
Immediate impact on brand exposure and sales
Conclusion
In conclusion, leveraging the power of digital marketing strategies can significantly impact the growth and success of your business. By implementing effective SEO techniques, creating valuable content, utilizing social media platforms, utilizing email marketing, and leveraging PPC advertising, you can elevate your online presence and outperform your competitors.
At OVYS Digital Presence and Web Design, we specialize in website development for business and consumer services. Contact us today to discover how we can help you develop a comprehensive digital marketing strategy tailored to your business needs.