How & Why to Structure Content Like an Inverted Pyramid
Apr 13, 2023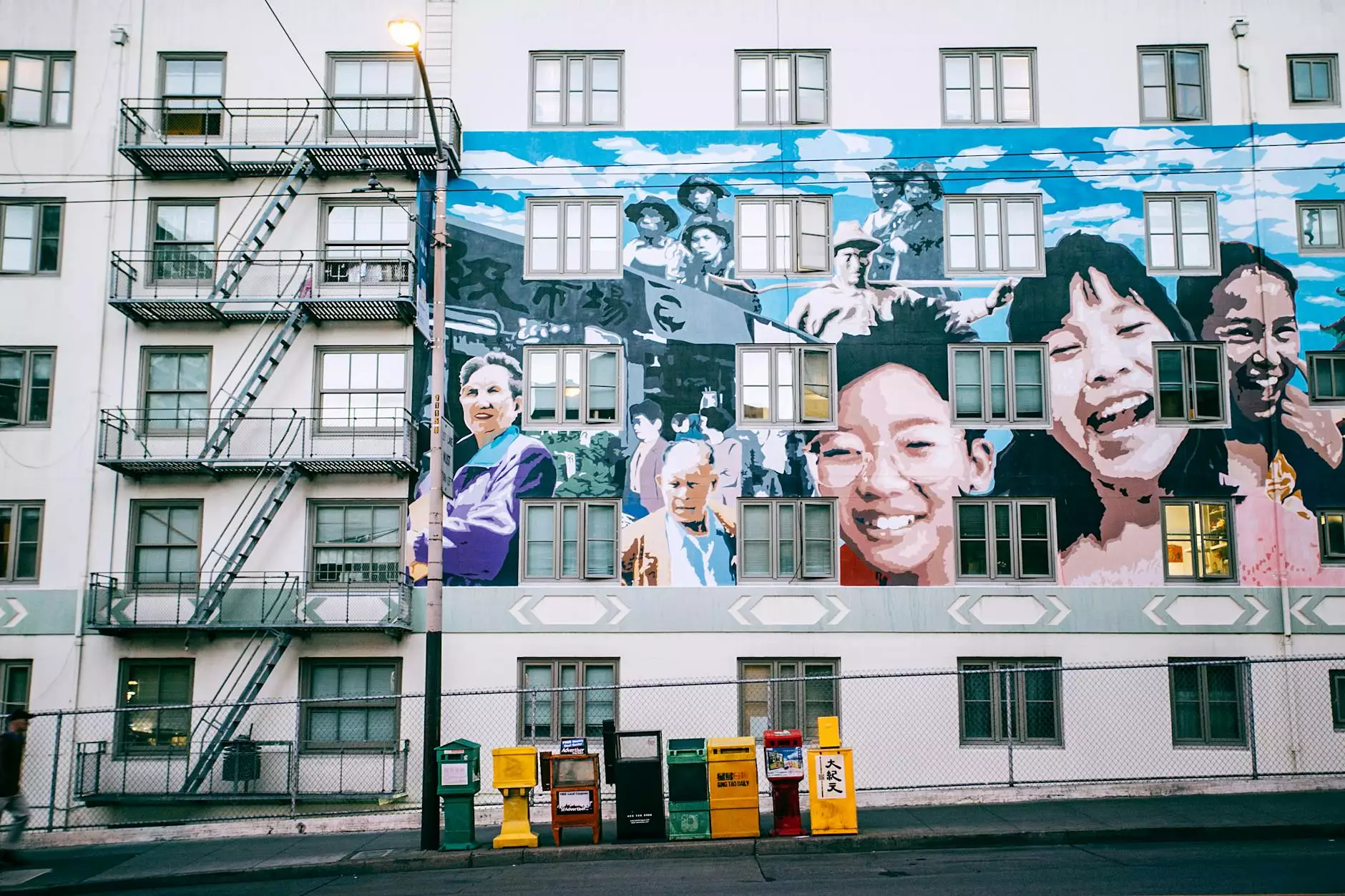 Introduction
Welcome to OVYS Digital Presence and Web Design, a leading provider of business and consumer services in the domain of website development. In this article, we will explore the importance of structuring content like an inverted pyramid and the benefits it provides for both SEO and user experience.
What is the Inverted Pyramid Method?
The inverted pyramid method is a content structuring technique where the most important information is presented at the beginning, followed by supporting details and related content. This method is widely used in journalism and has proven to be effective in online content creation as well. By organizing your content in an inverted pyramid structure, you can grab readers' attention quickly, improve readability, and enhance search engine visibility.
The Benefits of Using the Inverted Pyramid Method
When it comes to SEO, search engines value content that is relevant, informative, and engaging. By structuring your content like an inverted pyramid, you can optimize your chances to outrank competitors in Google search results.
Improved Readability: Readers can quickly scan your content and grasp the main points, even if they don't read the entire article. This leads to higher engagement and longer time spent on your website.
Enhanced User Experience: Users appreciate when information is readily available and easily digestible. By providing them with a clear hierarchy and straightforward structure, you offer a seamless experience.
Increased Search Visibility: Search engines prioritize content that effectively answers user queries. By placing crucial information upfront and using focused headings, search engines can better understand your content's relevance.
Implementing the Inverted Pyramid Method
To effectively structure your content like an inverted pyramid, follow these steps:
Step 1: Start with a Powerful Headline
Your headline should capture the essence of your content and entice readers to continue reading. Include relevant keywords to attract search engines as well.
Step 2: Present Key Information in the Lead Paragraph
The first paragraph, or lead, should contain the most important information. Include the core message, main facts, or key insights to immediately engage readers and provide value.
Step 3: Provide Supporting Details
In subsequent paragraphs, expand on the main points and provide supporting information. Use clear and concise language, bullet points, and relevant examples to ensure clarity and maintain readers' interest.
Step 4: Include Relevant Subheadings
Use descriptive subheadings with keyword-rich titles to guide readers through the content and help search engines better understand the context.
Step 5: Summarize and Conclude
Towards the end of the content, create a concise summary that recaps the main points and offers a conclusive remark. This allows readers to quickly review the key takeaways.
Conclusion
Implementing the inverted pyramid method in your content structure can significantly enhance both your SEO efforts and user experience. By prioritizing relevant information, improving readability, and catering to search engine algorithms, you can outrank your competitors and create engaging content that resonates with your target audience. At OVYS Digital Presence and Web Design, we specialize in providing comprehensive business and consumer services, including top-notch website development. Contact us today to elevate your online presence to new heights.