Benjamin Franklin—The Father of Content Marketing?
Dec 18, 2022
Marketing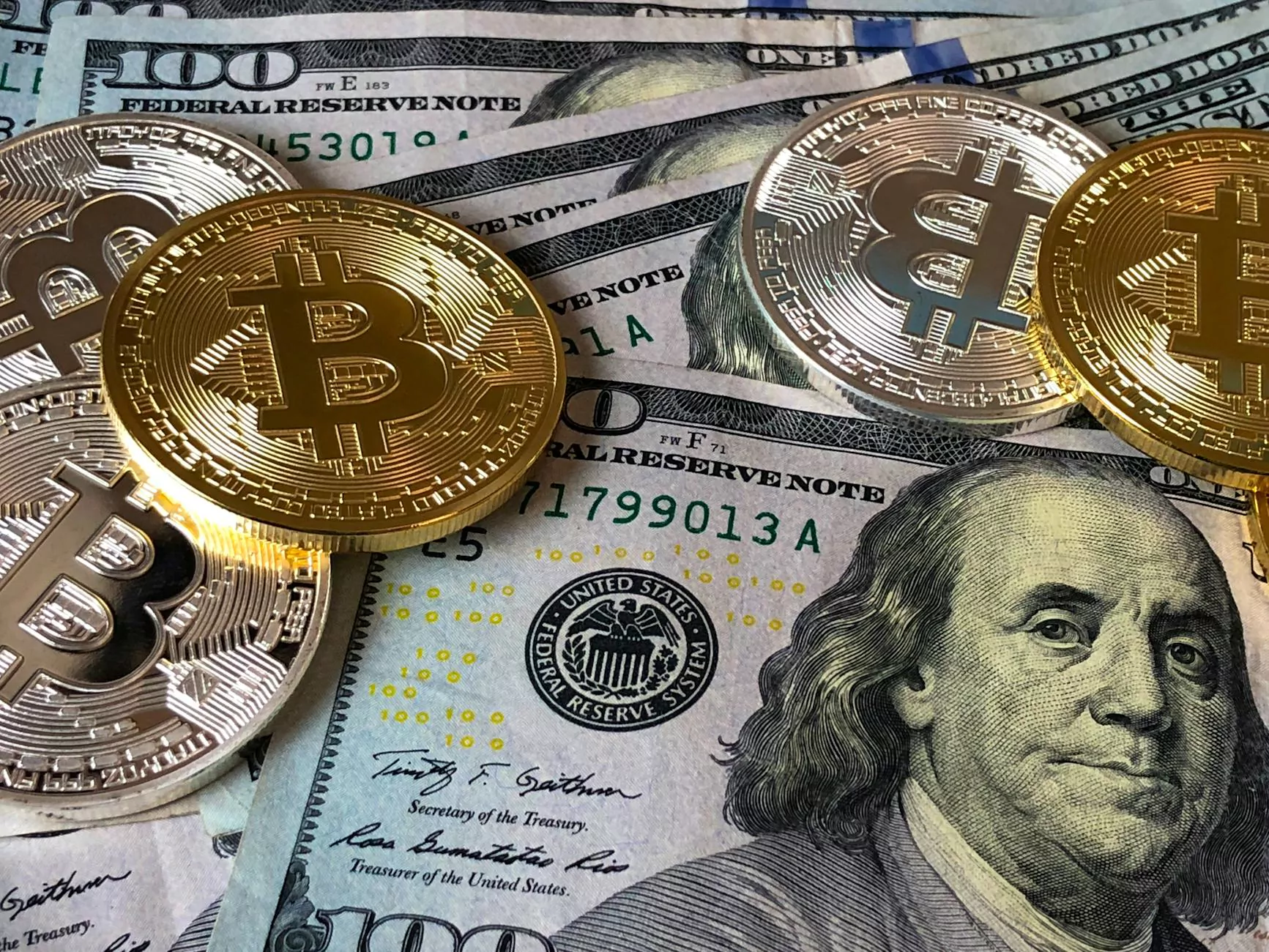 When we hear the term "content marketing," we often think of modern-day techniques and strategies. However, it might come as a surprise to learn that the roots of content marketing can be traced back to none other than Benjamin Franklin, a renowned polymath, inventor, and one of the Founding Fathers of the United States.
The Legacy of Benjamin Franklin
Benjamin Franklin's contributions to various fields are well-known, but what is lesser-known is his significant impact on the world of content marketing. Franklin understood the importance of engaging with audiences, building trust, and establishing relationships through the power of words.
Printing Press and Journalism
One of Franklin's most notable endeavors was his ownership and management of the Pennsylvania Gazette, a popular newspaper during the 18th century. Through this platform, Franklin showcased his exceptional writing skills and engaged readers with captivating stories, informative articles, and thought-provoking discussions.
Franklin's understanding of the printing press and its potential to disseminate information allowed him to connect with a wide audience and influence public opinion. He recognized the importance of providing valuable content to readers, setting the stage for modern-day content marketing strategies.
Poor Richard's Almanack
Another noteworthy contribution by Franklin was his publication, Poor Richard's Almanack. This yearly publication, filled with witty sayings, practical advice, and weather predictions, became incredibly popular among readers of the time. Franklin used this platform not only to educate and entertain but also to promote his printing business and build trust with his audience.
Franklin's Modern-Day Influence on OVYS Digital Presence and Web Design
Fast forward to the present day and the influence of Benjamin Franklin's content marketing strategies can still be seen in businesses like OVYS Digital Presence and Web Design.
Quality and Value
OVYS understands that creating high-quality content is essential for engaging and attracting customers. Just as Franklin made sure his newspapers contained valuable information, OVYS focuses on providing valuable and relevant content to its clients and website visitors.
Whether it's through informative blog posts, engaging social media content, or comprehensive website copy, OVYS ensures that every piece of content produced is of the highest quality, building trust and credibility with its target audience.
Establishing Authority
Similarly to how Benjamin Franklin used his newspapers to position himself as an authority in his field, OVYS utilizes content marketing strategies to establish its expertise in the field of web design and development.
By sharing industry insights, providing valuable tips and advice, and showcasing past successful projects, OVYS demonstrates its authority and positions itself as a go-to resource for businesses in need of professional web design services.
Building Relationships
Franklin understood the importance of building relationships with his readers, and this principle holds true for OVYS as well. Through personalized email marketing campaigns, engaging social media interactions, and prompt customer support, OVYS focuses on establishing and nurturing lasting relationships with its clients.
Conclusion
Benjamin Franklin's contributions to content marketing cannot be overlooked. His understanding of the power of words and the importance of audience engagement laid the foundation for modern-day content marketing strategies.
OVYS Digital Presence and Web Design, inspired by Franklin's legacy, continues to implement these principles to effectively reach and connect with its target audience. By providing valuable content, establishing authority in its field, and building relationships, OVYS stands out in the competitive world of website development.