Instagram Stories are better for Marketing than Snapchat
Dec 28, 2022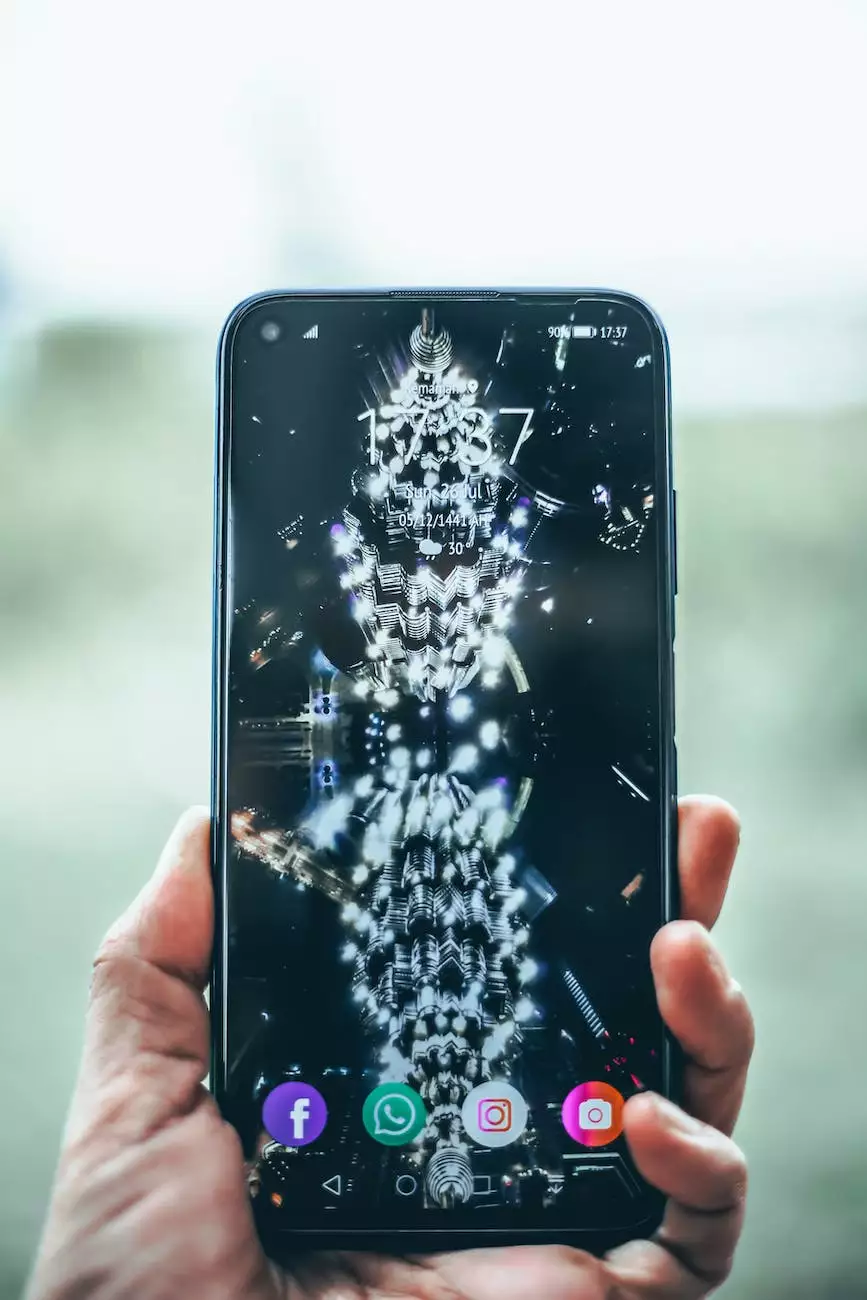 The Rise of Instagram Stories
In the world of social media marketing, Instagram Stories have emerged as a dominant force. With their extensive reach and interactive features, they have proven to be a game-changer for businesses in the website development industry, such as OVYS Digital Presence and Web Design. In this article, we will explore why Instagram Stories are considered better for marketing compared to Snapchat.
Engagement and Active User Base
One of the key factors that sets Instagram Stories apart from Snapchat is its massive user base. Instagram boasts over one billion active monthly users, while Snapchat has around 500 million. This larger audience provides businesses with a greater potential reach and engagement.
Moreover, Instagram Stories are prominently displayed at the top of the user's timeline, making them highly visible and easily accessible. This prime position allows businesses to capture the attention of their target audience and maximize their brand exposure.
Seamless Integration and Ecosystem
Instagram Stories benefit from being part of the wider Instagram ecosystem. With features like tagging, location stickers, and direct messaging, businesses can seamlessly integrate their marketing efforts across different channels on the platform. This integration enables them to create a cohesive brand experience and easily track their performance through Instagram Insights.
Enhanced Visual Appeal and Filters
Another aspect where Instagram Stories outshine Snapchat is the visual appeal. Instagram offers a wide range of filters, stickers, and effects that allow businesses to create visually stunning and captivating stories. These tools add an element of creativity to the storytelling process, making it more engaging for the audience.
Additionally, Instagram provides a user-friendly interface, making it easier for businesses to create polished and professional-looking content without the need for extensive editing skills. With a few taps, businesses can elevate their brand image and connect with their audience through eye-catching visuals.
Discoverability and Hashtags
One of the most powerful features of Instagram Stories is their discoverability. By using relevant hashtags, businesses can increase their chances of reaching new potential customers. When users search for specific hashtags, they can stumble upon your stories, expanding your brand visibility and driving organic traffic to your website.
Snapchat, on the other hand, offers limited discoverability options, making it harder for businesses to expand their reach beyond their existing audience. With Instagram Stories, businesses can tap into a much larger pool of users actively searching for content related to their industry or niche.
Integration with Ads and Influencers
Instagram Stories seamlessly integrate with advertising and influencer marketing strategies. With tools like Instagram Ads and influencer partnerships, businesses can leverage the power of Instagram's extensive network to target their ideal customers and boost brand awareness.
Furthermore, Instagram's algorithm ensures that Stories from accounts users are more likely to engage with are prioritized. This targeted approach enhances the visibility of businesses' Stories, making them more likely to get noticed by their target audience.
Data and Analytics Insights
One of the most valuable aspects of using Instagram Stories for marketing is the data and analytics insights provided. Instagram Insights offers businesses a comprehensive overview of their Stories' performance, including metrics such as reach, impressions, and engagement rates.
Having access to such detailed analytics allows businesses to refine their marketing strategies, understand their audience's preferences, and optimize their content to drive better results. Snapchat, on the other hand, offers limited analytics options, making it harder for businesses to measure the effectiveness of their efforts.
Conclusion
In conclusion, Instagram Stories have proven to be a more effective marketing tool than Snapchat for businesses in the website development industry. With their larger active user base, seamless integration, visual appeal, discoverability, integration with ads and influencers, as well as comprehensive data and analytics insights, Instagram Stories provide businesses with a competitive edge in the digital marketing landscape.
As OVYS Digital Presence and Web Design, we recognize the power and potential of Instagram Stories in helping businesses grow. With our expertise in website development and digital marketing, we can help you leverage the full potential of Instagram Stories to enhance your brand visibility, engage with your audience, and drive meaningful results. Contact us today to embark on a successful Instagram marketing journey!