Chicago WordPress Speed Optimization
Jun 23, 2023
Marketing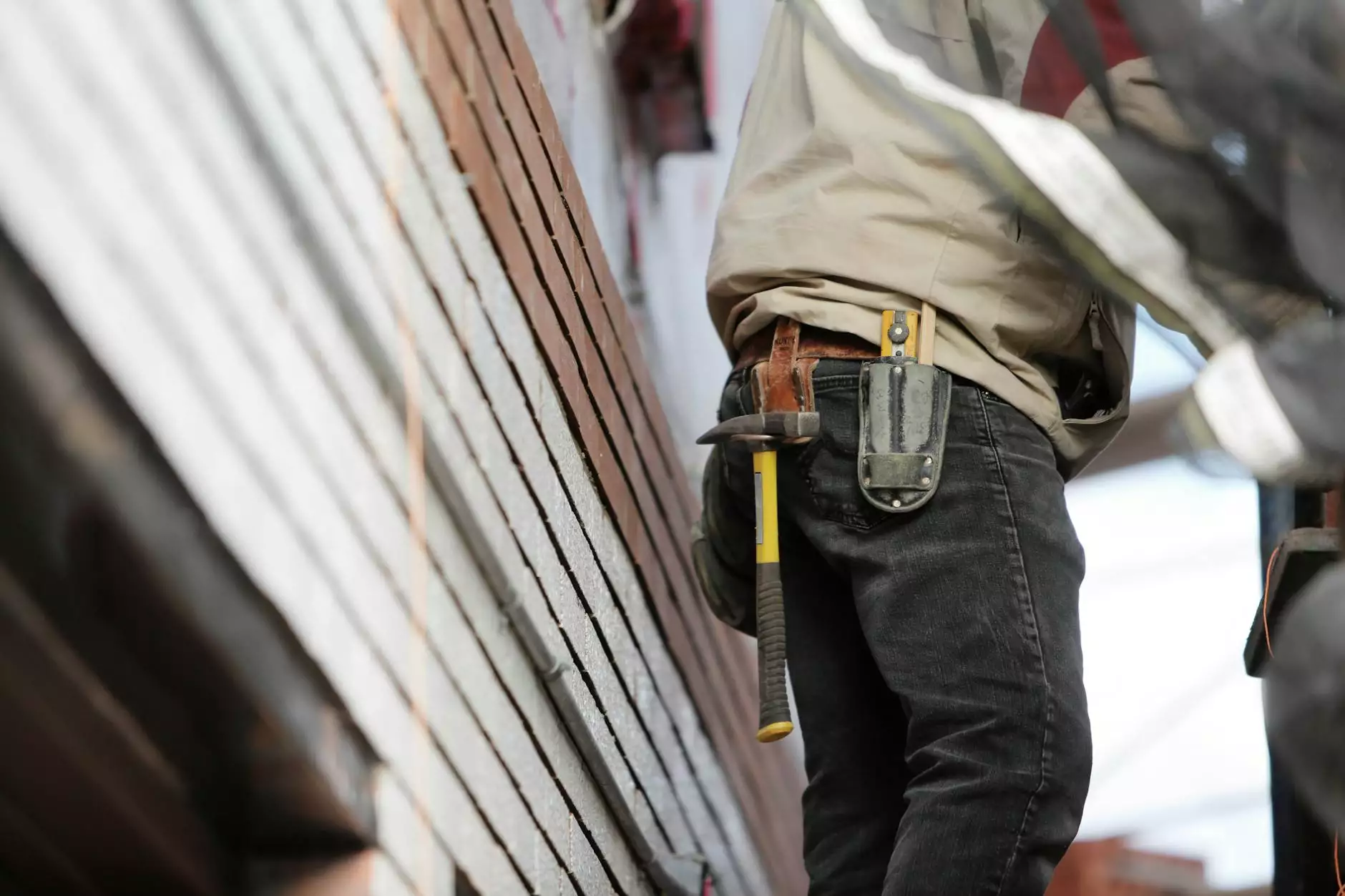 Welcome to OVYS Digital Presence and Web Design, your go-to solution for top-notch website development and speed optimization services in Chicago. We understand the importance of having a website that not only looks great but also performs exceptionally well. In today's competitive online landscape, a fast-loading website can make all the difference in attracting and retaining visitors.
The Need for Speed
Website speed has become a critical element in determining the success of any online business. Research has shown that visitors have little patience for slow-loading websites. In fact, a delay of just a few seconds can lead to higher bounce rates and a significant loss in potential customers.
At OVYS Digital Presence and Web Design, we specialize in optimizing WordPress websites to ensure they load lightning-fast. Speed optimization not only improves user experience but also plays a crucial role in SEO rankings. Google, the leading search engine, considers website speed as one of the key factors in determining search rankings. So, if you want to outrank your competitors and climb up the search engine results pages, investing in Chicago WordPress speed optimization is essential.
Our Approach to Speed Optimization
With years of experience in the industry, our team of experts understands the ins and outs of WordPress speed optimization. We follow a comprehensive approach to ensure your website loads quickly and efficiently, providing an exceptional user experience for your visitors.
1. Website Audit
Our first step is to conduct a thorough website audit to identify any existing speed-related issues. We analyze various aspects such as code quality, image optimization, caching mechanisms, plugins, and server response times. By understanding the current state of your website, we can develop a tailored strategy to address specific speed bottlenecks.
2. Code Optimization
Optimizing the code of your WordPress website is crucial for improved performance. Our team dives deep into your website's code, ensuring it is clean, efficient, and well-structured. We eliminate any unnecessary code, optimize HTML, CSS, and JavaScript files, and leverage caching techniques to reduce server response times.
3. Image Compression
Large image file sizes can significantly impact your website's loading speed. Our experts employ advanced image compression techniques to reduce file sizes without compromising on quality. By optimizing images, we enable faster loading times and a seamless browsing experience for your users.
4. Plugin Analysis and Optimization
Plugins can add powerful functionality to your WordPress website but can also slow it down if not utilized properly. We analyze your plugins, identify resource-heavy ones, and optimize their usage or look for lightweight alternatives. By streamlining your plugin usage, we improve both speed and overall website performance.
5. Caching Implementation
Implementing caching mechanisms is crucial for dramatically improving website speed. Our team configures caching plugins specific to your website's needs, ensuring optimized caching at both server and browser levels. This allows for faster data retrieval, reduced server load, and improved performance across the board.
The Benefits of Chicago WordPress Speed Optimization
Investing in Chicago WordPress speed optimization services with OVYS Digital Presence and Web Design brings numerous benefits to your business:
Improved User Experience: A fast-loading website creates a positive impression and delivers a seamless browsing experience to your users.
Better Search Engine Rankings: Google values website speed and considers it as a crucial factor in ranking websites. By optimizing your WordPress website's speed, you increase the chances of ranking higher in search engine results.
Increase in Conversions: A faster website not only attracts more visitors but also provides a better user experience, leading to higher conversion rates.
Reduced Bounce Rates: Slow-loading websites often result in visitors leaving before exploring your content. By optimizing speed, you decrease bounce rates and increase engagement.
Competitive Edge: Outperform your competitors by having a website that is faster, more user-friendly, and ranks higher in search engine results.
Trust OVYS Digital Presence and Web Design for Chicago WordPress Speed Optimization
When it comes to optimizing the speed of your WordPress website, OVYS Digital Presence and Web Design is your trusted partner. We are committed to delivering exceptional results and empowering your online presence through speed optimization. Contact us today to discuss your specific requirements and give your website the boost it deserves.