Best Chicago Technical SEO Agency - OVYS Digital Presence and Web Design
Apr 12, 2019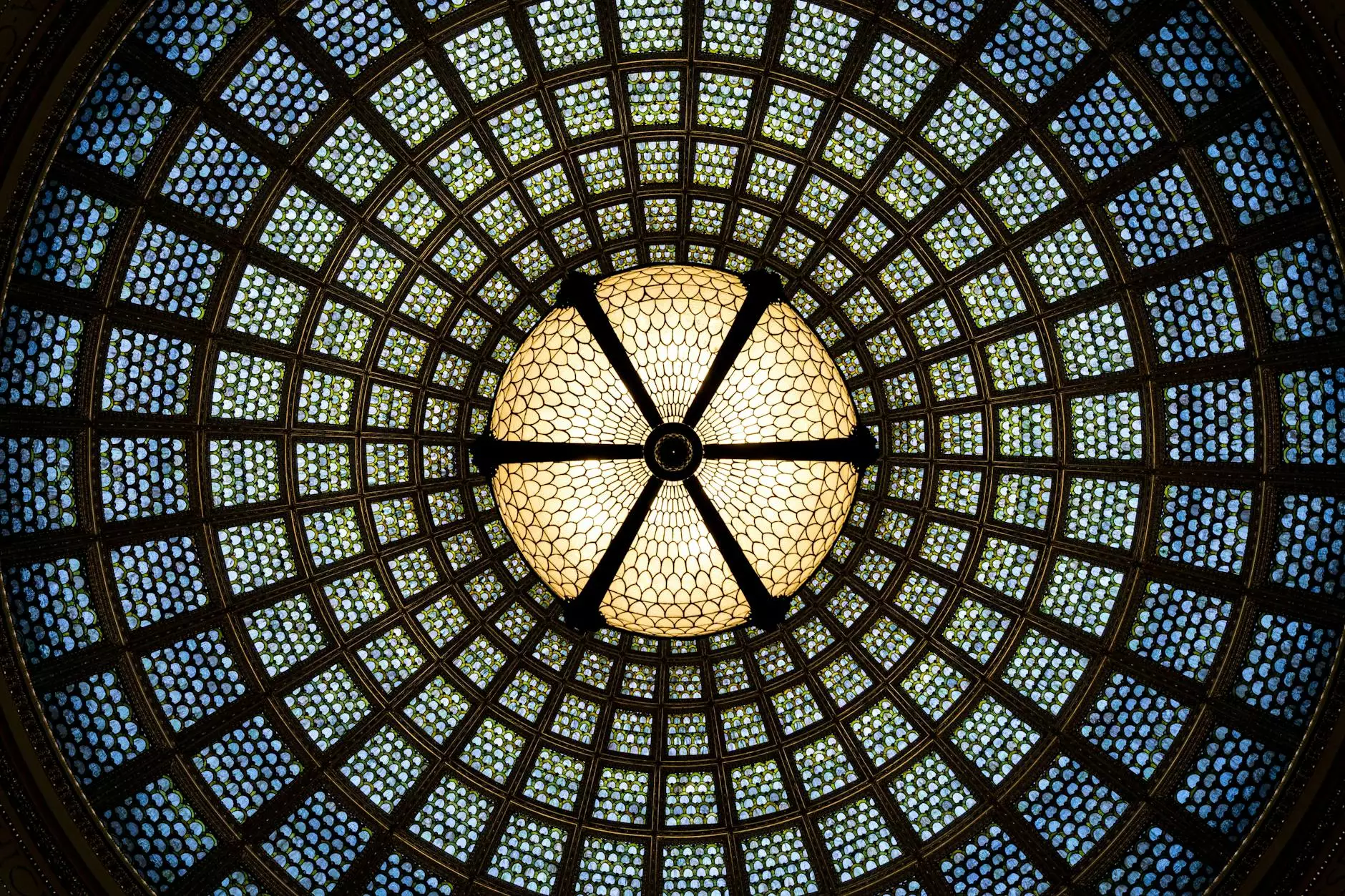 Boost Your Online Visibility with OVYS Digital
Are you looking to dominate the search engine results pages for your Chicago-based business? Look no further! OVYS Digital Presence and Web Design is the leading technical SEO agency in Chicago, specializing in helping businesses like yours to achieve higher organic rankings and drive targeted traffic to your website.
The Importance of Technical SEO
When it comes to SEO, many businesses focus solely on optimizing their content and building quality backlinks. While these are crucial aspects, technical SEO plays an equally important role in ensuring optimal website performance, user experience, and search engine crawlers' ability to access and index your site effectively.
What Sets OVYS Digital Apart
OVYS Digital is not your average SEO agency. We take a comprehensive approach to technical SEO, addressing every aspect that can impact your search visibility and online success. Our team of experts combines years of experience, industry-leading tools, and a deep understanding of search engine algorithms to provide you with unbeatable results.
Our Technical SEO Services
At OVYS Digital, we offer a wide range of technical SEO services to meet the unique needs and goals of your business. Some of our key offerings include:
Website Audit and Optimization
Our experienced technical SEO specialists will conduct a thorough audit of your website, identifying any technical issues that may hinder its performance in search engines. From meta tags and page speed to URL structure and mobile-friendliness, we leave no stone unturned in optimizing your website for better rankings.
Schema Markup Implementation
Schema markup is a code that helps search engines understand the content and context of your website better. Our team will implement schema markup across your site, enhancing its visibility in search results and driving more relevant traffic to your pages.
XML Sitemap Creation and Submission
An XML sitemap acts as a roadmap for search engines, guiding them to all the important pages on your website. We will create and submit a comprehensive XML sitemap to ensure that search engine crawlers can easily discover and index your site.
Website Performance Optimization
No one likes a slow-loading website. Our technical SEO experts will optimize your site's performance, improving page load speed, reducing bounce rates, and providing your visitors with an exceptional user experience.
Mobile Optimization
In today's mobile-first world, having a mobile-friendly website is non-negotiable. We will optimize your website for mobile devices, ensuring seamless user experience and improved search visibility across all devices.
Robots.txt and .htaccess Configuration
Proper configuration of robots.txt and .htaccess files is vital for controlling search engine crawlers' access to your website. Our experts will optimize these files to ensure optimal crawlability and indexability of your site's pages.
Why Choose OVYS Digital?
When it comes to choosing the best technical SEO agency in Chicago, OVYS Digital stands out from the competition. Here's why:
Proven Track Record: We have a solid track record of delivering exceptional results for our clients, helping them achieve higher rankings and increased organic traffic.
Dedicated Experts: Our team of technical SEO experts is highly skilled and dedicated to delivering the best possible outcomes for your business.
Customized Strategies: We understand that every business is unique. That's why we tailor our strategies to match your specific goals and target audience.
Transparent Reporting: We believe in transparency. You will receive regular reports detailing the progress of your SEO campaigns, along with actionable insights.
Superior Customer Service: We take pride in delivering exceptional customer service. Our friendly and knowledgeable team is always available to address your queries and concerns.
Contact OVYS Digital for Your Technical SEO Needs
Ready to take your Chicago-based business to new heights with our top-notch technical SEO services? Contact OVYS Digital Presence and Web Design today to schedule a consultation with our experts. Let us help you outrank the competition and achieve the online visibility you deserve!