Wrapping 2021: Happy New Year from the founder's desk
Sep 7, 2020
Marketing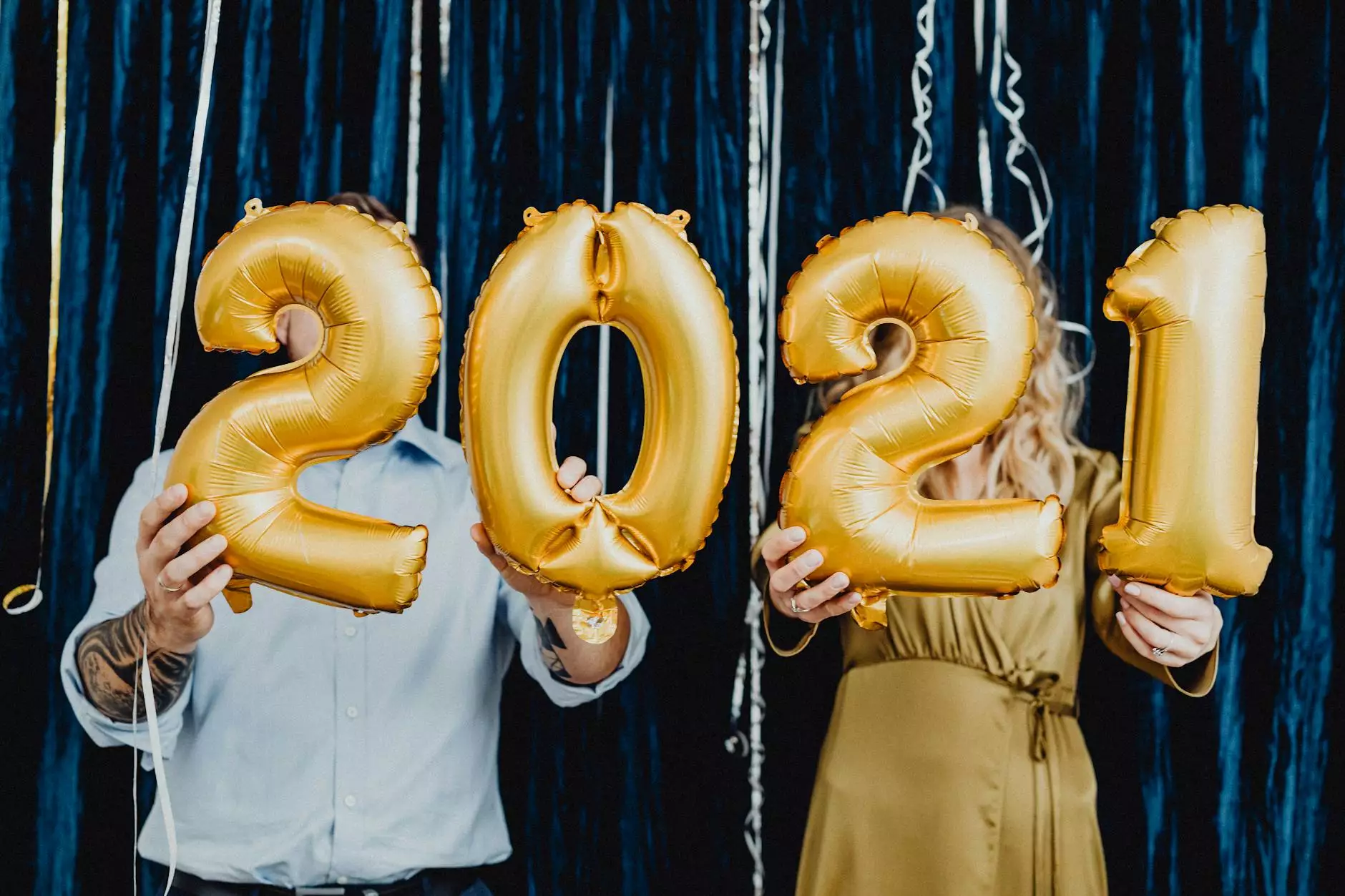 Introduction
As another year comes to an end, we at OVYS Digital Presence and Web Design would like to take a moment to reflect on our achievements, challenges, and the exciting journey we have had throughout 2021. It has been a year filled with growth, creativity, and delivering outstanding website development services to our valued clients in the Business and Consumer Services industry.
Our Progress in Website Development
OVYS Digital Presence and Web Design, a leading name in the industry, has been dedicated to providing bespoke and innovative website development solutions. With a team of highly skilled professionals, we have successfully transformed numerous businesses into online powerhouses, empowering them with visually appealing and user-friendly websites that drive results.
In 2021, we have proudly completed several noteworthy projects, ranging from responsive website designs, e-commerce platforms, content management systems, and more. Each project was tailored to meet the unique requirements of our clients, ensuring their digital presence stood out in a competitive market. We firmly believe that a well-designed and optimized website is a crucial asset for any business, and our focus on creativity and functionality has helped our clients achieve their goals.
Our Commitment to Excellence
At OVYS Digital Presence and Web Design, we strive for excellence in every aspect of our work. From the initial consultation to the final implementation, our team is committed to delivering exceptional results. We understand the significance of a website that not only represents a brand effectively but also captivates its target audience.
Our highly proficient team of website designers, developers, and digital marketing experts work collaboratively to provide comprehensive services that go beyond just website development. We believe in fostering long-term relationships with our clients, serving as their trusted digital partners to navigate the ever-evolving online landscape successfully. Our commitment has led to many satisfied clients who have witnessed tangible growth in their businesses.
Our Approach and Process
When it comes to website development, OVYS Digital Presence and Web Design follows a proven approach that ensures success. We prioritize understanding our client's unique needs, goals, and target audience. This information guides us in creating a strategic plan that effectively showcases their brand, products, and services. Our meticulous attention to detail, combined with our commitment to utilizing the latest technologies and trends, guarantees a website that stands out from the competition.
Our process includes comprehensive research, wireframing, design mock-ups, development, rigorous testing, and deployment. We involve our clients throughout each stage, encouraging collaboration and feedback to ensure the final product surpasses their expectations. Additionally, our team adheres to industry best practices and SEO standards, optimizing websites for search engines and enhancing their online visibility.
Achievements and Recognition
2021 has been a remarkable year for OVYS Digital Presence and Web Design. We are proud of the recognition received in the industry, including nominations for prestigious web design awards and positive feedback from our clients. These acknowledgments further fuel our passion to continue delivering exceptional services and achieving even greater milestones in the coming year.
As a testament to our dedication, we have successfully helped various businesses grow their online presence, increase organic traffic, improve user engagement, and generate leads. We firmly believe that our success lies in the success of our clients, and their achievements continually motivate us to raise the bar higher.
Conclusion
Wrapping up 2021, OVYS Digital Presence and Web Design would like to express our heartfelt gratitude to our clients, partners, and our incredible team for their unwavering support and trust. We are excited for what lies ahead in the new year and look forward to continuing our journey of empowering businesses through exceptional website development and digital solutions.
From the founder's desk, we wish you a Happy New Year filled with prosperity, growth, and success. Thank you for being a part of our story!