SEO-Optimized Web Design Services by OVYS Digital Presence and Web Design
Sep 14, 2022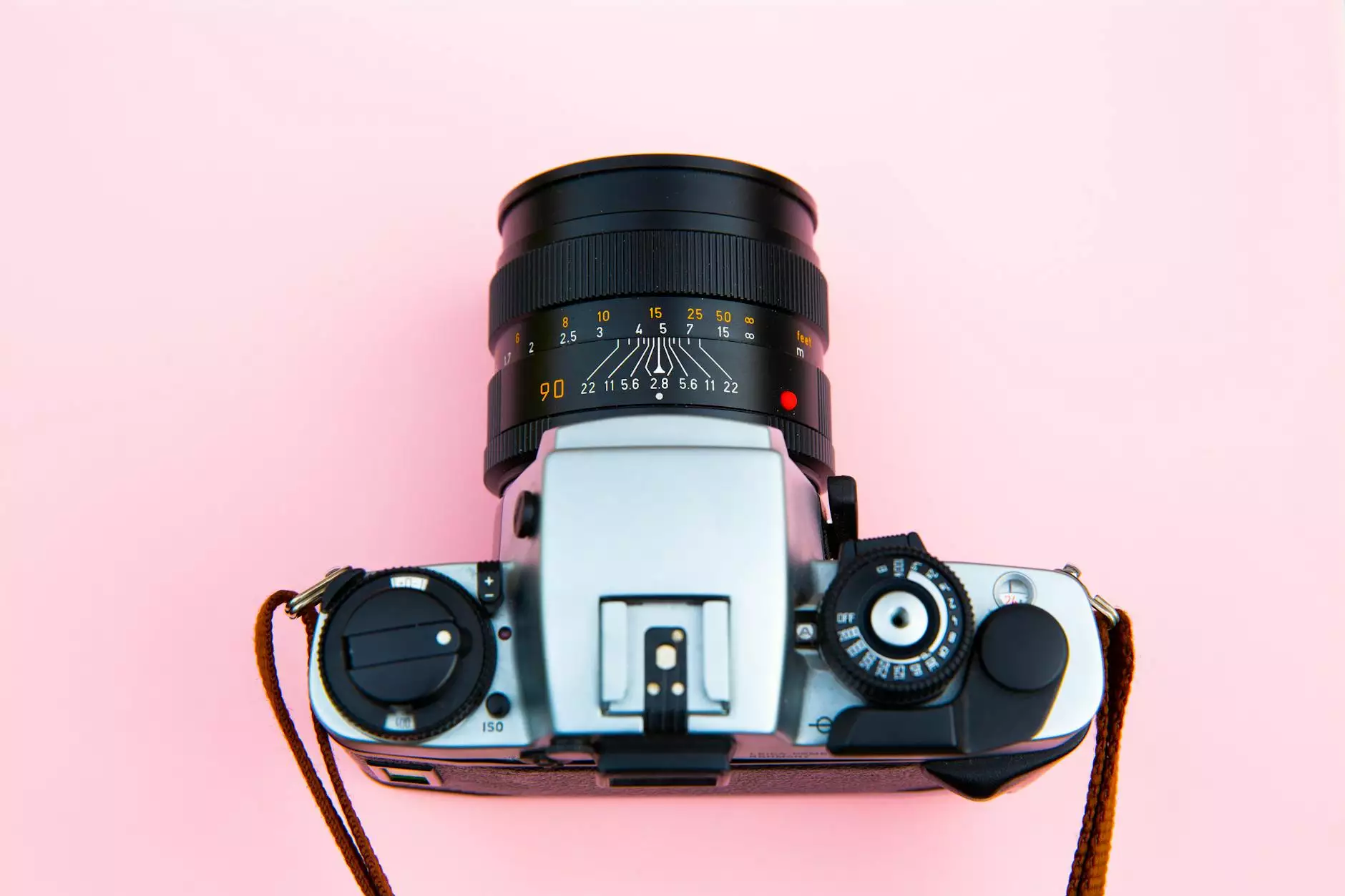 Welcome to OVYS Digital Presence and Web Design, your one-stop solution for professional web development services in the Business and Consumer Services industry. As a leading provider of high-quality website design and development services, we are dedicated to helping businesses establish a strong online presence and outrank their competitors in search engine rankings.
Enhance Your Online Presence with Professional Website Development
In today's digital era, having a visually appealing and search engine optimized website is crucial for any business looking to succeed online. At OVYS Digital Presence and Web Design, we understand the importance of creating websites that not only attract visitors but also convert them into loyal customers.
Our team of experienced web designers and developers combine their technical expertise with creative flair to deliver stunning websites that align with your brand identity and business goals. We believe that a well-designed website not only engages users but also boosts your online visibility, helping you outrank your competitors in Google search results.
The Key Features of Our Website Design Services
1. Customized and Responsive Designs
We create unique and customized website designs that reflect your brand's personality and resonate with your target audience. Our designs are responsive, ensuring seamless viewing and optimal user experience across all devices and screen sizes.
2. Search Engine Optimization (SEO)
Our SEO experts employ industry best practices to optimize your website for improved search engine rankings. By conducting thorough keyword research, optimizing meta tags, creating compelling content, and implementing other on-page and off-page SEO techniques, we help your website rank higher on relevant search engine results pages.
3. User-Friendly Navigation
A user-friendly website navigation structure enhances user experience and encourages visitors to explore further. We utilize intuitive navigation menus and clear information architecture to ensure that visitors can easily find what they are looking for, reducing bounce rates and increasing conversion rates.
4. Engaging Multimedia Integration
Stand out from the competition by incorporating engaging multimedia elements, such as videos, images, and infographics, into your website. Our designers have the expertise to integrate multimedia seamlessly into your web pages, creating a visually appealing and interactive user experience.
5. Content Management System (CMS) Integration
We empower you to take control of your website's content by integrating robust content management systems, such as WordPress or Drupal. With intuitive admin panels, you can easily update, modify, and manage your website's content without any technical knowledge.
Why Choose OVYS Digital Presence and Web Design?
At OVYS Digital Presence and Web Design, we take pride in delivering high-end web design solutions that help businesses stand out from the crowd. Whether you are a startup looking to establish your online presence or an established business seeking to revamp your existing website, our team of experts is here to turn your vision into reality.
By combining our creative expertise with the latest industry trends and technologies, we create websites that not only look visually stunning but also perform exceptionally well in search engine rankings. Our SEO-optimized web design services ensure that your website attracts targeted organic traffic, resulting in higher conversions and increased ROI.
Contact Us for Professional Website Development Services
Don't let your competitors outshine you in the online world. Partner with OVYS Digital Presence and Web Design for top-notch website development services that drive results. Contact us today to discuss your project requirements and let us help you establish a dominant online presence!