Corporate Reputation Expert Services
Dec 15, 2017
Marketing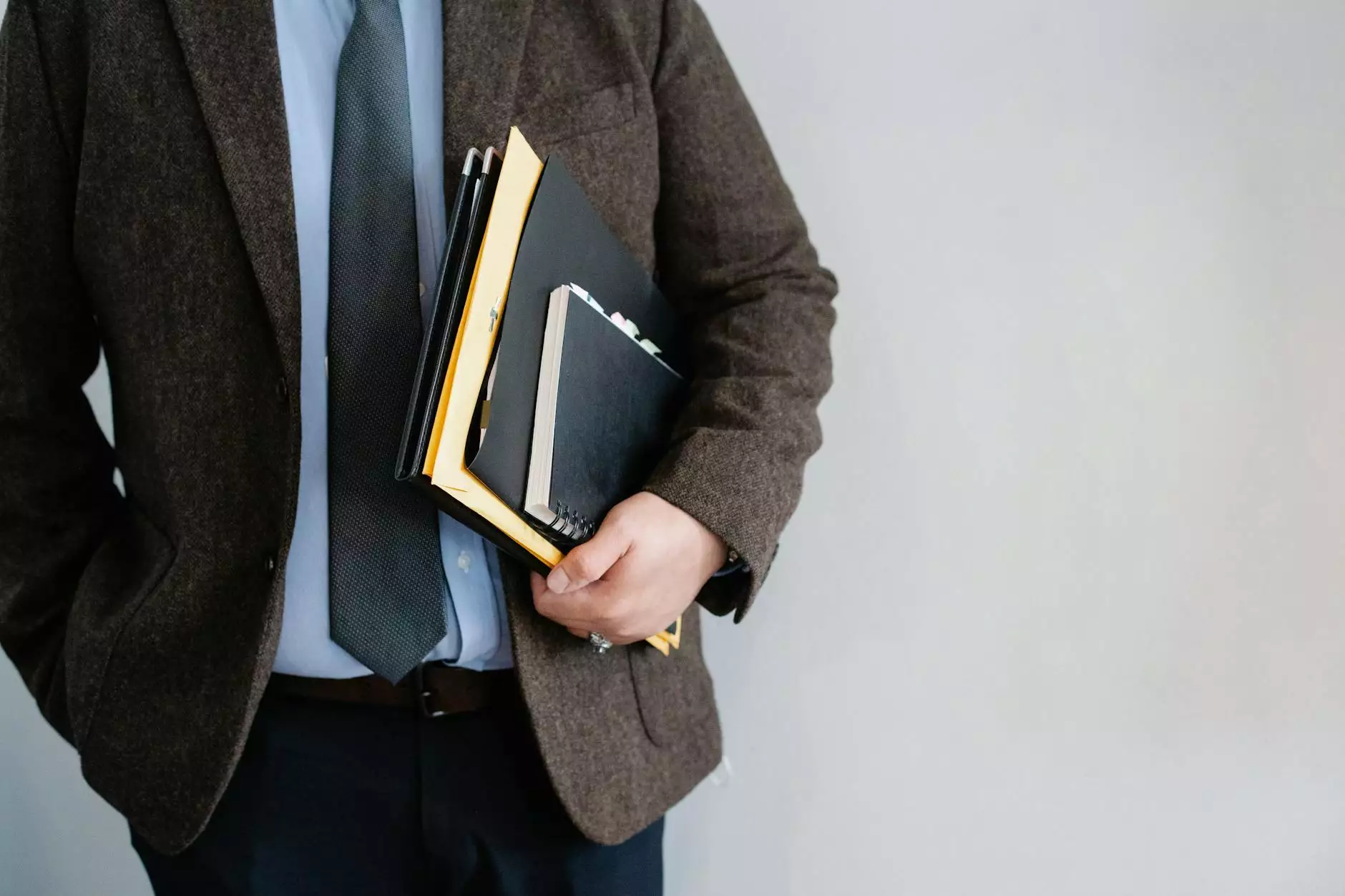 Welcome to OVYS Digital Presence and Web Design, your trusted partner in managing and enhancing your corporate reputation. With our specialized services and expertise in website development, we can help you establish a strong online presence, build credibility, and protect your brand reputation in today's digital landscape.
Why Corporate Reputation Matters
Corporate reputation plays a crucial role in shaping the success of a business. With the advent of the internet, customers can easily research and evaluate companies before making a purchasing decision. A positive online reputation not only improves customer trust and loyalty but also attracts potential clients and partners.
However, maintaining a good reputation requires consistent monitoring, proactive engagement, and strategic management. This is where our corporate reputation expert services come in.
Comprehensive Reputation Management Solutions
At OVYS Digital Presence and Web Design, we understand the importance of a strong online reputation and offer a wide range of services tailored to meet the unique needs of your business.
Online Reputation Monitoring
We utilize advanced tools and technology to monitor and track your brand's online presence. From social media mentions to customer reviews, we keep a close eye on all digital channels to identify any potential reputation threats or opportunities for improvement.
Review and Rating Management
We assist in managing your company's online reviews and ratings, ensuring that positive feedback is highlighted and responded to, while addressing any negative comments in a professional and timely manner. Our team can help you develop strategies to encourage satisfied customers to leave positive reviews, further enhancing your online reputation.
Search Engine Optimization (SEO)
Our team of SEO experts will optimize your website to improve its visibility in search engine results. By utilizing keyword research, link building, and on-page optimization techniques, we help your business rank higher on relevant search queries, attracting organic traffic and increasing brand credibility.
Content Marketing
Compelling, high-quality content is essential for establishing thought leadership and engaging your target audience. Our skilled copywriters create informative and engaging content that aligns with your brand values and addresses the pain points of your customers. From blog articles to whitepapers, we provide content that not only educates but also enhances your corporate reputation.
Crisis Management
In the event of a reputation crisis, our team is equipped to handle the situation swiftly and effectively. We develop crisis management strategies, coordinate communication efforts, and work to mitigate any potential damage to your brand's image. Our goal is to help you regain trust and rebuild a positive reputation.
Why Choose OVYS Digital Presence and Web Design
As a leader in the business and consumer services industry, specializing in website development, we have extensive experience in managing corporate reputations for businesses across various sectors. Here are a few reasons why clients choose OVYS Digital Presence and Web Design:
Proven Track Record: We have successfully helped numerous clients enhance their corporate reputation and achieve their business goals.
Expert Team: Our team consists of highly skilled professionals, including web developers, SEO specialists, content writers, and reputation management experts.
Customized Approach: We understand that every business is unique, which is why we tailor our solutions to meet your specific needs and objectives.
Transparent Communication: We believe in building strong relationships with our clients through transparent communication, regular updates, and detailed reporting.
Continuous Improvement: Our dedication to staying up-to-date with the latest industry trends and best practices ensures that we are always providing the most effective solutions for our clients.
Contact Us Today
Ready to take control of your corporate reputation? Contact OVYS Digital Presence and Web Design today to learn more about our corporate reputation expert services. Let us help you build and maintain a strong online presence that sets you apart from the competition.
Call us at (Your Phone Number) or email us at (Your Email Address) to schedule a consultation with our team. We look forward to working with you!