Google AdWords Archives
Aug 16, 2020
Marketing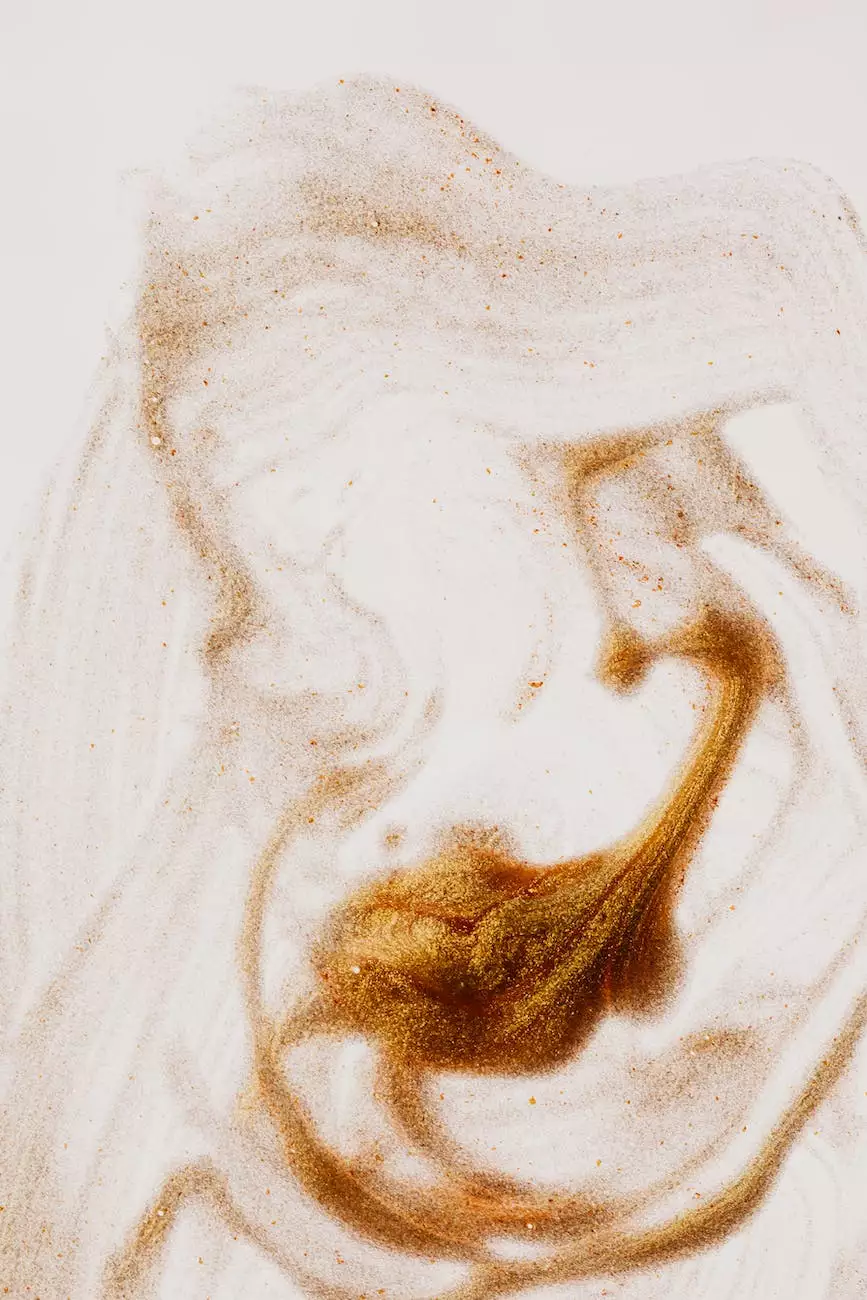 1. Understanding Google AdWords
Google AdWords is an incredibly powerful digital advertising platform offered by Google, which can help businesses increase their online visibility and reach a wider target audience. As an experienced provider of website development services in the Business and Consumer Services industry, OVYS Digital Presence and Web Design understands the significance of utilizing Google AdWords effectively for optimal results.
1.1 What is Google AdWords?
Google AdWords, now known as Google Ads, allows businesses to create and manage online advertisements that appear on Google search results pages and its advertising network. With Google AdWords, businesses can target specific keywords, demographics, and locations to ensure their ads are shown to the right audience. This platform offers various ad formats, including text ads, display ads, video ads, and more, providing businesses with diverse options to promote their products or services.
2. Benefits of Google AdWords
Using Google AdWords provides numerous benefits to businesses aiming to enhance their online presence and drive more traffic to their websites:
Increased visibility: Google AdWords allows businesses to appear at the top of search engine result pages, increasing the visibility and exposure of their brand.
Targeted advertising: With Google AdWords, businesses can target specific keywords and demographics, ensuring their ads reach the most relevant audience.
Cost-effective: Unlike traditional advertising methods, Google AdWords operates on a pay-per-click (PPC) model, meaning businesses only pay when someone clicks on their ads, making it a cost-effective marketing solution.
Measurable results: Google AdWords provides detailed analytics and performance metrics, allowing businesses to track the effectiveness of their campaigns and make data-driven decisions.
Increased website traffic: By appearing at the top of search results, businesses can attract more potential customers to their website, increasing their chances of converting visitors into leads or sales.
3. How OVYS Digital Presence and Web Design Can Help
As a leading provider of website development services in the Business and Consumer Services industry, OVYS Digital Presence and Web Design understands the importance of incorporating Google AdWords into a comprehensive digital marketing strategy. Our team of talented professionals is skilled in creating high-performing websites and crafting compelling ad campaigns that generate results.
3.1 Customized Google AdWords Campaigns
We specialize in creating customized Google AdWords campaigns tailored to the unique needs of each client. Our team conducts thorough keyword research and competitor analysis to identify the most effective keywords and target audience for your business. By optimizing your campaigns regularly, we ensure maximum returns on investment (ROI) and help your business stand out from the competition.
3.2 Landing Page Optimization
In addition to managing your Google AdWords campaigns, OVYS Digital Presence and Web Design focuses on optimizing landing pages to improve conversion rates. We enhance the user experience by creating visually appealing and user-friendly landing pages that encourage visitors to take the desired action, whether it's making a purchase, filling out a form, or contacting your business.
3.3 Analytics and Reporting
We believe in transparency and accountability. OVYS Digital Presence and Web Design provides comprehensive analytics and reporting, allowing you to monitor the performance of your Google AdWords campaigns in real-time. Our detailed reports provide valuable insights, enabling you to make informed decisions and fine-tune your marketing efforts for optimal results.
4. Stay Updated with Google AdWords
Google AdWords is constantly evolving, with new features and updates introduced regularly. At OVYS Digital Presence and Web Design, we stay updated with the latest trends and industry insights related to Google AdWords. Our team regularly publishes informative articles, tutorials, and case studies to keep you informed and help you stay ahead of the competition.
4.1 Google AdWords Blog
Explore our Google AdWords blog to gain valuable insights, tips, and best practices for running successful ad campaigns. Our articles cover various topics, including keyword optimization, ad copywriting, bid management, and targeting strategies. We strive to provide you with the knowledge and tools necessary to achieve your digital advertising goals.
4.2 Webinars and Workshops
As part of our commitment to empowering businesses in the digital realm, OVYS Digital Presence and Web Design conducts webinars and workshops focused on Google AdWords and online advertising. Join our sessions to learn directly from our experts, ask questions, and gain practical knowledge to take your digital marketing efforts to the next level.
5. Contact OVYS Digital Presence and Web Design Today
Ready to unlock the full potential of Google AdWords for your business? Contact OVYS Digital Presence and Web Design today! Our team of skilled professionals will work closely with you to develop a tailored digital marketing strategy that leverages the power of Google AdWords to drive growth and achieve your business objectives.
With our expertise in website development, digital marketing, and Google AdWords, we are committed to helping your business succeed in the online landscape. Let us be your trusted partner in creating an impactful online presence and reaching your target audience effectively. Contact us now to get started!