Glossary of Modern Marketing Definitions
Jul 27, 2023
Marketing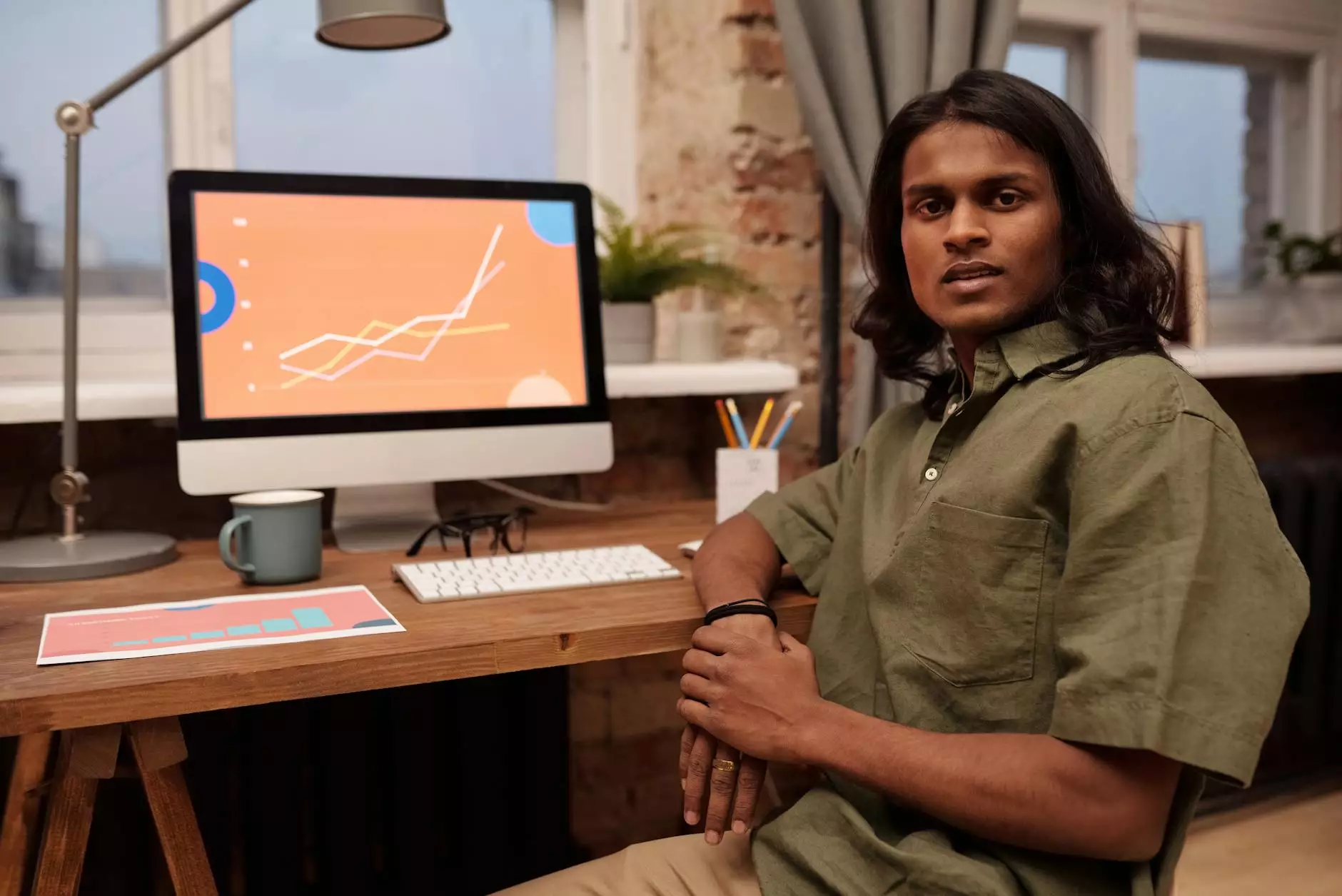 Welcome to the comprehensive glossary of modern marketing definitions provided by OVYS Digital Presence and Web Design. As a leading provider of high-end website development and business and consumer services, we aim to provide you with a detailed resource to enhance your understanding of modern marketing terminology and concepts.
1. SEO (Search Engine Optimization)
SEO is the process of optimizing a website to enhance its visibility in search engine results pages. It involves various techniques such as keyword research, on-page optimization, link building, and content creation. With effective SEO strategies, businesses can improve their organic search rankings and attract more relevant traffic to their websites.
2. Copywriting
Copywriting is the art of creating persuasive written content that encourages readers to take a desired action. It plays a crucial role in marketing by conveying a brand's message, highlighting its unique selling propositions, and compelling potential customers to engage with the business. High-end copywriting involves crafting compelling headlines, engaging copy, and clear calls-to-action.
3. Website Development
Website development is the process of creating and maintaining functional and visually appealing websites. It encompasses various aspects such as website design, coding, and optimization. A well-developed website provides an optimal user experience, reflects a brand's identity, and helps businesses achieve their online goals.
4. Business and Consumer Services
Business and consumer services refer to the range of services provided by businesses to individual consumers or other businesses. These services can include website development, digital marketing, branding, consulting, and more. OVYS Digital Presence and Web Design specializes in offering top-notch business and consumer services, tailored to meet the unique needs of our clients.
5. Modern Marketing
Modern marketing encompasses the use of various digital channels, technologies, and strategies to promote products and services. It leverages online platforms, social media, content marketing, and data-driven approaches to reach and engage target audiences. Successful modern marketing requires staying up-to-date with the latest trends and leveraging innovative techniques to drive growth and brand awareness.
6. Enhancing SEO with Rich Content
One of the key factors in outranking other websites on search engines like Google is by having rich and comprehensive content that provides valuable information to users. In this glossary, we provide detailed and informative paragraphs that cover a wide range of modern marketing terms and concepts. By offering this in-depth content, OVYS Digital Presence and Web Design aims to create a resource that not only educates but also drives organic search traffic through the effective use of SEO tactics.
Conclusion
OVYS Digital Presence and Web Design is committed to delivering high-end website development and business and consumer services. Our comprehensive glossary of modern marketing definitions serves as a valuable resource for individuals and businesses looking to enhance their understanding of the ever-evolving marketing landscape. By combining our expertise in SEO and copywriting, we strive to create content that ranks highly on search engines and sets us apart from other websites in the industry.
Explore our glossary and dive into the world of modern marketing. Stay up-to-date with the latest terminology, gain valuable insights, and discover new strategies to optimize your digital presence. OVYS Digital Presence and Web Design is here to support you in achieving your business goals through our cutting-edge expertise and services.