DesignFirst Builders: Revitalizing Spaces with Exceptional Craftsmanship
May 16, 2021
Marketing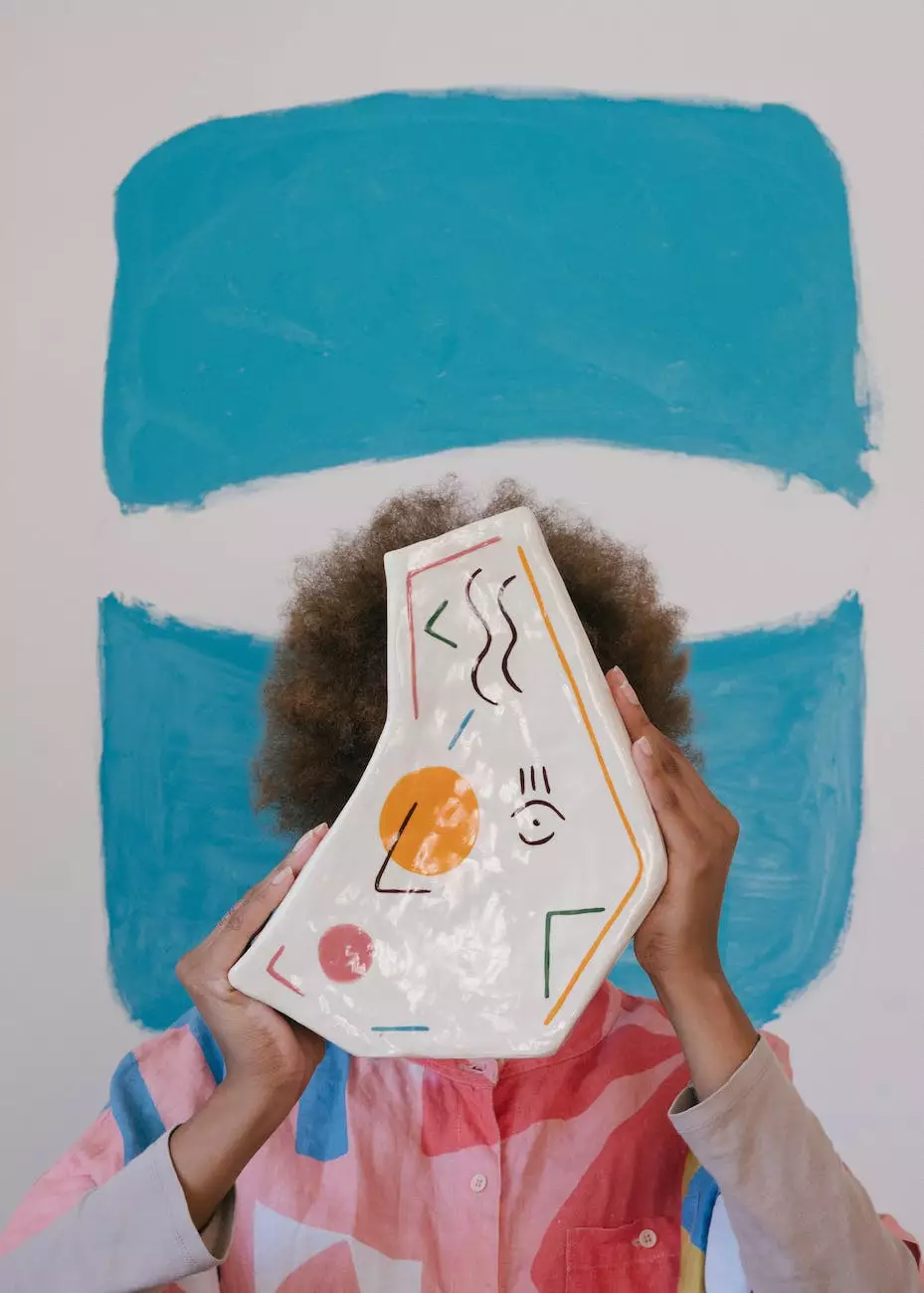 Introduction
Welcome to DesignFirst Builders, a premier home renovation and remodeling company dedicated to transforming ordinary spaces into extraordinary masterpieces. With a strong focus on quality craftsmanship, innovative design, and exceptional customer service, DesignFirst Builders has earned a reputation as a leader in the industry.
Unleashing Creativity and Expertise
At DesignFirst Builders, we understand that your home is a reflection of your unique personality and style. Our talented team of architects, designers, and craftsmen work collaboratively to bring your vision to life, embracing every challenge that comes our way with passion and professionalism.
Unparalleled Design Solutions
Our approach revolves around creating dynamic living spaces that blend seamlessly with your lifestyle. Whether it's a kitchen remodel, bathroom renovation, or a complete home transformation, our experts leverage their extensive experience and expertise to deliver innovative design solutions tailored to your needs.
From conceptualization to execution, we prioritize attention to detail and careful planning to ensure optimal functionality and aesthetic appeal. Our designs maximize the use of space, incorporating both practical elements and artistic flair to create an unparalleled atmosphere in your home.
Commitment to Quality
With DesignFirst Builders, you can expect nothing less than exceptional quality in every aspect of your project. We source only the finest materials and partner with trusted suppliers to guarantee lasting durability and timeless beauty.
Our dedicated team meticulously oversees every stage of the construction process, maintaining strict quality control measures to ensure superior craftsmanship and flawless execution. We pride ourselves on delivering projects that exceed expectations and stand the test of time.
Client-Centric Approach
At the heart of our success is our unwavering commitment to client satisfaction. We believe in transparent communication, actively involving you in the decision-making process, and providing regular updates to ensure your vision is realized.
Our friendly team goes above and beyond to understand your needs, preferences, and budget constraints. We take pride in our ability to translate your dreams into reality, resulting in spaces that not only meet your expectations but also exceed them.
Success Stories
1. Smith Residence – A Modern Retreat
The Smith Residence project stands as a testament to our ability to create modern living spaces that exemplify elegance and functionality. The team at DesignFirst Builders worked closely with the clients to transform their outdated house into a stunning retreat.
By incorporating clean lines, open spaces, and incorporating energy-efficient features, our design team successfully revitalized the property, creating an inviting ambiance that seamlessly blends the indoors with the outdoors. The result is a contemporary masterpiece that surpasses even the highest expectations.
2. Anderson Kitchen – From Dull to Delightful
The Anderson Kitchen project showcases our expertise in transforming mundane spaces into culinary havens that inspire creativity and enjoyment. The outdated kitchen underwent a complete renovation to accommodate modern appliances, improve functionality, and enhance visual appeal.
Our team reimagined the layout, incorporated custom cabinetry, and implemented smart storage solutions, maximizing the available space. The finished kitchen now boasts seamless design elements, high-end finishes, and top-of-the-line appliances, creating an inviting atmosphere for culinary enthusiasts.
3. Peterson Family Expansion – Adding Space and Comfort
The Peterson Family Expansion project demonstrates our capability to deliver seamless additions that seamlessly integrate with existing structures. Our team worked closely with the clients to design and construct a spacious home addition that accommodates their growing family.
From architectural planning to material selection, we ensured the new space complements the original structure flawlessly. The result is a harmonious blend of aesthetics and functionality, providing the Petersons with the much-needed extra space and a warm, inviting environment for their family.
Contact DesignFirst Builders Today
If you are looking to transform your space into a masterpiece, look no further than DesignFirst Builders. Our dedication to exceptional craftsmanship, innovative design, and customer satisfaction has earned us a reputation as the go-to home renovation and remodeling experts.
Contact us today to schedule a consultation with our talented team. Let DesignFirst Builders bring your dreams to life and leave a lasting impact on your home.
Get in touch with OVYS Digital Presence and Web Design
OVYS Digital Presence and Web Design is a trusted provider of comprehensive website development services for businesses across various industries. Our expertise in creating search engine optimized websites ensures that your online presence stands out.
Are you looking to improve your business's digital footprint? Contact OVYS Digital Presence and Web Design today and discover how our tailored solutions can drive growth and success for your brand.