Algonquin Orthodontics Success Story
May 6, 2020
Marketing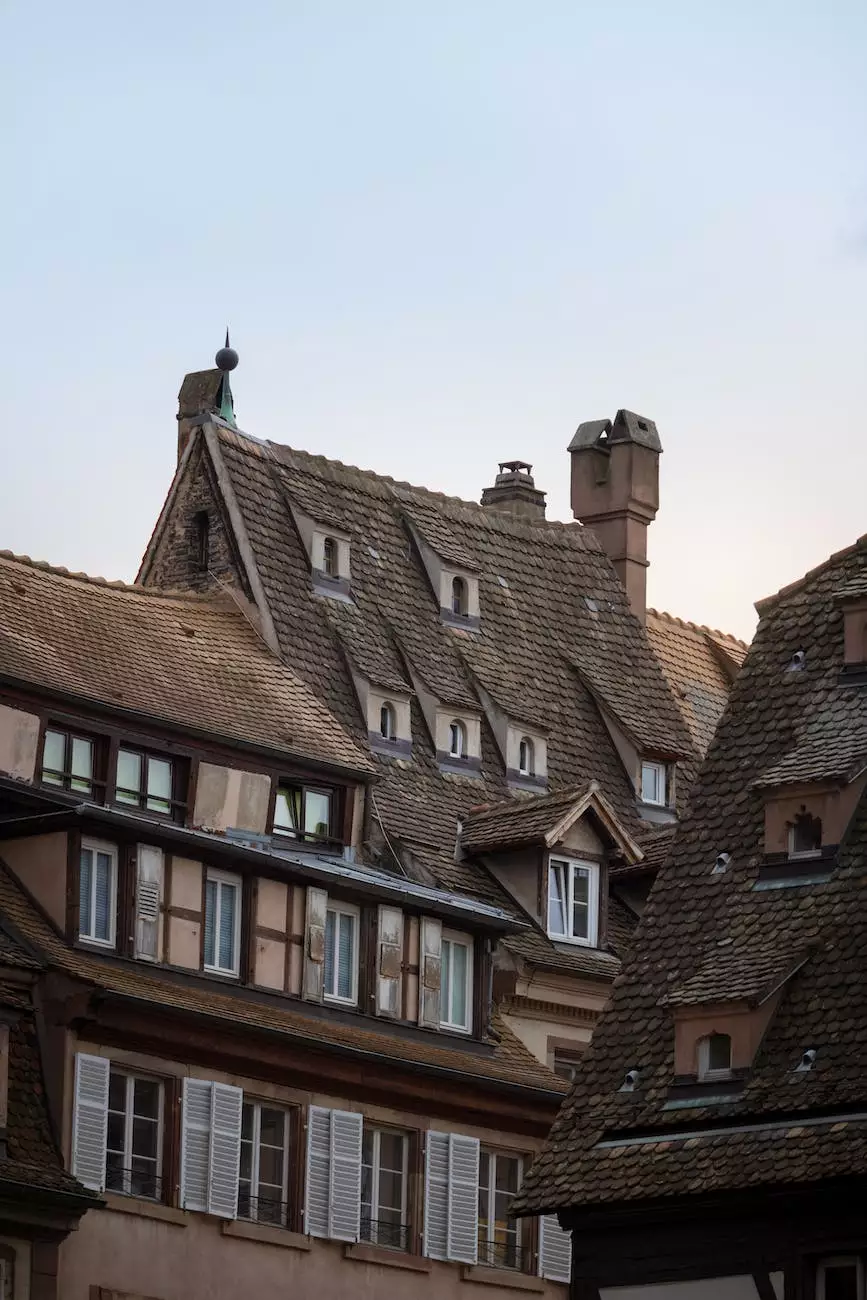 Introduction
Welcome to the success story of Algonquin Orthodontics, a collaboration with OVYS Digital Presence and Web Design. With our high-end services in website development, we aim to provide businesses in the business and consumer services industry with exceptional online presence.
Understanding Algonquin Orthodontics
Algonquin Orthodontics is a leading orthodontic practice that specializes in providing top-notch dental care services to patients of all ages. With a team of highly skilled orthodontists and state-of-the-art facilities, they are committed to helping individuals achieve their dream smiles.
How OVYS Digital Presence and Web Design Revolutionized Their Online Presence
As a business owner in the digital age, having a strong online presence is crucial for success. OVYS Digital Presence and Web Design recognized this and partnered with Algonquin Orthodontics to develop a fully optimized website that would not only attract new patients but also enhance their overall brand image.
Website Design
The first step was to design a visually appealing website that showcased Algonquin Orthodontics' expertise and commitment to patient care. Our team of talented web designers created an intuitive and user-friendly layout that allows visitors to easily navigate through the site and find the information they need.
Keyword Research and Optimization
A key aspect of successful SEO is thorough keyword research. Our team conducted in-depth research to identify the most relevant keywords for Algonquin Orthodontics. By strategically incorporating these keywords throughout the website's content, meta tags, and headings, we optimized their online presence and improved their search engine rankings.
Compelling Copywriting
Copywriting is an art form that requires a deep understanding of the target audience and the ability to convey information effectively. Our team of highly proficient SEO and copywriters crafted engaging and informative content for every page of the website. By providing comprehensive details about various orthodontic treatments, the benefits of orthodontics, and the expertise of the Algonquin Orthodontics team, we created a compelling narrative that would resonate with potential patients.
Rich Media Integration
In addition to the written content, we also integrated rich media elements into the website to enhance the user experience. High-resolution images, informative videos, and interactive features were strategically placed throughout the site to engage visitors and keep them on the page longer. This not only improves user engagement but also signals search engines that the website provides valuable and relevant information.
The Results
Thanks to the collaboration between Algonquin Orthodontics and OVYS Digital Presence and Web Design, the orthodontic practice experienced a significant boost in their online presence. The fully optimized website not only achieved higher search engine rankings but also attracted a steady influx of organic traffic.
Increased Visibility
By implementing effective SEO strategies, Algonquin Orthodontics' website now ranks prominently on relevant search engine results pages. This increased visibility has resulted in a higher number of potential patients discovering the practice online.
Higher Conversion Rates
The meticulously crafted copywriting and compelling content on the website have significantly contributed to the increased conversion rates. Visitors are now more likely to book an appointment or reach out to Algonquin Orthodontics for more information, leading to an increase in patient inquiries.
Enhanced Brand Reputation
Having a well-designed and informative website has positioned Algonquin Orthodontics as a trusted authority in the industry. Visitors are impressed with the wealth of knowledge and expertise showcased on the site, building trust and credibility for the practice.
Contact OVYS Digital Presence and Web Design
If you are a business owner in the business and consumer services industry looking to enhance your online presence, OVYS Digital Presence and Web Design is here to help. Our team of experts specializes in website development and SEO strategies that can help your business outrank competitors and connect with your target audience. Contact us today to discuss your requirements and take your online presence to the next level.