SEO | Search Engine Optimization | DDC | Plainfield, IL
Jan 25, 2023
Marketing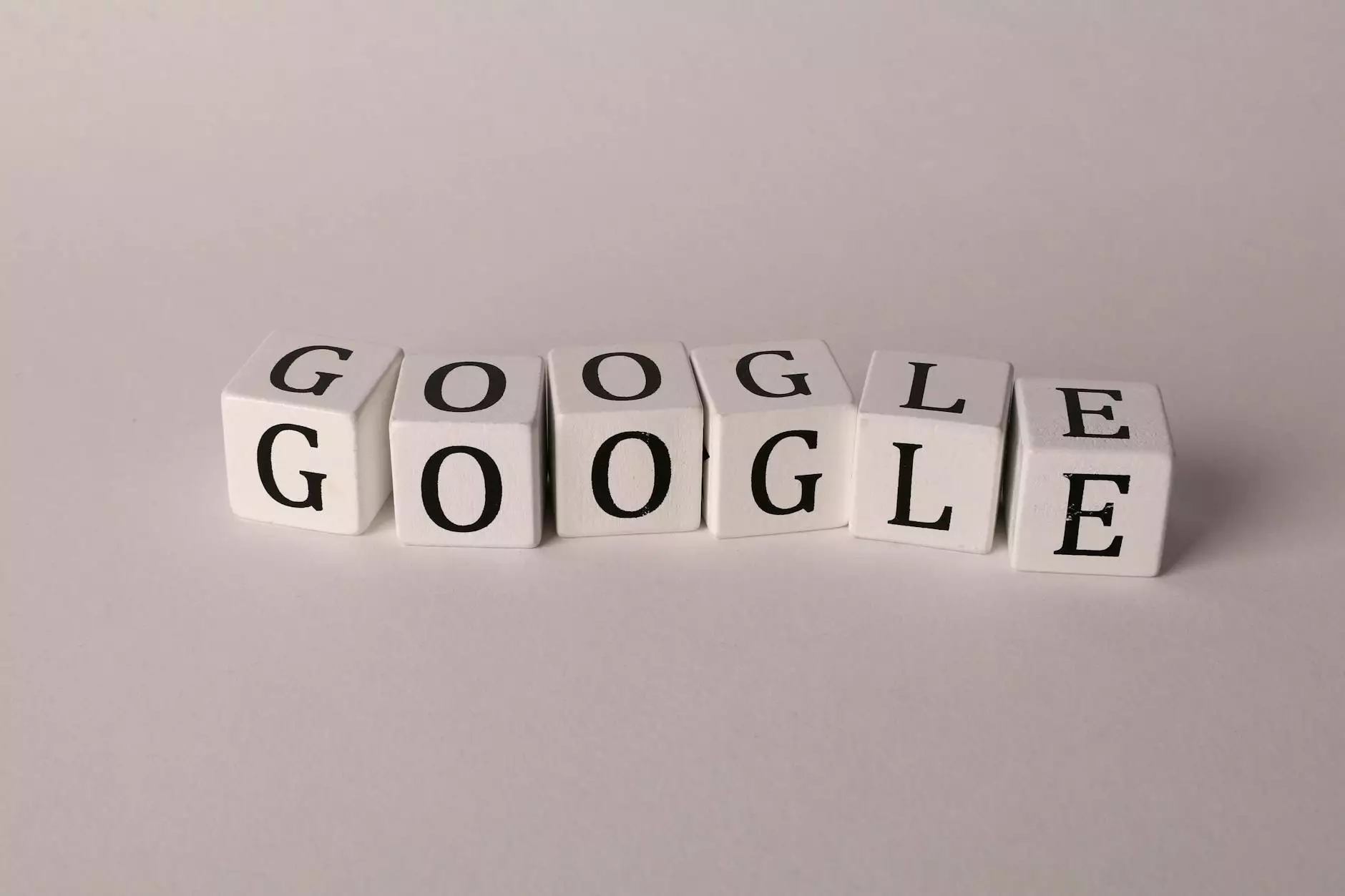 Welcome to OVYS Digital Presence and Web Design, the leading experts in SEO and website development. We specialize in providing exceptional SEO services to businesses in Plainfield, IL, and beyond. With our advanced strategies and high-end copywriting, we help you outrank your competitors and reach the top of search engine result pages (SERPs). Let's dive into the world of SEO together and discover how we can skyrocket your online presence and boost your business success.
The Importance of SEO
In today's digital landscape, having a strong online presence is crucial for the success of any business. Search Engine Optimization (SEO) plays a pivotal role in enhancing your visibility on search engines like Google, Bing, and Yahoo. By optimizing your website for search engines, you can ensure that your target audience finds you when they're searching for products or services related to your industry.
At OVYS Digital Presence and Web Design, we understand the significance of SEO in driving organic traffic and generating valuable leads. Our team of skilled professionals possesses in-depth knowledge and expertise in the latest SEO techniques. We analyze your website thoroughly, identify areas for improvement, and implement effective strategies to boost your search engine rankings.
Comprehensive SEO Strategies
Our comprehensive SEO strategies are designed to provide long-term results and sustainable growth for your business. We leave no stone unturned when it comes to optimizing your website for search engines. Here's an overview of the key elements we focus on:
Keyword Research and Analysis
Keywords are the foundation of any successful SEO campaign. Through extensive research and analysis, we identify the most relevant and high-traffic keywords for your business. By strategically incorporating these keywords into your website content, we increase its visibility and attract qualified traffic.
On-Page Optimization
On-page optimization involves optimizing various elements within your website to improve its search engine visibility. We optimize your meta tags, headings, URLs, and content to ensure that search engines understand the relevance and value of your web pages. Our highly skilled copywriters create compelling, keyword-rich content that captivates both search engines and your target audience.
Link Building
Link building is an essential aspect of SEO that helps establish your website's authority and credibility. We focus on acquiring high-quality, authoritative backlinks from reputable websites in your industry. By building a strong network of relevant backlinks, your website's visibility and search engine rankings soar, driving more organic traffic to your pages.
Technical SEO
Technical SEO involves optimizing your website's technical aspects to ensure optimal crawling and indexing by search engines. We conduct a thorough technical audit, optimize your website's speed, fix any crawl errors, and create XML sitemaps for efficient indexing. Our goal is to provide search engines with a seamless experience, leading to higher rankings and improved visibility.
The OVYS Advantage
When you choose OVYS Digital Presence and Web Design for your SEO needs, you gain a competitive edge in the online marketplace. Here's why we are the preferred choice for businesses:
Proven Track Record
With years of experience in the industry, we have successfully helped numerous businesses achieve top rankings in search engine results. Our commitment to delivering exceptional results sets us apart from the competition. Don't just take our word for it – check out our portfolio and client testimonials to see the outstanding results we've achieved.
Customized Solutions
At OVYS Digital Presence and Web Design, we understand that each business is unique with its specific goals and requirements. We don't believe in a one-size-fits-all approach. Our team works closely with you to understand your business, target audience, and industry. Based on this comprehensive analysis, we develop customized SEO strategies that align perfectly with your business objectives.
Transparency and Communication
We believe in building strong relationships with our clients through transparent and effective communication. We provide regular updates and detailed reports on your website's performance, keyword rankings, and overall SEO progress. Our team is always available to answer your queries, address concerns, and discuss new strategies to further enhance your online presence.
A Full Suite of Services
As a leading digital agency, we offer a full suite of services beyond SEO and website development. From web design and social media marketing to content creation and reputation management, we have you covered. By integrating various digital marketing strategies, we create a powerful online presence for your business, driving exponential growth and success.
Contact Us Today
If you're ready to take your business to new heights and establish a strong online presence, OVYS Digital Presence and Web Design is your ultimate partner. Our team of SEO experts and high-end copywriters are dedicated to helping you outrank your competitors and dominate the search engine results. Contact us today for a free consultation and start your journey towards online success!