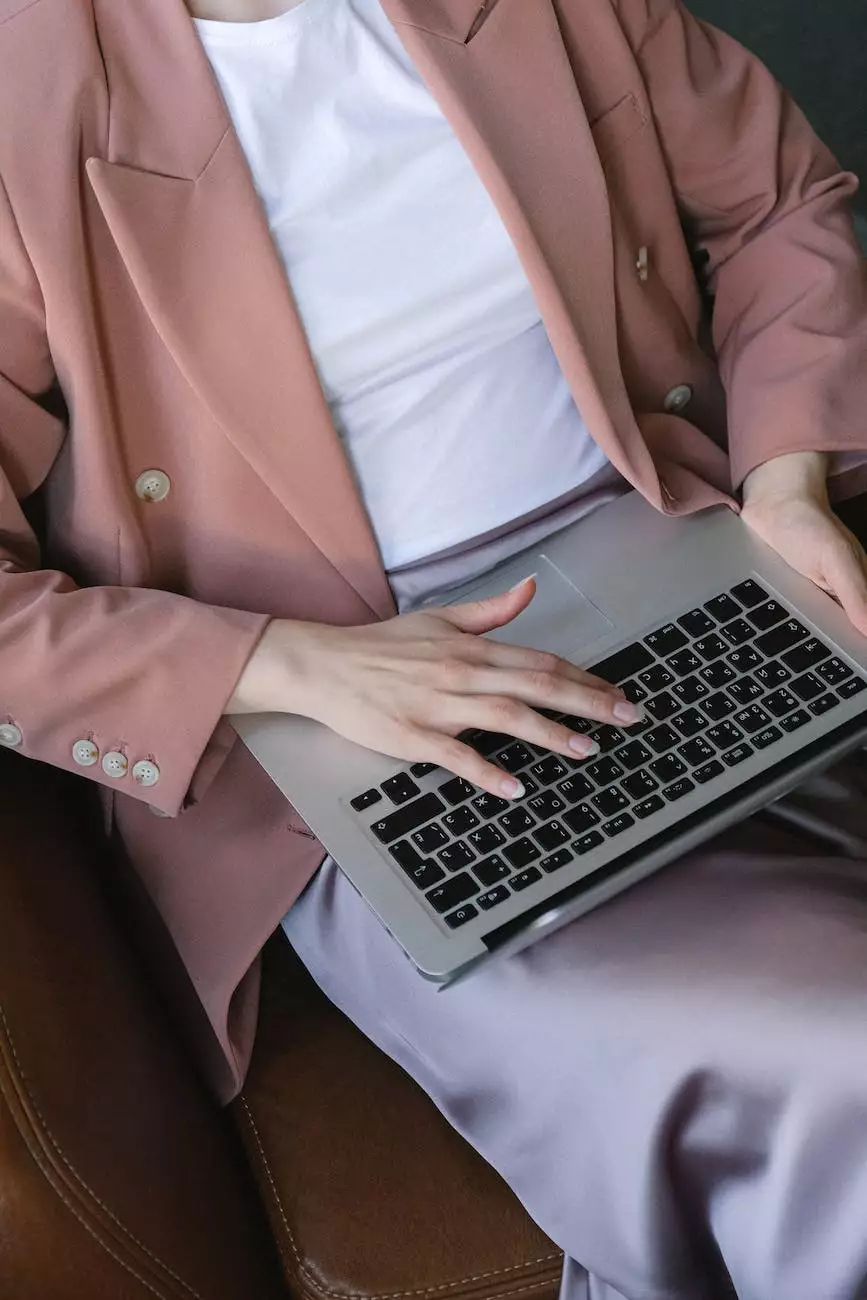 Professional Website Development Services for Business and Consumer Services Industry
Welcome to OVYS Digital Presence and Web Design, your trusted partner in the world of online business. With our extensive experience and expertise, we offer top-notch website development services tailored specifically for the Business and Consumer Services industry.
Why Choose OVYS Digital Presence and Web Design?
When it comes to developing a website that stands out and drives results, OVYS Digital Presence and Web Design are the experts you can rely on. Our team of highly skilled professionals is dedicated to creating visually appealing, functional, and user-friendly websites that leave a lasting impression.
Comprehensive Portfolio of 1000 Successfully Completed Jobs
At OVYS Digital Presence and Web Design, we take immense pride in our extensive portfolio of 1000 successfully completed jobs. Each project showcases our commitment to excellence and our ability to meet and exceed client expectations.
Our Approach to Website Development
Our approach to website development is rooted in understanding your unique business needs and goals. We combine our technical expertise with creativity to deliver websites that not only look stunning but also drive conversions and boost your online presence.
Keyword-Rich Customization
We understand the importance of keyword optimization for better online visibility. Our team of SEO experts will ensure that your website is customized with appropriate keywords related to your business and consumer services industry. This will help your website rank higher on search engines like Google and attract relevant organic traffic.
Seamless User Experience
A website is only effective if it provides a seamless user experience. OVYS Digital Presence and Web Design create websites with user-friendly navigation, intuitive design, and fast loading speeds. We prioritize usability to ensure that your visitors have a positive experience on your website and are more likely to convert into customers.
Mobile-Responsive Design
In today's mobile-driven world, having a mobile-responsive website is crucial. We understand the significance of mobile compatibility and design websites that adapt seamlessly to different screen sizes. This ensures that your website looks and functions flawlessly on all devices, providing a consistent user experience.
Compelling Content Creation
Content plays a pivotal role in engaging your website visitors and persuading them to take action. OVYS Digital Presence and Web Design offers high-end copywriting services to craft compelling and persuasive content tailored to your target audience. Your website will not only attract visitors but also convert them into loyal customers.
Optimized for Search Engines
With our expertise in search engine optimization (SEO), we will optimize your website to rank higher on search engine results pages. Our SEO strategies include on-page optimization, meta tag optimization, keyword analysis, and more, to ensure that your website is visible to your target audience searching for relevant keywords.
Contact Us Today
If you are looking to make a powerful online presence for your Business and Consumer Services company, OVYS Digital Presence and Web Design is the perfect partner for you. Contact us today to discuss your website development needs and take the first step toward digital success!
Experience the OVYS Difference
Join the ranks of our satisfied clients and experience the OVYS difference. Our exceptional website development services, combined with our commitment to excellence, will set your business apart from the competition. Don't miss out on the opportunity to establish a strong online presence. Contact OVYS Digital Presence and Web Design today!