How to Write Product Comparison Content That Readers Will Love
Mar 2, 2019
Marketing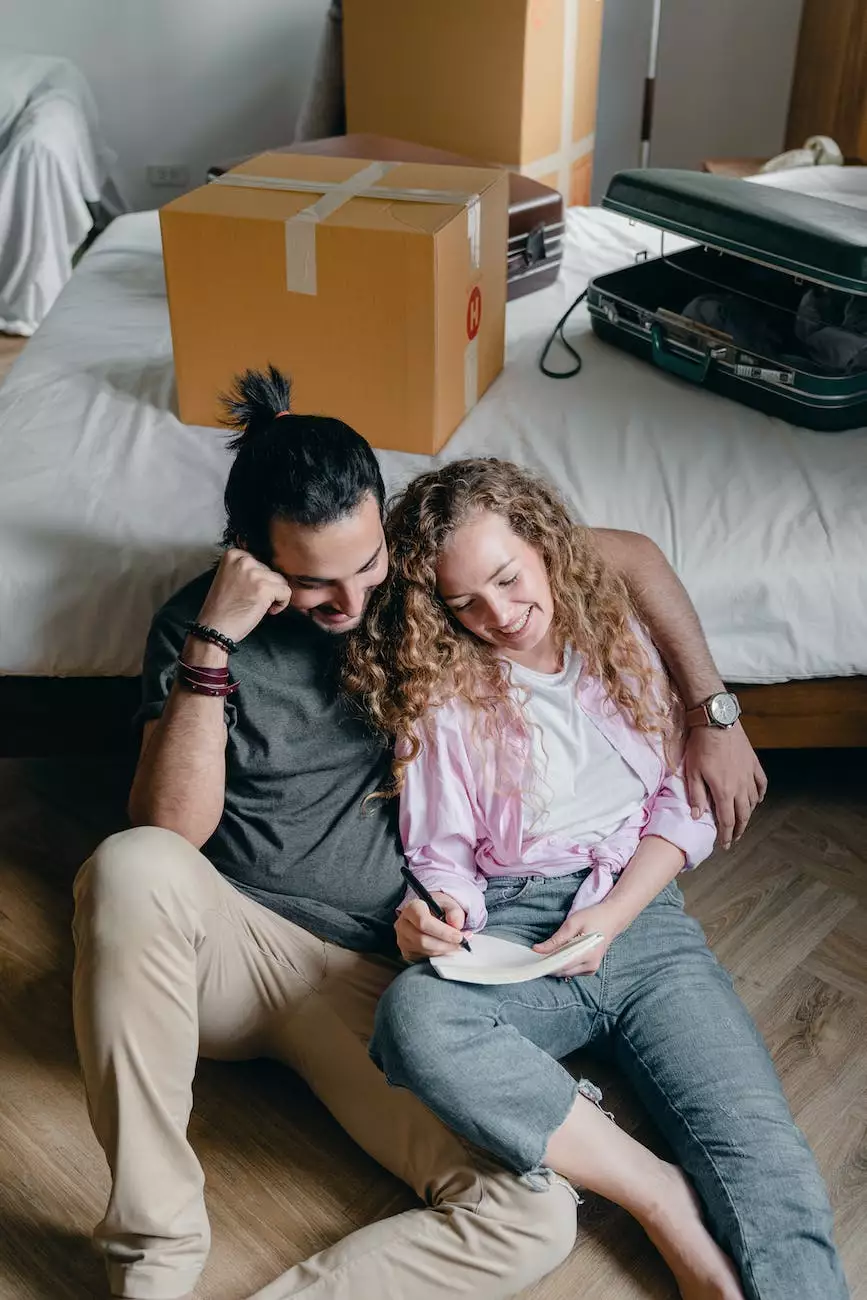 Welcome to OVYS Digital Presence and Web Design, where we provide valuable tips and guidance on various aspects of website development. In this article, we will delve into the art of writing product comparison content that not only captivates readers but also boosts your website's search engine rankings. Crafting compelling product comparisons requires attention to detail, thorough research, and expert content creation strategies. Let's dive in and discover how to create content that stands out from the competition.
The Importance of Well-Written Product Comparisons
Product comparison content plays a crucial role in informing potential customers about different options available in the market. When done correctly, it can sway purchase decisions and establish your website as a valuable resource. Here's why well-written product comparisons are essential:
Empowers Consumers: Detailed product comparisons empower consumers to make informed choices, ensuring they select the best option for their needs.
Builds Trust: High-quality product comparisons establish trust between your brand and the reader. By providing unbiased information, you become a reliable source of knowledge.
Improves SEO: Search engines value well-structured and informative content. By optimizing your product comparison content, you can improve your website's visibility in search results.
Increases Conversions: Compelling product comparisons highlight the unique selling points of each option, persuading readers to take action and convert into customers.
Research and Gather Information
Before starting to write your product comparison content, thorough research is crucial. Here are some steps to consider:
Identify the Products: Decide on the specific products you want to compare. Ensure they are relevant to your target audience and fall within your niche.
Uncover Features and Specifications: Dig deep to gather accurate and up-to-date information about each product's features, specifications, and performance metrics.
Analyze Customer Reviews: Read customer reviews and testimonials for each product. This insight will help you understand real-world experiences and highlight pros and cons.
Structuring Your Product Comparison Content
Creating a well-structured product comparison ensures that readers can easily navigate through the content and extract valuable information. Here's how to structure your content effectively:
1. Introduction
Begin with a strong introduction that sets the stage for the comparison. Clearly state the purpose of the article and highlight the products being compared.
2. Comparative Analysis
In the comparative analysis section, provide an unbiased assessment of each product's features, benefits, and drawbacks. Use a table or bullet points to present the information in a clear and organized manner.
3. Key Differentiators
Highlight the unique selling points of each product. Identify what sets them apart from the competition and emphasize how these features benefit the user.
4. Performance and User Experience
Evaluate the performance and user experience of each product. Discuss factors such as ease of use, reliability, and any noteworthy attributes that enhance the overall experience.
5. Pricing and Value for Money
Discuss the pricing structure of each product and analyze the value they provide to customers. Consider factors such as cost-effectiveness, warranties, and available support.
6. Customer Reviews and Testimonials
Incorporate real customer reviews and testimonials to add credibility to your comparison. Include a mix of positive and negative feedback to provide a balanced perspective.
7. Conclusion
Summarize the key points discussed in the comparison and provide a clear recommendation based on your analysis. Encourage readers to take the next step based on their specific requirements.
Optimizing Your Product Comparison Content for SEO
To ensure your product comparison content ranks high on search engines, it's important to optimize it for SEO. Here are a few tips:
Keyword Research: Identify relevant keywords and incorporate them naturally throughout your content. This helps search engines understand the context of your page.
Title Tag Optimization: Craft a compelling title using target keywords to attract both search engines and potential readers.
Meta Description: Write a concise and captivating meta description that summarizes the benefits of reading your product comparison.
Header Tags: Utilize H1, H2, and H3 tags to structure your content logically and make it easier for search engines to crawl.
Internal and External Linking: Include relevant internal links to guide readers to other informative pages on your website. Additionally, link out to credible external sources to add depth to your content.
Mobile-Friendly Design: Ensure your website and product comparison content are optimized for a seamless mobile browsing experience.
Conclusion
Writing effective product comparison content requires a combination of comprehensive research, strong writing skills, and SEO optimization. By following the strategies outlined in this article, you can create valuable content that captivates readers and boosts your website's search engine rankings. Remember, providing in-depth and unbiased information is key to earning the trust of your audience. Begin crafting compelling product comparisons today and elevate your website's visibility and credibility in the digital landscape.