Email Marketing Services by OVYS Digital Presence and Web Design
Mar 18, 2021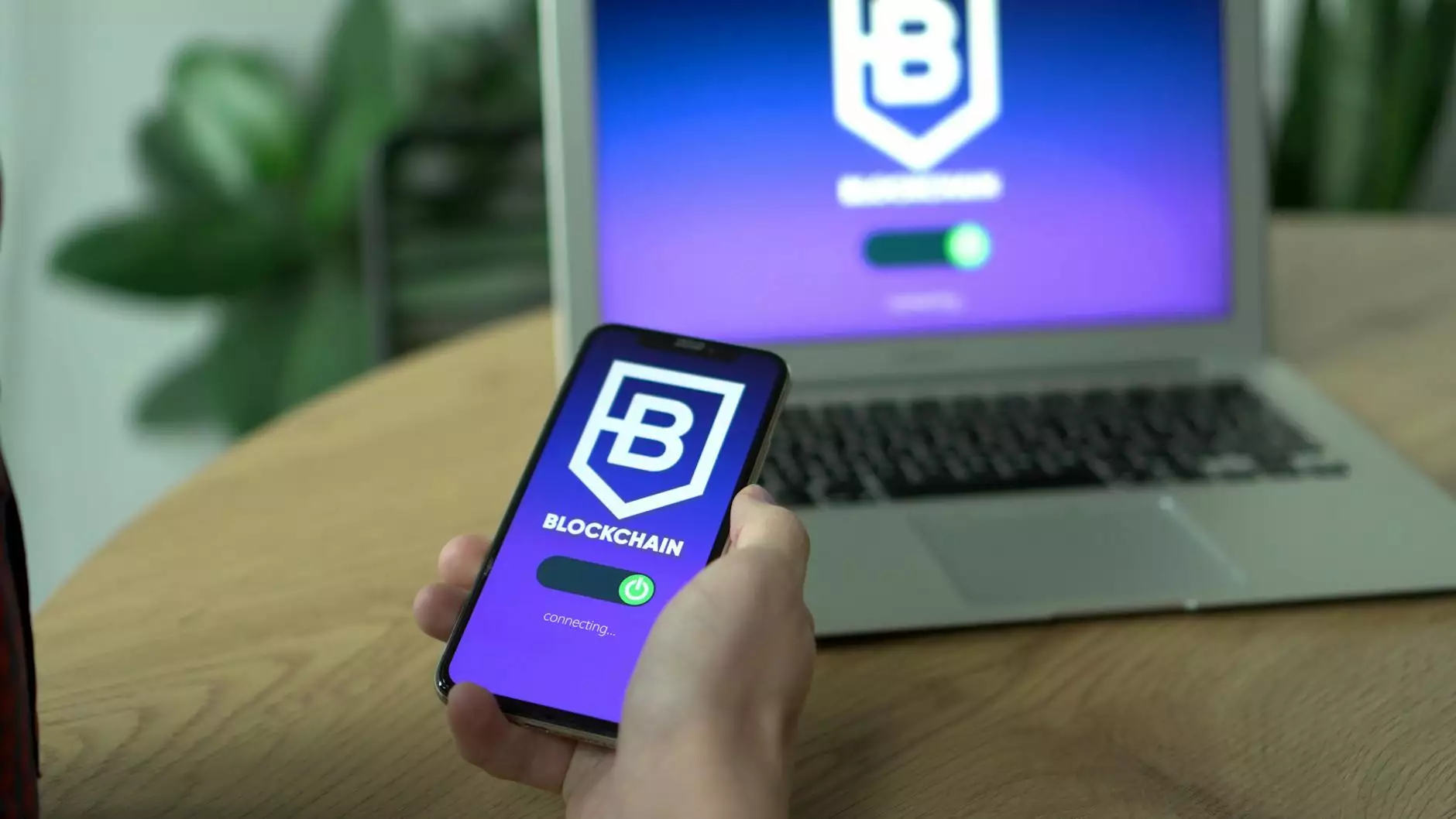 Welcome to OVYS Digital Presence and Web Design's Email Marketing Services page! In the fast-paced digital world, effective email marketing is crucial for businesses looking to expand their online presence and drive conversions. With our expertise and tailored strategies, we can help your business achieve outstanding results.
Why Choose OVYS Digital Presence and Web Design's Email Marketing Services?
At OVYS Digital Presence and Web Design, we understand that email marketing is not just about sending out mass emails. It requires careful planning, targeted audience segmentation, captivating content, and effective calls-to-action to drive desired outcomes. With our proven track record, we can deliver exceptional results for your business.
Comprehensive Email Strategies
When it comes to email marketing, a one-size-fits-all approach doesn't work. We take the time to understand your business, target audience, and goals to create comprehensive email strategies that align with your objectives. Whether you're looking to nurture leads, upsell products, or engage with existing customers, we tailor our strategies to meet your specific needs.
Engaging and Personalized Content
In the crowded digital landscape, standing out is crucial. That's why our team of skilled copywriters creates engaging and personalized email content that resonates with your audience. We craft compelling subject lines, captivating body text, and compelling calls-to-action that drive click-through rates, conversions, and ultimately, revenue growth.
Targeted Audience Segmentation
Relevance is key in email marketing. We segment your audience based on demographics, behavior, and past interactions, allowing us to deliver targeted and highly personalized emails. By tailoring your messages to specific customer segments, we ensure that your campaigns generate higher open rates, click-through rates, and engagement.
Performance Tracking and Analytics
To ensure the success of your email marketing campaigns, we provide in-depth performance tracking and analytics. Our team monitors key metrics such as open rates, click-through rates, conversion rates, and more. With these insights, we continuously optimize your campaigns for better results, enabling your business to achieve long-term growth.
Maximize Your ROI with OVYS Digital Presence and Web Design
By choosing OVYS Digital Presence and Web Design as your email marketing partner, you can expect exceptional ROI (Return on Investment). Our data-driven strategies, combined with our expertise and dedication, help us deliver outstanding results for our clients. We focus on building long-term relationships and providing you with the best value for your investment.
Contact Us Today!
Ready to take your email marketing to the next level? Contact OVYS Digital Presence and Web Design today to discuss your business goals and learn how our email marketing services can benefit your organization. Let us help you drive more conversions, engage your target audience, and boost your online presence. Reach out to us now!