Mobile Friendly Design | Mobile Web Design | Responsive
Oct 21, 2017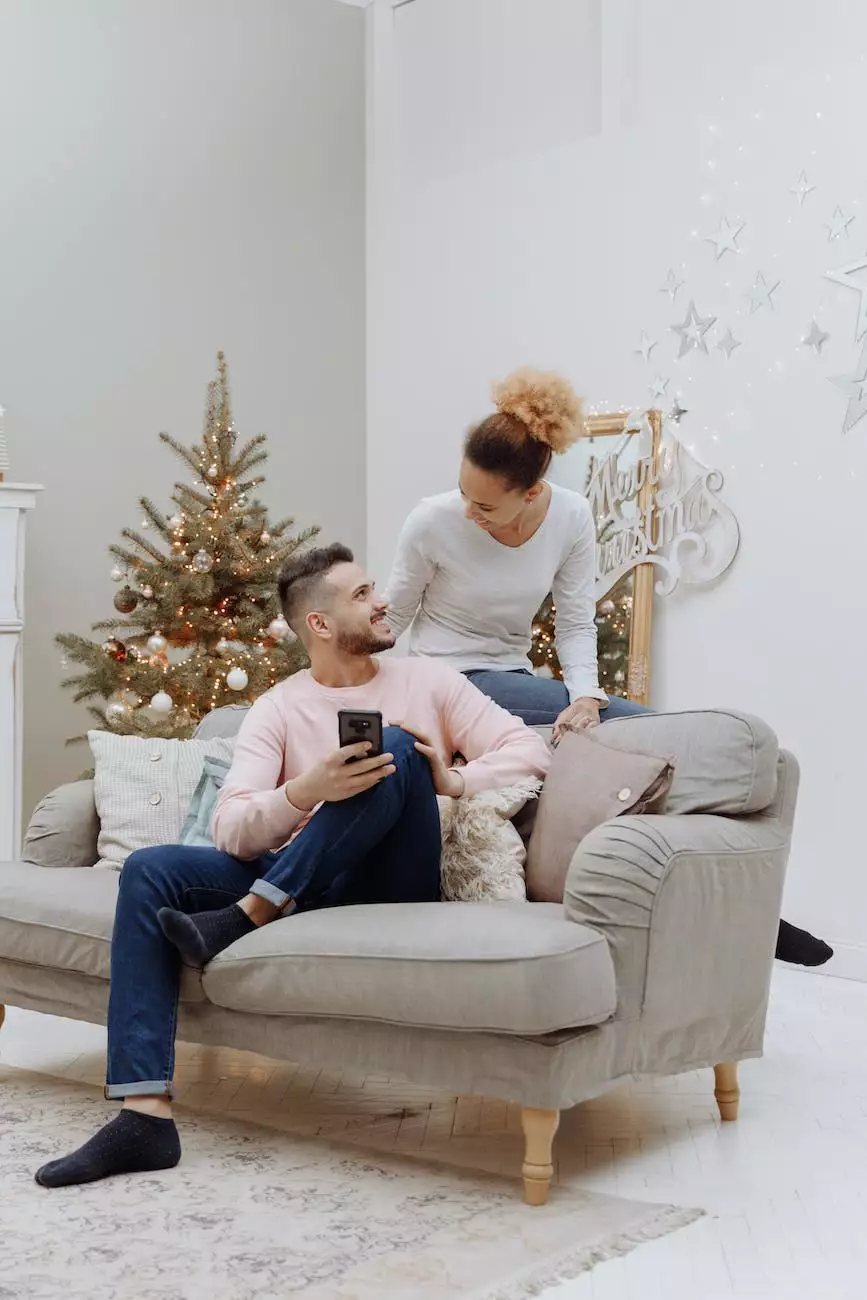 Are you looking to convert your website to mobile and ensure a seamless user experience across all devices? Look no further than OVYS Digital Presence and Web Design, a leading provider of mobile friendly design services. With our expertise in responsive web design, we can help your business thrive in an increasingly mobile-driven world.
Why Choose OVYS for Mobile Friendly Design?
As a business and consumer services company specializing in website development, OVYS is committed to delivering exceptional results for our clients. Our mobile web design services are tailored to your specific needs, ensuring a unique and responsive website that stands out from the competition.
Responsive Design for Unparalleled User Experience
At OVYS, we understand the importance of a mobile-friendly website in today's digital landscape. With the majority of internet users accessing websites through mobile devices, it is crucial to provide a seamless user experience across all screen sizes. Our responsive design approach ensures that your website adapts and performs flawlessly on smartphones, tablets, and desktops.
Engage and Convert Users with Intuitive Navigation
A well-designed mobile website goes beyond just fitting the screen. It is about creating an intuitive user experience that keeps visitors engaged and encourages them to take desired actions. Our team of expert designers and developers will optimize your website's mobile navigation, making it easy for users to find what they need and increasing conversion rates.
Benefits of Mobile Friendly Design
Investing in mobile web design offers numerous benefits for your business:
Improved User Experience: A mobile-friendly website ensures that visitors can easily navigate and interact with your content, resulting in a positive user experience.
Increased Mobile Traffic: With a responsive design, your website will attract and retain more mobile users, expanding your potential audience.
Greater SEO Visibility: Google and other search engines prioritize mobile-friendly websites, leading to higher organic rankings and increased visibility.
Better Conversion Rates: A seamless mobile experience can significantly impact conversion rates, resulting in higher sales and improved business growth.
Brand Credibility: Having a mobile-friendly website demonstrates your commitment to providing a modern and user-friendly online presence, enhancing your brand credibility.
Transform Your Website with OVYS
Ready to unlock the full potential of your website through mobile friendly design? OVYS Digital Presence and Web Design is here to help. Our team of experts will work closely with you to understand your goals and deliver a customized mobile web design solution that exceeds your expectations.
With years of experience in the industry, we combine our technical expertise with creativity to create stunning websites that perform exceptionally well across all devices. From concept to execution, we handle every aspect of the mobile conversion process, ensuring a smooth transition and outstanding end result.
Don't let your website fall behind in the mobile era. Contact OVYS Digital Presence and Web Design today to learn more about our mobile friendly design services and take your online presence to the next level.