Three Ways to Better Utilize LinkedIn Company Showcase Pages
May 24, 2023
Marketing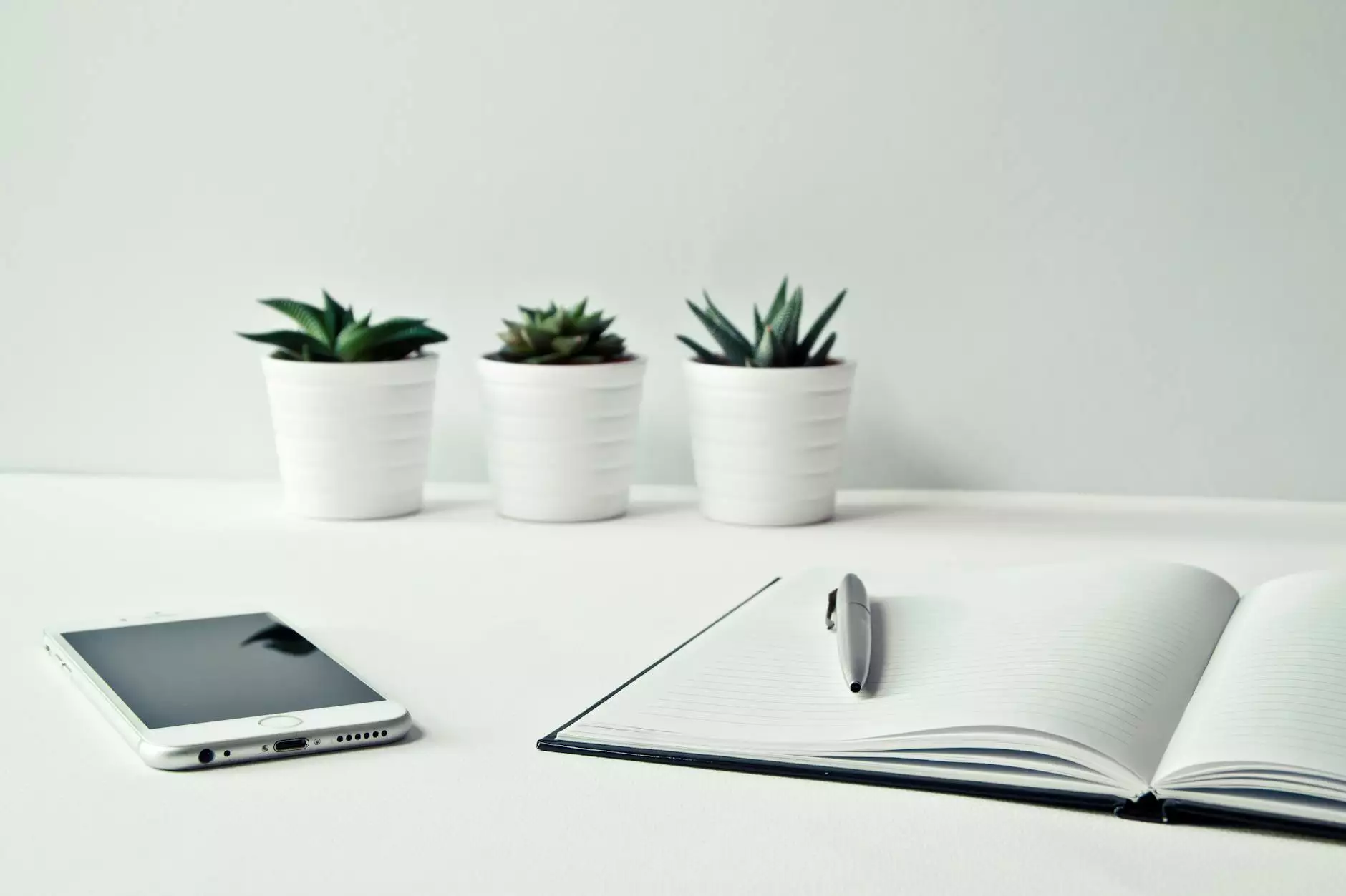 In today's digital age, having a strong online presence is crucial for businesses and consumers alike. When it comes to showcasing your brand and services to a professional network, LinkedIn offers a unique platform with its Company Showcase Pages. OVYS Digital Presence and Web Design, a top-tier provider of website development services, share valuable insights on how to maximize the potential of your LinkedIn Company Showcase Pages.
1. Optimize Your Showcase Page
When creating your LinkedIn Company Showcase Page, it's essential to optimize it to attract and retain the right audience. Start by crafting a compelling and keyword-rich company description. This will help search engines understand your page's content and improve its visibility.
Furthermore, make use of relevant industry-specific keywords in your headers, page titles, and throughout the content on your Showcase Page. Doing so will enhance your page's search engine optimization (SEO) and make it more discoverable to your target audience.
Additionally, don't forget to create a memorable and visually appealing cover image that accurately represents your brand. A professional and eye-catching cover image can entice users to explore your Showcase Page further.
2. Regularly Publish Engaging Content
To make the most out of your LinkedIn Company Showcase Page, you must regularly publish engaging and informative content that resonates with your target audience. This could include industry news, expert insights, thought leadership articles, and case studies.
By consistently delivering valuable content, you position yourself as an authority in your industry, build credibility, and increase your brand's visibility. Ensure that your content is tailored to your target audience's pain points, needs, and interests, and incorporate relevant keywords to optimize its searchability.
Remember to make use of multimedia elements such as videos, images, infographics, and SlideShares to make your content more visually appealing and engaging. This will help captivate your audience's attention and encourage them to interact with your Showcase Page.
3. Encourage Audience Engagement
A strong engagement strategy is crucial for the success of your LinkedIn Company Showcase Page. To increase audience engagement, actively encourage users to follow, like, comment, and share your content.
Make sure to respond promptly to comments and messages to foster meaningful conversations and build a positive brand image. Engaging with your audience not only boosts your credibility but also helps you better understand your target market's needs and preferences.
Another effective way to boost engagement is to collaborate with industry influencers. Partnering with influencers who have a significant following and are respected within your industry can expand your reach and attract a wider audience to your Showcase Page.
Conclusion
LinkedIn Company Showcase Pages are a powerful tool for businesses and consumers in the digital landscape. By following these three strategies, you can optimize your Showcase Pages to stand out among your competitors, enhance your brand's visibility, and foster meaningful connections with your target audience.
OVYS Digital Presence and Web Design is dedicated to providing exceptional website development services in the Business and Consumer Services sector. With our expertise, your LinkedIn Company Showcase Page can become a powerful asset in your online marketing strategy, helping you reach new heights of success in the digital realm.