The 8 Most Important SEO Metrics You Need to Track
Aug 12, 2020
Marketing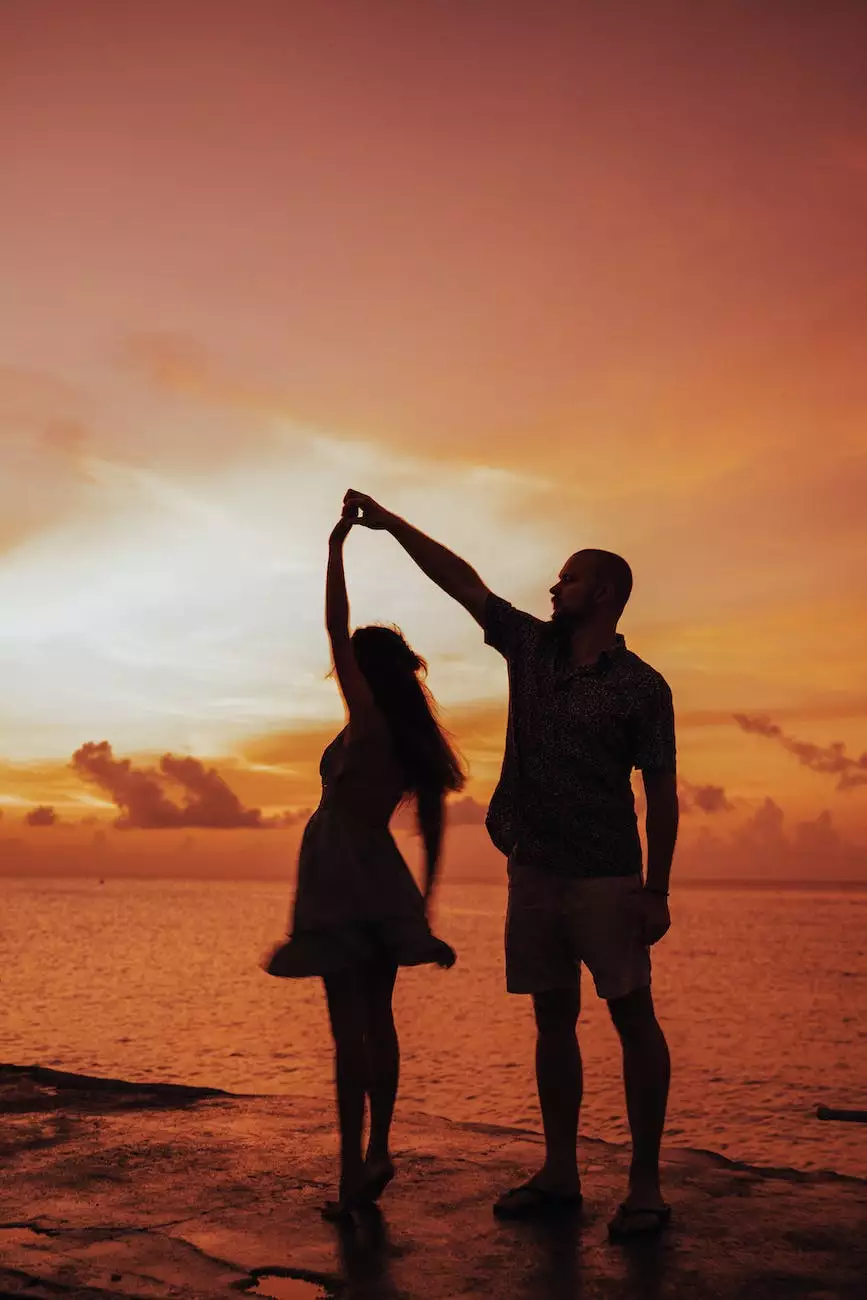 Introduction
Welcome to OVYS Digital Presence and Web Design, the leading experts in website development and SEO services in the business and consumer services industry. In this comprehensive guide, we will discuss the 8 most important SEO metrics that you need to track to achieve optimal website performance and organic rankings.
1. Organic Traffic
Organic traffic refers to the number of visitors that land on your website through search engine results. It is a crucial metric to track as it indicates the effectiveness of your SEO strategies in driving relevant traffic. By analyzing organic traffic, you can identify areas for improvement and tweak your content and optimization techniques accordingly.
2. Keyword Rankings
Keyword rankings determine where your website appears in search engine results for specific keywords. Tracking keyword rankings helps you gauge the visibility and competitiveness of your website in organic search. By monitoring keyword rankings, you can make informed decisions about keyword targeting and adjust your SEO efforts to stay ahead of the competition.
3. Backlinks
Backlinks are links from other websites that direct users to your site. They play a crucial role in search engine algorithms, indicating the relevance, authority, and popularity of your website. By tracking backlinks, you can assess your link-building efforts and identify opportunities for acquiring high-quality backlinks to boost your website's authority.
4. Page Load Time
Page load time is a crucial factor in user experience and search engine rankings. A slow-loading website leads to higher bounce rates and negative user experiences. By closely monitoring your website's page load time, you can identify performance issues and optimize your site for improved speed, enhancing both user satisfaction and search engine rankings.
5. Mobile Responsiveness
In today's mobile-centric world, having a mobile-responsive website is essential. Mobile responsiveness refers to how well your website adapts to different devices and screen sizes. With the increasing number of mobile users, search engines prioritize mobile-friendly sites. By tracking your website's mobile responsiveness, you can ensure a seamless experience for mobile visitors and improve your chances of ranking higher in mobile search results.
6. Click-Through Rate (CTR)
Click-through rate (CTR) measures the percentage of users who click on your website's link in search engine results. A high CTR indicates that your website's title and meta description are compelling and engaging for users. By monitoring CTR, you can optimize your meta tags, improve ad copy, and enhance visibility in search results, leading to increased organic traffic and better SEO performance overall.
7. Conversion Rate
Conversion rate measures the percentage of visitors who take a desired action on your website, such as making a purchase or filling out a form. By tracking conversion rates, you can assess the effectiveness of your website in driving desired user actions. Understanding your conversion rate allows you to optimize landing pages, improve user experience, and ultimately boost your website's conversions and revenue.
8. Bounce Rate
Bounce rate refers to the percentage of visitors who leave your website after viewing only a single page. A high bounce rate indicates that visitors are not finding what they were looking for or are not engaged with your content. By monitoring bounce rates, you can identify areas for improvement, optimize your website's navigation and content, and keep visitors engaged, leading to longer sessions and increased chances of conversions.
Conclusion
Tracking these 8 important SEO metrics is essential for achieving optimal website performance and organic rankings. At OVYS Digital Presence and Web Design, we understand the significance and complexity of SEO metrics and offer top-notch website development and SEO services to help businesses like yours stay ahead of the competition. Contact us today to enhance your online presence and drive tangible results for your business.