6 Invaluable (Yet Free) SEO Tools for Small Businesses
Feb 8, 2019
Marketing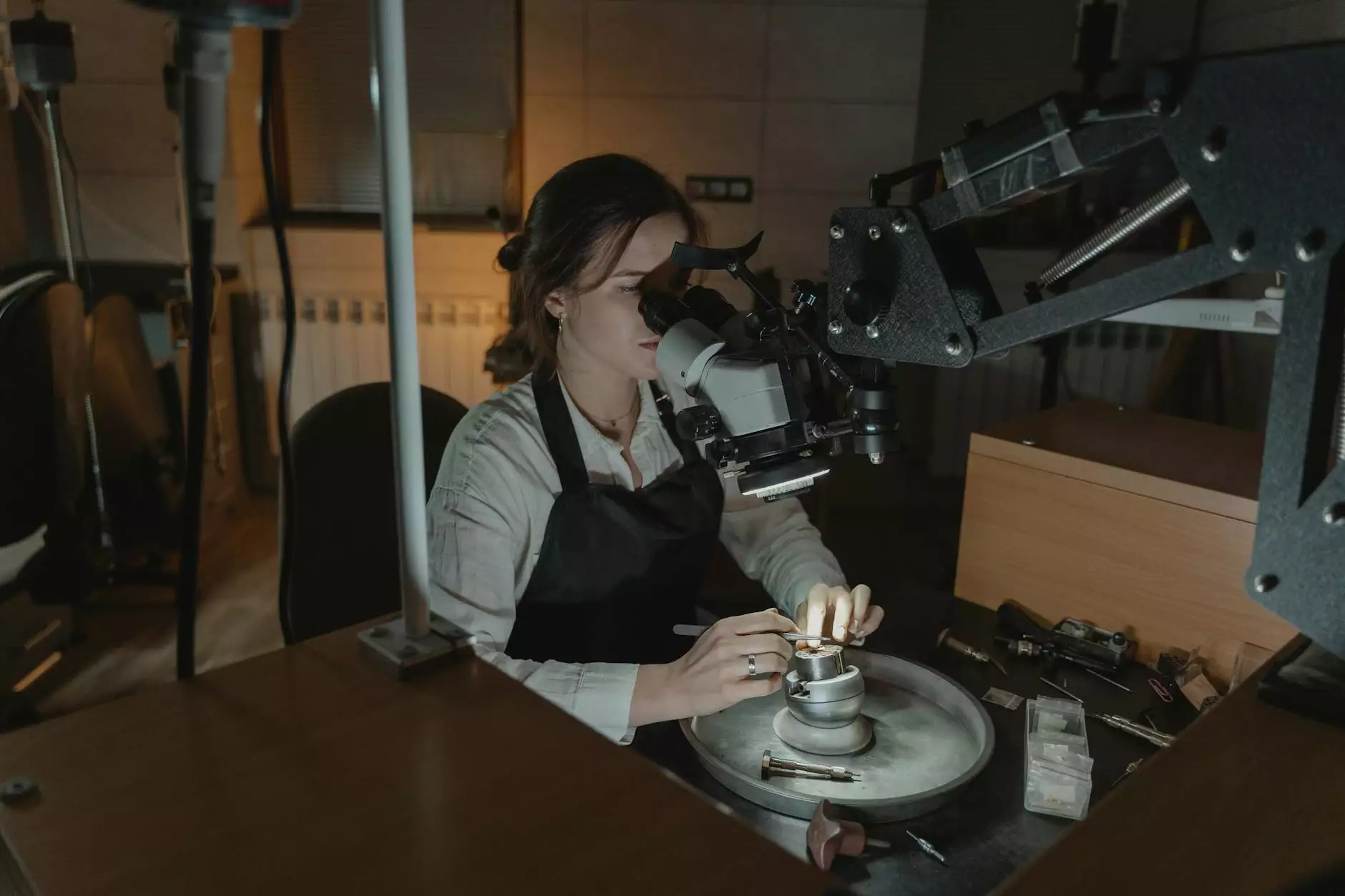 The Importance of SEO for Small Businesses
In today's competitive online landscape, small businesses need to leverage every advantage they can to establish a strong digital presence. One of the most effective ways to achieve this is by implementing sound Search Engine Optimization (SEO) strategies. By optimizing your website for search engines, you can improve your organic visibility, drive more traffic, and ultimately boost your online business.
Introducing OVYS Digital Presence and Web Design
As a leading provider of website development services in the Business and Consumer Services category, OVYS Digital Presence and Web Design understands the importance of helping small businesses achieve their online goals. We are proud to offer a range of services designed to optimize your website's performance and ensure that it ranks highly on search engine results pages (SERPs).
Why SEO Tools are Essential for Small Businesses
Implementing and maintaining effective SEO practices can be a daunting task, especially for small business owners who may not have the resources to invest in expensive tools and services. Fortunately, there are several invaluable (and free) SEO tools that can help small businesses improve their online presence without breaking the bank.
1. Google Analytics
Google Analytics is a powerful tool that provides valuable insights into your website's performance, user behavior, and traffic sources. By analyzing this data, you can gain a deeper understanding of how your website is performing, identify areas for improvement, and make data-driven decisions to enhance your SEO strategies.
2. Google Search Console
Google Search Console is an essential tool for website owners who want to ensure that their site is properly indexed and optimized for search engines. With Search Console, you can monitor your site's performance in Google's search results, submit sitemaps for crawling, identify and resolve technical issues, and more.
3. Moz Keyword Explorer
Keywords play a crucial role in SEO, and Moz Keyword Explorer is a fantastic free tool that helps you identify relevant keywords with high search volume and low competition. By targeting these keywords in your content and optimization efforts, you can increase your chances of ranking higher in search results and attracting targeted organic traffic.
4. Yoast SEO
For small businesses running their websites on WordPress, Yoast SEO is an indispensable plugin. It guides you through optimizing your content, offering real-time suggestions to ensure your pages are perfectly optimized for search engines. With Yoast SEO, you can improve your website's on-page SEO elements, such as meta tags, headings, and readability.
5. Screaming Frog SEO Spider
Screaming Frog SEO Spider is a powerful desktop program that allows you to crawl your website and analyze key SEO elements. It provides valuable insights into your site's structure, broken links, duplicate content, and more, helping you identify and resolve issues that might be hampering your website's SEO performance.
6. Google Keyword Planner
Google Keyword Planner is a valuable tool for conducting keyword research and identifying search volumes and trends. By understanding which keywords are popular within your industry or niche, you can create targeted content that resonates with your target audience, driving more organic traffic to your website.
Conclusion
As a small business owner, investing in SEO tools is crucial to your online success. The aforementioned free tools, including Google Analytics, Google Search Console, Moz Keyword Explorer, Yoast SEO, Screaming Frog SEO Spider, and Google Keyword Planner, will help you optimize your website, gain valuable insights, and outrank your competition. Utilize these tools effectively and partner with OVYS Digital Presence and Web Design to realize your small business's full potential in the digital realm.