Drop Servicing: Successful Agency Owner Secret - OVYS Digital Presence and Web Design
Jun 16, 2022
Marketing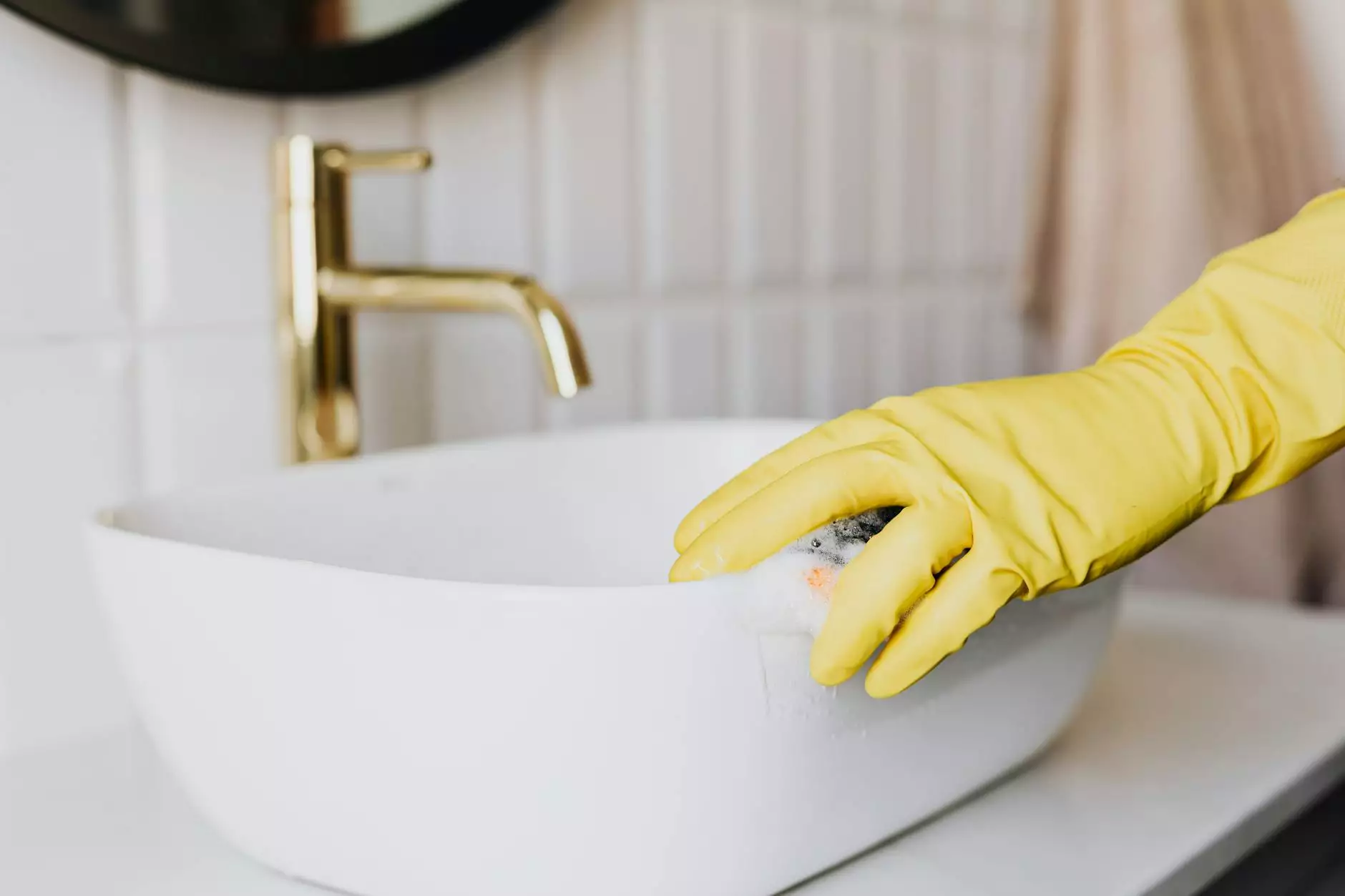 Introduction
Welcome to OVYS Digital Presence and Web Design, your trusted partner in the business and consumer services industry. In this article, we will reveal the secret to becoming a successful agency owner in the drop servicing industry. With our top-notch website development services, you can elevate your business's online presence and ensure long-lasting success.
What is Drop Servicing?
Before we dive into the secret, let's first understand what drop servicing is all about. Drop servicing is a business model where you act as the middleman between clients and service providers. Instead of doing the actual work, you outsource the services to third-party experts while managing the client relationships and project coordination.
The Benefits of Drop Servicing
Drop servicing offers numerous benefits for aspiring agency owners:
Low Overhead Costs: Unlike traditional businesses, drop servicing requires minimal upfront investment. You don't need to worry about expensive equipment or hiring a large team.
Scalability: With drop servicing, you can easily scale your business by attracting more clients and outsourcing the work to meet the increased demand.
Focus on Client Relationships: As a drop servicing agency owner, your primary focus is on building and maintaining strong client relationships. This allows you to deliver exceptional customer service and exceed client expectations.
Wide Range of Services: Drop servicing enables you to offer a wide range of services to cater to different client needs. From website development to digital marketing, you can diversify your service offerings and attract a broader client base.
The Secret to Success
Now, let's unveil the secret to becoming a successful drop servicing agency owner:
1. Niche Selection
Choosing the right niche is crucial for your drop servicing business. Focus on a specific industry or service where you have expertise or a passion. This allows you to position yourself as an authority and attract clients who are looking for specialized services.
2. High-Quality Service Providers
To ensure client satisfaction, it's essential to partner with reliable and skilled service providers. Conduct thorough research, read reviews, and collaborate with experts who can provide exceptional services on your behalf. Maintaining a strong network of service providers will contribute to your agency's reputation and success.
3. Effective Communication
Clear and timely communication is the key to building strong client relationships. Regularly update clients on project progress, address their concerns, and ensure transparency throughout the process. This will help you gain trust and establish long-term partnerships.
4. Streamlined Project Management
Efficient project management is essential to deliver services seamlessly. Utilize project management tools to track tasks, deadlines, and overall project progress. This ensures that projects are completed within the agreed timelines, enhancing client satisfaction and loyalty.
5. Continuous Learning and Adaptation
The digital landscape is ever-evolving, and it's crucial to stay updated with the latest industry trends and technologies. Continuously invest in learning and upgrading your skills to deliver cutting-edge solutions to your clients. Additionally, adapt your business strategies based on market demands and client feedback.
Conclusion
By following these secrets to success, you can establish yourself as a thriving drop servicing agency owner. OVYS Digital Presence and Web Design is here to support your journey by providing top-notch website development services tailored to your business needs. Elevate your online presence and achieve long-lasting success in the competitive digital landscape. Contact us today to get started!