Keywords 101 in Digital Marketing
Feb 11, 2023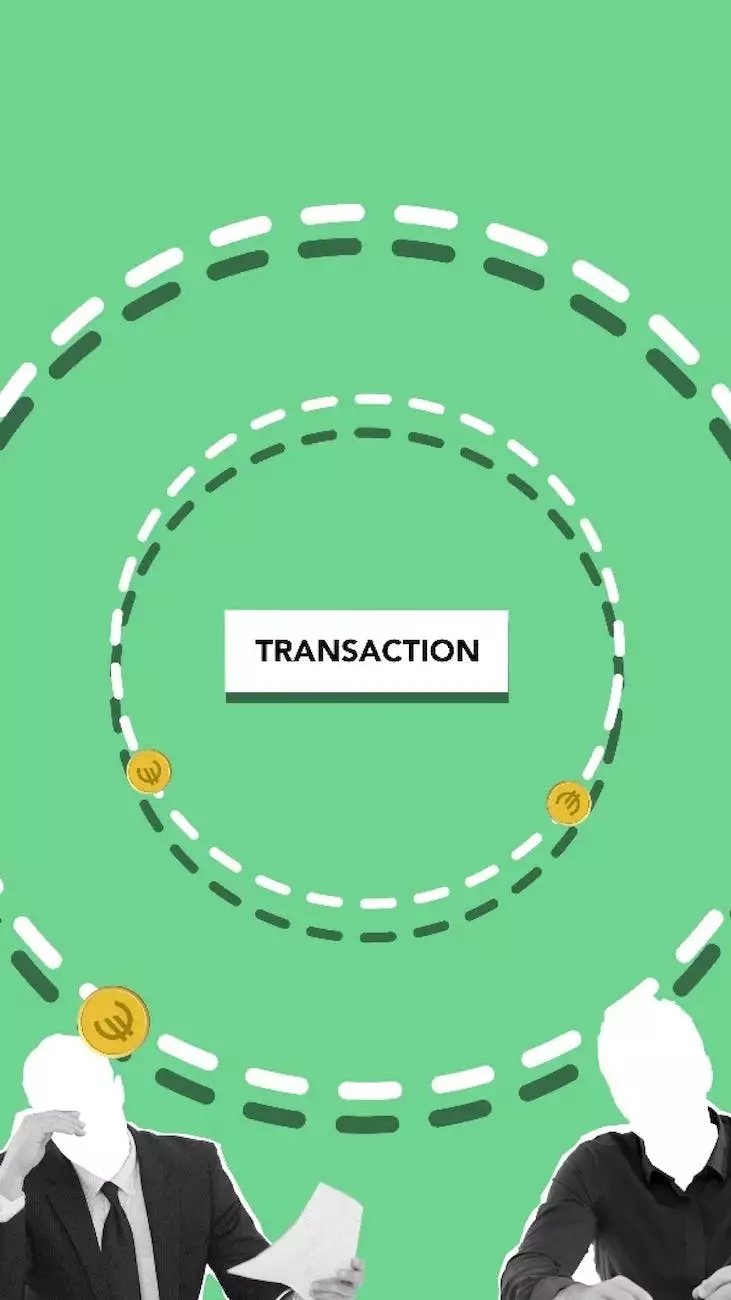 The Importance of Keywords in Digital Marketing
Keywords play a crucial role in digital marketing strategies. At OVYS Digital Presence and Web Design, we understand the significance of utilizing keywords effectively to help businesses grow and succeed in the online world. In this comprehensive guide, we will delve into the fundamentals of keywords in digital marketing and explain how skilful keyword usage can help your business outrank your competitors in Google search results.
Understanding the Role of Keywords
Keywords act as navigational tools connecting your target audience to your website. They are words or phrases that users type into search engines when they are looking for information, products, or services. By including relevant keywords in your website content, meta tags, and other digital assets, you can improve your organic search visibility and attract the right audience to your website.
Keyword Research and Strategy
Before diving into keyword implementation, it's crucial to conduct thorough keyword research. Keyword research involves identifying the most valuable and relevant keywords that align with your business offerings and target audience's search behavior.
At OVYS Digital Presence and Web Design, we employ industry-leading tools and techniques to perform in-depth keyword research. Our team of experts analyzes search volume, competition, and user intent to identify the keywords that offer the best opportunities for your business.
On-Page Keyword Optimization
Once we have identified the optimal keywords for your business, it's time to strategically incorporate them into your website's content. Our copywriters at OVYS Digital Presence and Web Design are highly proficient in on-page keyword optimization techniques that can help your website rank higher in search engine results.
Proper keyword density, placement, and prominence are critical factors in on-page optimization. We ensure that your target keywords are seamlessly integrated into your website's meta tags, headings, paragraphs, image alt text, and anchor text. Our goal is to make your content informative, engaging, and keyword-rich, providing value to your audience while boosting your search engine rankings.
Best Practices for Utilizing Keywords Effectively
When it comes to incorporating keywords into your digital content, it's essential to follow best practices to maximize their impact. Here are some guidelines to keep in mind:
1. Relevant and High-Quality Content:
Creating well-researched, valuable, and unique content that aligns with your target audience's needs is the foundation of effective keyword usage. By providing informative and engaging content, you not only attract visitors but also earn their trust and encourage them to stay longer on your website.
2. Long-Tail Keywords:
In addition to targeting broad primary keywords, it's important to incorporate long-tail keywords – longer and more specific phrases – into your content. Long-tail keywords often have lower competition and higher conversion rates, making them an excellent choice for targeting a specific niche audience.
3. User Intent:
Understanding the intent behind users' search queries is crucial. By analyzing the intent, you can create content that precisely answers their questions or satisfies their needs. Consider the different types of user intent, such as informational, navigational, or transactional, and craft your content accordingly.
4. Consistency and Optimization:
Consistently optimizing your website's content through regular audits and updates is essential. Stay up to date with the latest trends and best practices in keyword optimization while ensuring that your content reflects any changes in your target audience's preferences.
Effective Keyword Tracking and Analysis
Tracking and analyzing the performance of your chosen keywords is crucial to measure the effectiveness of your digital marketing efforts. OVYS Digital Presence and Web Design provides comprehensive keyword tracking and analysis services that enable you to monitor your website's ranking, identify areas for improvement, and make data-driven decisions for ongoing optimization.
Choose OVYS Digital Presence and Web Design for Outstanding Results
When it comes to developing a successful online presence, OVYS Digital Presence and Web Design is your trusted partner. We combine our expertise in website development, search engine optimization, and keyword research to provide top-notch digital marketing solutions for businesses in the Business and Consumer Services category.
With our in-depth understanding of keywords in digital marketing and our commitment to excellence, we strive to help your business outrank competitors and achieve long-term success in the ever-evolving digital landscape.
Contact us today to learn more about how we can optimize your online presence!