5 Lead Generation Strategies for Medical Products
May 16, 2022
Marketing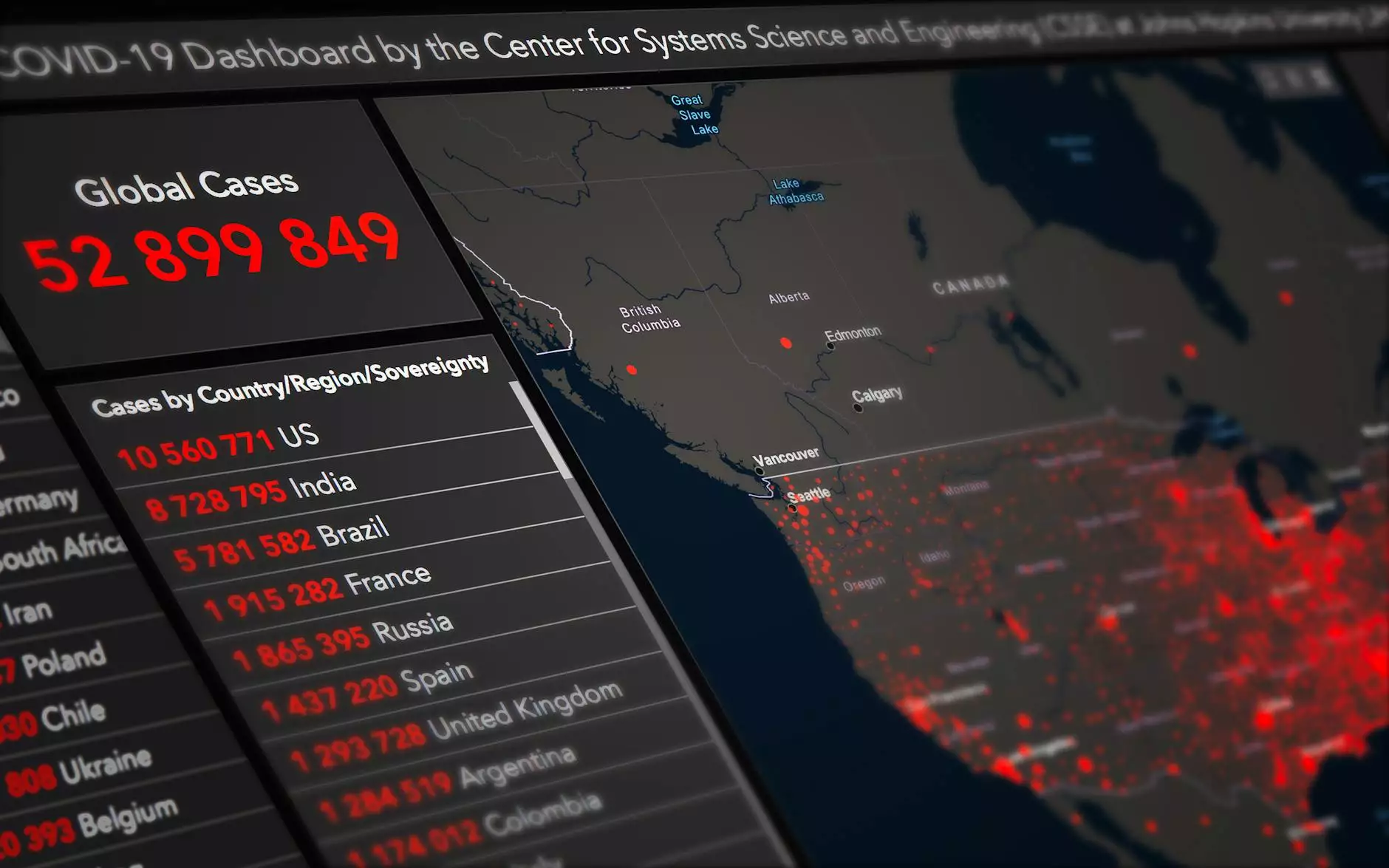 Introduction
Welcome to OVYS Digital Presence and Web Design, your trusted partner in creating impactful online solutions for businesses in the Business and Consumer Services industry. In this article, we will explore 5 highly effective lead generation strategies specifically tailored for medical product businesses.
1. Content Marketing
Content marketing plays a pivotal role in attracting and engaging your target audience. By creating valuable and informative content, such as blog posts, articles, and infographics, you can establish yourself as a thought leader in the medical product industry. Incorporate relevant keywords, ensuring that your content is optimized for search engines to maximize organic visibility.
2. Search Engine Optimization (SEO)
Speaking of search engines, optimizing your website for SEO is crucial to ensure it ranks highly on search engine result pages. Conduct thorough keyword research to identify the most relevant and competitive keywords in the medical product niche. Implement these keywords strategically in your website's meta tags, headings, and content. Additionally, optimizing your website's loading speed and improving its mobile responsiveness will enhance user experience and boost search rankings.
3. Social Media Marketing
With millions of users engaging on various social media platforms, leveraging social media marketing can significantly boost your lead generation efforts. Develop a strong presence on popular platforms such as Facebook, Twitter, LinkedIn, and Instagram. Share engaging content, promote your medical products, and interact with your audience to build brand loyalty and generate quality leads.
4. Email Marketing
Email marketing continues to be an effective method for nurturing leads and driving conversions in the medical product industry. Create targeted email campaigns to engage your audience, offering exclusive promotions, educational content, and personalized recommendations. Implementing marketing automation tools can streamline the process, allowing you to deliver the right message to the right audience at the right time.
5. Influencer Marketing
Influencers play a significant role in shaping consumer opinions and behaviors. Collaborating with influential individuals in the healthcare industry can amplify your reach and generate valuable leads. Identify relevant influencers in your niche and establish mutually beneficial partnerships, such as sponsored content or product endorsements. Ensure that the influencers align with your brand values and their audience matches your target demographic.
Conclusion
Implementing these 5 lead generation strategies for medical products can position your business for success in an increasingly competitive digital landscape. By utilizing content marketing, SEO, social media marketing, email marketing, and influencer marketing, you can attract and convert high-quality leads, ultimately driving growth and increasing revenue.
At OVYS Digital Presence and Web Design, we specialize in website development for businesses in the Business and Consumer Services industry. With our expertise in creating visually stunning, user-friendly websites, we can help you enhance your online presence and increase your chances of outranking competitors on search engine result pages.