8 Signs Your Business Needs Lead Generation
Oct 20, 2022
Marketing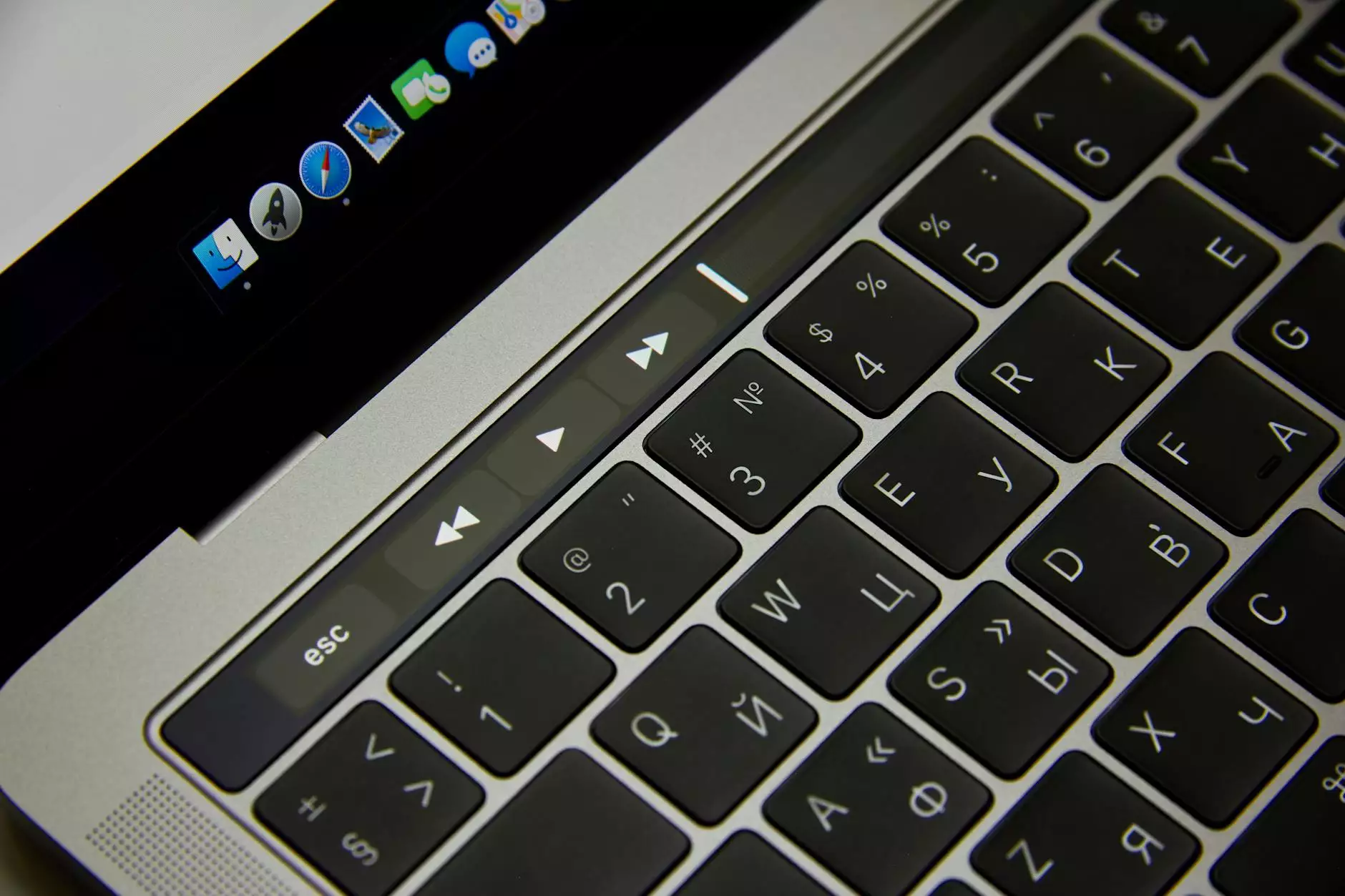 Introduction
Welcome to OVYS Digital Presence and Web Design, your trusted partner in providing high-quality website development and digital marketing solutions. In the highly competitive business and consumer services industry, staying ahead of the competition is crucial. One of the key strategies to achieve this is through effective lead generation. In this article, we will explore eight signs that indicate your business could greatly benefit from lead generation services.
1. Inconsistent Revenue Growth
If your business experiences inconsistent revenue growth, it is a clear sign that your lead generation efforts may be lacking. Consistent lead generation ensures a steady stream of potential leads that can be nurtured into loyal customers. Our lead generation strategies are designed to target your ideal audience and attract qualified leads, ultimately driving higher conversion rates and revenue growth.
2. Low Website Traffic
A website is the online face of your business, and low traffic can hinder your growth potential. Effective lead generation helps drive targeted traffic to your website, increasing the chances of converting visitors into customers. We employ advanced SEO techniques and high-quality content creation to optimize your website's visibility in search engine results and attract organic traffic.
3. Limited Brand Awareness
If your business struggles with limited brand awareness, lead generation can help you establish and enhance your online presence. By utilizing various digital marketing channels, including social media, content marketing, and email marketing, we ensure that your brand reaches a wider audience and gains the visibility it deserves.
4. Inefficient Marketing Campaigns
Are your marketing campaigns not delivering the desired results? Lead generation allows you to refine your marketing strategies and focus on attracting the right audience. Our data-driven approach enables us to identify your target market's needs and preferences, tailoring campaigns that resonate with them and generate higher engagement and conversions.
5. Lack of Qualified Leads
Generating a high volume of leads is not enough; they need to be qualified and relevant to your business. Our lead generation techniques ensure that you attract leads who are genuinely interested in your products or services. By implementing lead nurturing processes, we help you build relationships with potential customers and guide them through the sales funnel.
6. Slow Sales Pipeline
A sluggish sales pipeline can hinder your business's growth. Lead generation accelerates this process by providing a continuous flow of leads that are more likely to convert into paying customers. By leveraging our expert lead generation strategies, your sales team can focus on closing deals rather than spending time on ineffective prospecting.
7. Limited Customer Retention
Successful businesses not only attract new customers but also retain existing ones. Lead generation plays a crucial role in customer retention by identifying cross-selling and upselling opportunities. Our tailored lead generation campaigns help you engage with existing customers, build loyalty, and maximize customer lifetime value.
8. Missed Growth Opportunities
Every missed lead is a lost opportunity for growth. Lead generation ensures that you capitalize on every potential customer in your target market. Our comprehensive lead generation strategies enable you to expand your reach and seize growth opportunities that may otherwise go unnoticed.
Conclusion
At OVYS Digital Presence and Web Design, we understand the significance of effective lead generation in driving business success. Our comprehensive solutions are tailored to address the specific needs of your business and provide you with a competitive edge. Don't let your business fall behind – take advantage of our lead generation services today and unlock your growth potential.