8 Marketing Tips for Businesses in Fitness-Related Niches
Apr 9, 2018
Marketing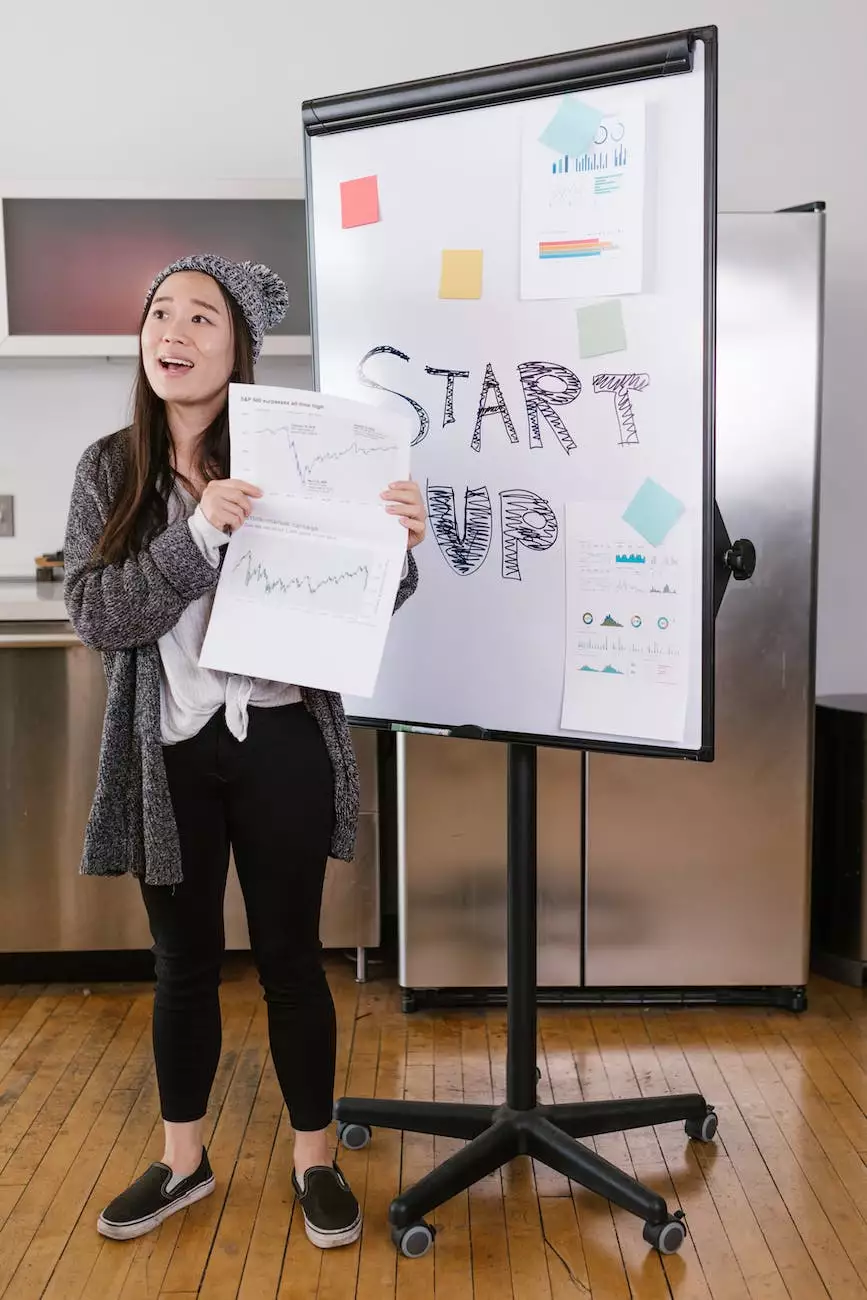 Introduction
Welcome to OVYS Digital Presence and Web Design, your go-to partner for professional website development in the business and consumer services industry. In this article, we will provide you with 8 comprehensive marketing tips to help your fitness-related business thrive in today's digital landscape. Whether you run a gym, personal training service, athletic apparel store, or wellness retreat, these tips will give you the edge you need to excel.
1. Define Your Target Audience
The first step in any successful marketing strategy is to clearly define your target audience. Identify the demographics, interests, and pain points of your potential customers. By understanding who you are trying to reach, you can tailor your messaging, branding, and marketing efforts to effectively connect with them.
2. Build a Strong Online Presence
In today's digital age, having a strong online presence is essential for any business. Invest in a professional website that showcases your expertise and services. Make sure your website is mobile-friendly, easy to navigate, and visually appealing. Optimize your site with relevant keywords to improve search engine rankings.
3. Create Engaging Content
Content is king when it comes to online marketing. Produce high-quality blog posts, videos, and social media content that provide value to your target audience. Share insightful tips, workout routines, healthy recipes, and success stories. Establish yourself as a trusted resource in the fitness industry, and watch your audience grow.
4. Leverage Social Media
Social media platforms offer an excellent opportunity to connect with your target audience on a personal level. Identify the platforms that resonate most with your audience, such as Instagram, Facebook, or YouTube. Create engaging posts, share behind-the-scenes content, and interact with your followers to foster community and brand loyalty.
5. Implement SEO Strategies
Search engine optimization (SEO) is crucial for improving your website's visibility on search engines like Google. Conduct keyword research to identify relevant terms that your target audience is searching for. Use these keywords strategically in your website's content, meta tags, headings, and URLs. Build quality backlinks from reputable fitness websites to boost your rankings.
6. Offer Incentives and Discounts
Encourage potential customers to choose your business by offering exclusive incentives and discounts. Create limited-time offers, loyalty programs, or referral bonuses. This helps incentivize conversions and also fosters positive word-of-mouth marketing, which can have a significant impact on your business growth.
7. Collaborate with Influencers
Influencer marketing has gained significant traction in recent years. Identify fitness influencers or local athletes with a substantial online following. Collaborate with them to promote your products or services. Their endorsement can help you reach a wider audience and build credibility within your niche market.
8. Monitor and Analyze Results
Regularly monitor and analyze the performance of your marketing campaigns. Utilize tools like Google Analytics to track website traffic, conversion rates, and user behavior. Adjust your strategies based on the data to optimize your marketing efforts and achieve better results over time.
Conclusion
By implementing these 8 marketing tips for businesses in fitness-related niches, you'll be well-positioned to increase your online visibility, attract more potential customers, and ultimately drive business growth. OVYS Digital Presence and Web Design is here to support your website development needs and help you achieve your marketing goals in the dynamic world of fitness and wellness.