How To Improve Employee Engagement Through Marketing
Aug 7, 2021
Marketing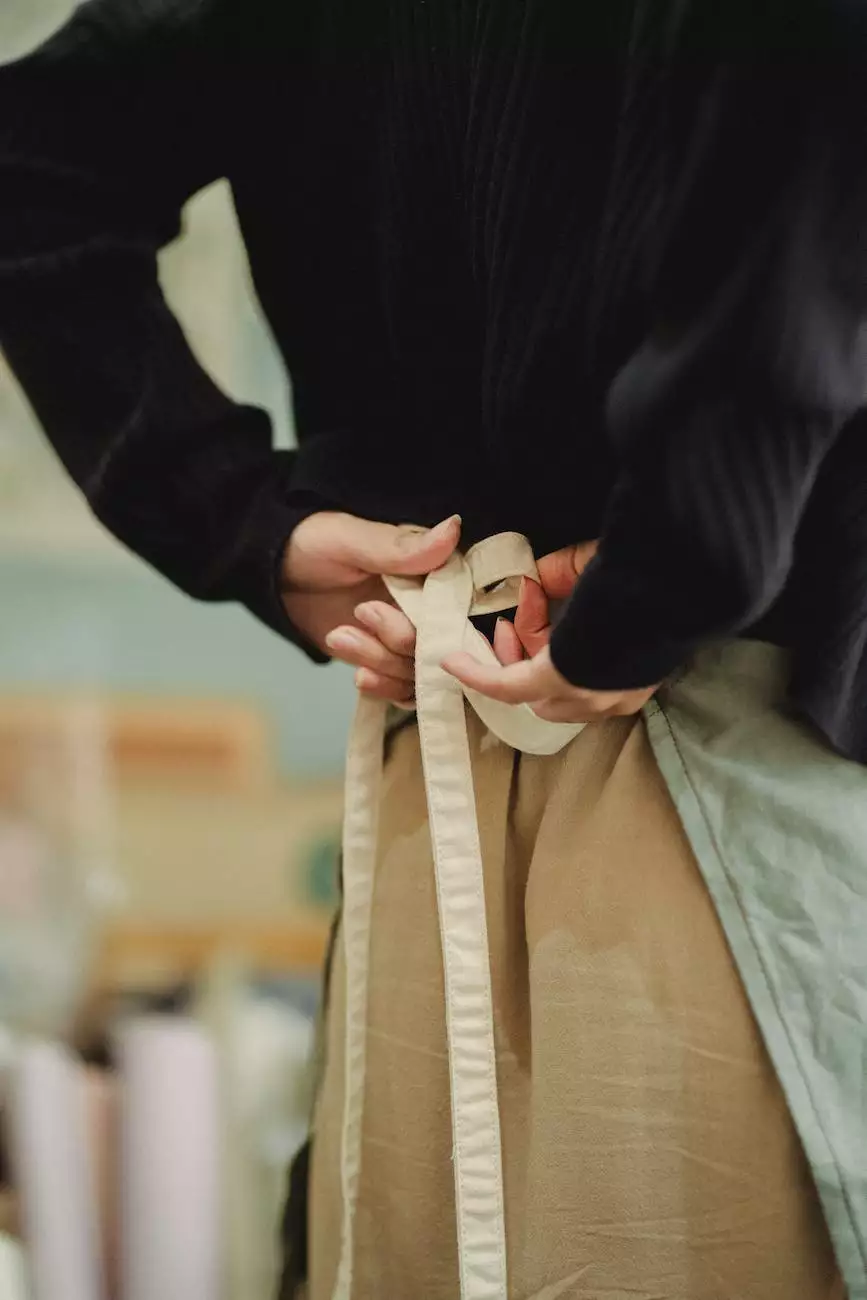 Introduction
At OVYS Digital Presence and Web Design, we understand the importance of employee engagement in driving business success. As a leading provider of business and consumer services in website development, we recognize that effective marketing can greatly contribute to fostering a highly engaged workforce. In this article, we will share valuable insights and proven strategies to help you improve employee engagement through marketing.
The Significance of Employee Engagement
Employee engagement plays a pivotal role in the success of any organization. Engaged employees are more committed, motivated, and productive, ultimately leading to higher job satisfaction and better business outcomes. In today's competitive business landscape, organizations need to go beyond traditional methods to ensure optimal employee engagement.
The Role of Marketing in Employee Engagement
Marketing strategies can significantly influence employee engagement by fostering a positive and inclusive work environment. By effectively communicating the company's values, goals, and achievements, marketing initiatives can help align employees' interests with the organization's overall mission, driving engagement.
1. Transparent Communication
Transparent communication is key to building trust and fostering employee engagement. Utilize marketing channels, such as internal newsletters, company-wide emails, and intranets, to keep employees informed about organizational updates, achievements, and future plans. Encourage two-way communication by actively seeking feedback and suggestions from employees.
2. Personalized Employee Recognition
Recognizing and appreciating employees for their contributions is paramount in improving engagement. Implement personalized employee recognition programs that go beyond generic rewards. Tailor recognition efforts to individual preferences and achievements, reinforcing a culture of appreciation and motivation.
3. Employee Advocacy Programs
Marketing initiatives can empower employees to become brand advocates. Encourage employees to share their positive experiences on social media and other platforms, amplifying your organization's brand image. Develop employee advocacy programs that provide training, resources, and incentives to further enhance engagement and loyalty.
4. Effective Internal Branding
Internal branding ensures that employees understand and embody the organization's brand values. Develop compelling branding strategies that resonate with employees, communicate the company's mission effectively, and help establish a strong sense of identity and purpose.
5. Employee Collaboration and Empowerment
Facilitate employee collaboration and empowerment through marketing-driven initiatives. Encourage cross-functional teamwork, provide opportunities for skill development, and create platforms for knowledge sharing. Empowered employees are more engaged and invested in the organization's success.
6. Employee Surveys and Feedback
Regularly assess employee satisfaction and engagement levels through surveys and feedback mechanisms. Leverage marketing tools to design and distribute surveys with targeted questions that provide valuable insights into employee sentiments. Act on the feedback received to address concerns and make improvements.
7. Social and Wellness Initiatives
Marketing campaigns can promote initiatives focused on employee well-being and social activities. Develop wellness programs, organize team-building events, and encourage community engagement. Showcasing these initiatives through marketing channels fosters a positive work culture and enhances employee engagement in meaningful ways.
Conclusion
Improving employee engagement through marketing is an ongoing process that requires a strategic and holistic approach. By leveraging the power of marketing tools and strategies, businesses can create a positive work environment, foster employee satisfaction, and ultimately drive better business outcomes. At OVYS Digital Presence and Web Design, our expertise in website development and digital marketing can help you implement effective strategies to improve employee engagement. Contact us today to learn more.