A Small Business' Guide To Today's Internet Marketing
Aug 23, 2020
Marketing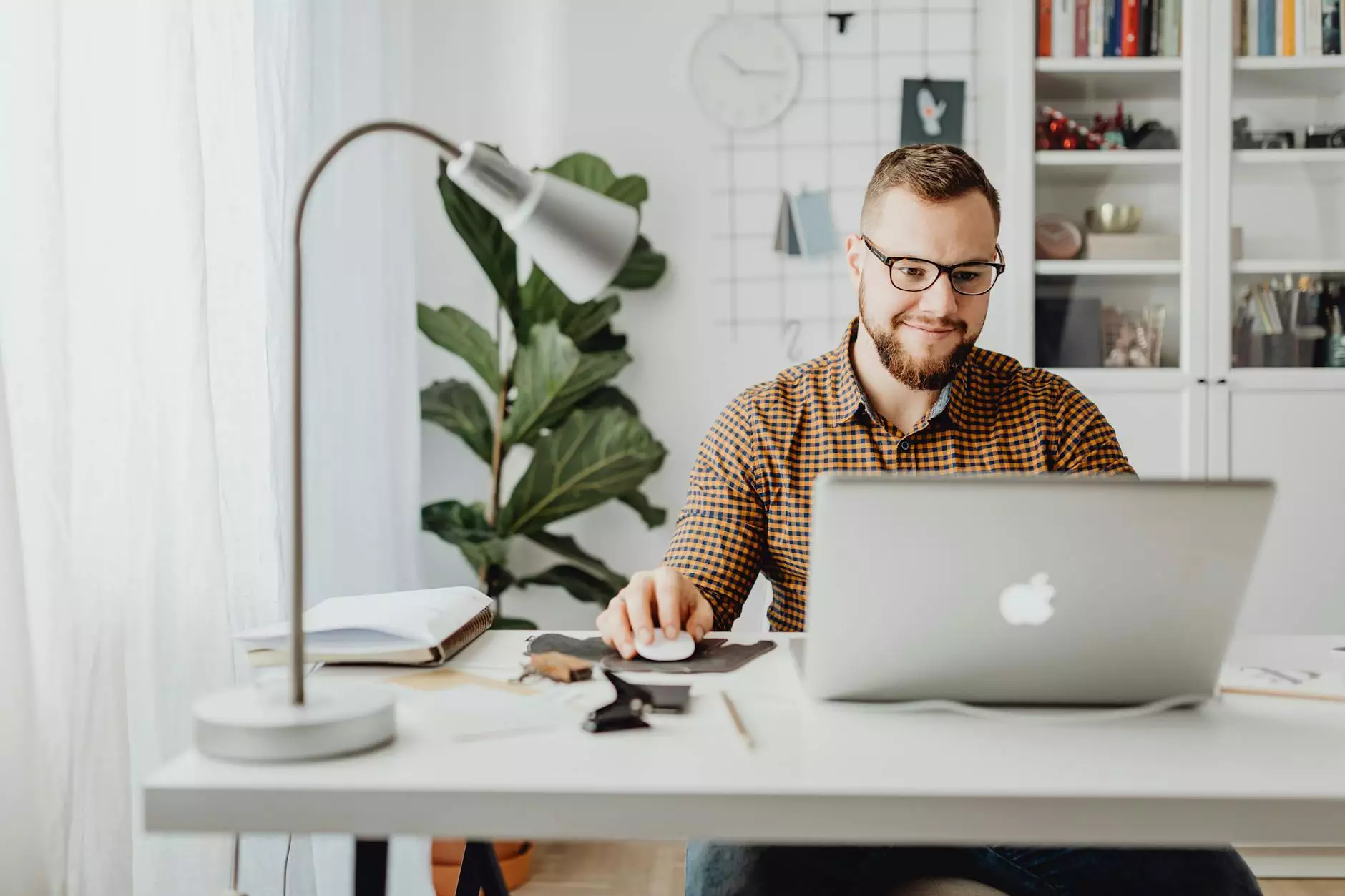 Introduction
Welcome to OVYS Digital Presence and Web Design's comprehensive guide to internet marketing for small businesses in the business and consumer services industry. In this guide, we will take you through the essential strategies and techniques that can help your small business thrive in today's digital landscape.
Understanding Internet Marketing
Internet marketing, also known as online marketing or digital marketing, encompasses various techniques aimed at promoting businesses and reaching their target audience through the internet and online channels. With the rapid growth of technology, internet marketing has become a vital component for small businesses to establish their online presence and gain a competitive edge in the market.
The Importance of Internet Marketing for Small Businesses
For small businesses in the business and consumer services industry, having a strong internet marketing strategy is crucial for several reasons. Firstly, it allows you to reach a wider audience beyond your local area, expanding your potential customer base significantly. Secondly, it helps you build brand awareness and credibility, establishing your business as a trustworthy and reliable provider of services.
Key Strategies for Effective Internet Marketing
1. Website Development
Your website serves as the foundation of your online presence. It should be visually appealing, user-friendly, and optimized for search engines. At OVYS Digital Presence and Web Design, we specialize in creating responsive and customized websites that not only showcase your services but also drive conversions and enhance user experience.
2. Search Engine Optimization (SEO)
SEO plays a vital role in improving your website's visibility on search engines like Google. With our expertise in SEO, we can optimize your website's content, meta tags, and other elements to rank higher in search engine results pages (SERPs). This increases your organic traffic and improves your chances of attracting potential customers.
3. Content Marketing
Creating valuable and engaging content is crucial for attracting and retaining your target audience. Our team of highly skilled copywriters can craft compelling blog posts, articles, and social media content that educates, entertains, and persuades your potential customers. With a well-rounded content marketing strategy, you can establish your business as an industry thought leader and drive organic traffic to your website.
4. Social Media Marketing
Social media platforms like Facebook, Instagram, and Twitter have billions of active users worldwide, making them powerful marketing tools for small businesses. We can help you develop a social media marketing strategy tailored to your target audience, creating engaging posts, running targeted advertisements, and fostering meaningful interactions with your followers.
5. Pay-Per-Click (PPC) Advertising
If you're looking for immediate results, PPC advertising can be an effective option. With PPC campaigns, you can display ads on search engine results pages or social media platforms and pay only when someone clicks on your ad. Our team can create and optimize PPC campaigns to maximize your return on investment (ROI) and drive qualified traffic to your website.
Conclusion
As a small business in the business and consumer services industry, implementing a robust internet marketing strategy is essential to stand out from your competitors and reach your target audience effectively. OVYS Digital Presence and Web Design is here to assist you in developing a tailored and result-driven approach that will drive your business growth. Contact us today to get started on your journey to internet marketing success!