Top 10 Digital Marketing Transformation Buzzwords for 2020
Oct 12, 2018
Marketing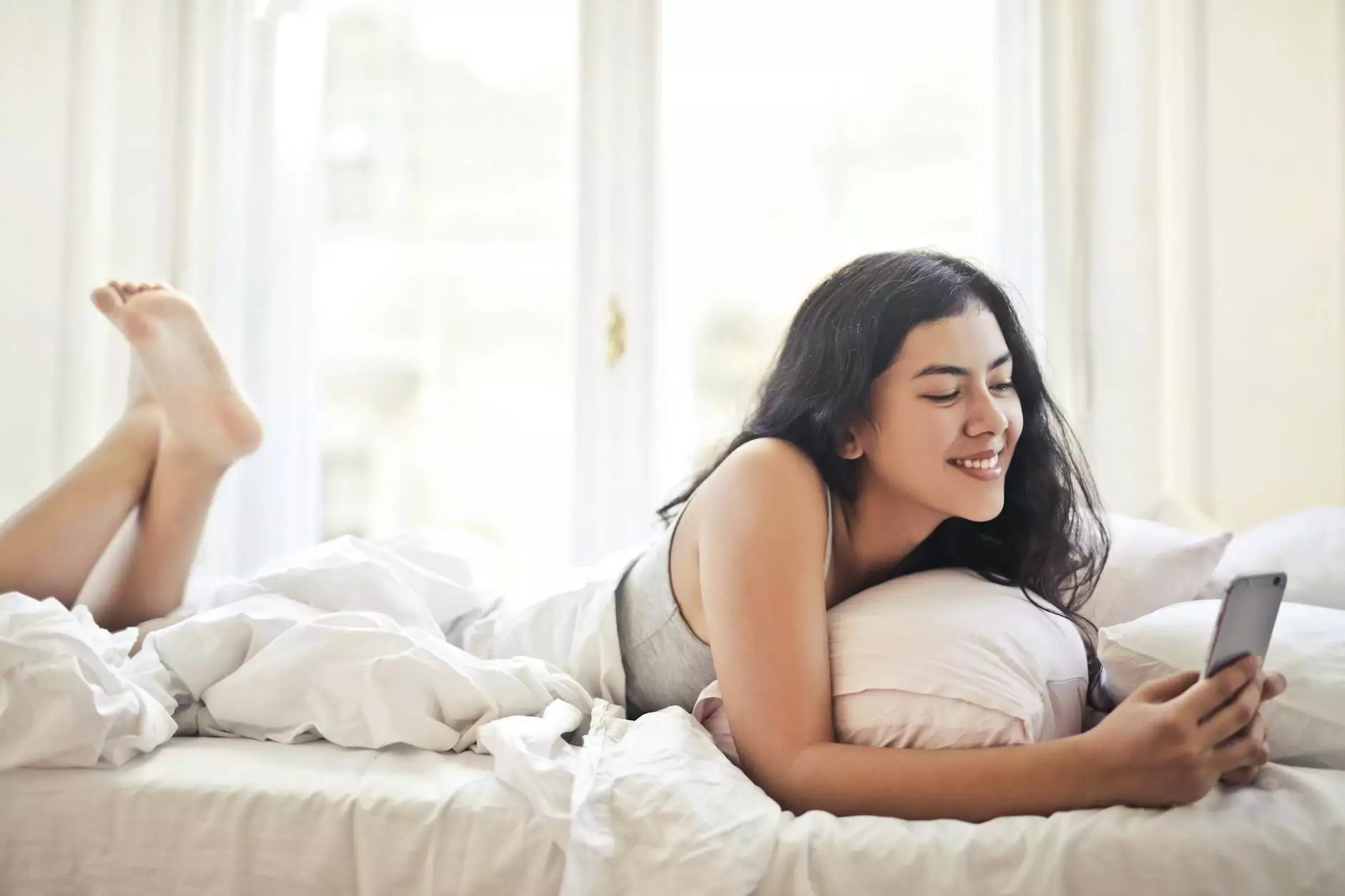 Welcome to OVYS Digital Presence and Web Design, your trusted partner in the world of digital marketing and website development. In this article, we will delve into the top 10 digital marketing transformation buzzwords for 2020, giving you comprehensive insights into the latest trends and strategies that will help you stay ahead of the competition.
1. Artificial Intelligence (AI)
In the ever-evolving landscape of digital marketing, Artificial Intelligence (AI) has emerged as a game-changer. AI-powered technologies such as machine learning and natural language processing are revolutionizing the way businesses connect with their target audience. From chatbots that provide personalized customer support to predictive analytics that optimize marketing campaigns, AI is transforming the digital marketing industry.
2. Voice Search Optimization
The rise of voice assistants like Amazon Alexa and Google Assistant has led to a surge in voice searches. Optimizing your website for voice search is crucial to ensure maximum visibility in search engine results. Long-tail keywords, natural language processing, and featured snippets are key components of voice search optimization strategies.
3. Influencer Marketing
Influencer marketing has become an integral part of digital marketing strategies. Collaborating with influencers who have a strong online presence and a loyal following can significantly boost brand awareness and drive conversions. Authenticity and relevance are key factors to consider when choosing influencers for your campaigns.
4. Personalization
Personalization is the secret ingredient to successful digital marketing in 2020. With the abundance of data available, leveraging personalization techniques is essential for delivering highly targeted and relevant content to your audience. Tailoring your messages, offers, and recommendations based on user preferences and behavior can significantly enhance engagement and conversions.
5. Chatbots and Conversational Marketing
Chatbots have become an essential tool for businesses looking to enhance customer experience and improve efficiency. The advancements in AI and natural language processing have made chatbots more intelligent and capable of handling complex customer queries. Incorporating chatbots into your website and social media platforms can provide round-the-clock customer support and drive conversions through conversational marketing.
6. Video Marketing
In the era of short attention spans, videos have become a highly effective medium for capturing and retaining audience interest. Incorporating video content into your digital marketing strategy can significantly increase brand visibility, engagement, and conversions. From explainer videos to live streaming, there are various formats and platforms to leverage the power of video marketing.
7. Augmented Reality (AR) and Virtual Reality (VR)
Augmented Reality (AR) and Virtual Reality (VR) technologies provide immersive experiences that can bring your products and services to life. By integrating AR and VR into your digital marketing campaigns, you can provide customers with interactive and engaging experiences, ultimately driving sales and enhancing brand loyalty.
8. Data Analytics and Insights
Data analytics is the backbone of successful digital marketing campaigns. Gathering and analyzing data allows you to gain valuable insights into consumer behavior, preferences, and trends. With the right tools and expertise, you can optimize your marketing efforts, identify new opportunities, and make well-informed decisions.
9. Mobile Optimization
In the mobile-first era, optimizing your website for mobile devices is no longer an option but a necessity. Mobile optimization involves creating responsive designs, fast loading speeds, and flawless user experiences across various mobile platforms. Mobile-friendly websites are not only favored by search engines but also provide better user experiences, ultimately driving higher conversions.
10. Blockchain Technology
Blockchain technology, originally associated with cryptocurrencies, is now being explored for its potential in digital marketing. Blockchain offers transparency, security, and decentralized solutions that can transform digital advertising, data privacy, and customer trust. As blockchain technology continues to evolve, understanding its implications for digital marketing will be crucial for businesses looking to stay ahead.
At OVYS Digital Presence and Web Design, we stay at the forefront of digital marketing trends, ensuring that our clients are equipped with the latest strategies to drive business growth. Contact us today to discover how we can help you navigate the ever-changing digital landscape and achieve maximum results.