Is TikTok the Next Social Media Marketing Killer App?
Dec 22, 2019
Marketing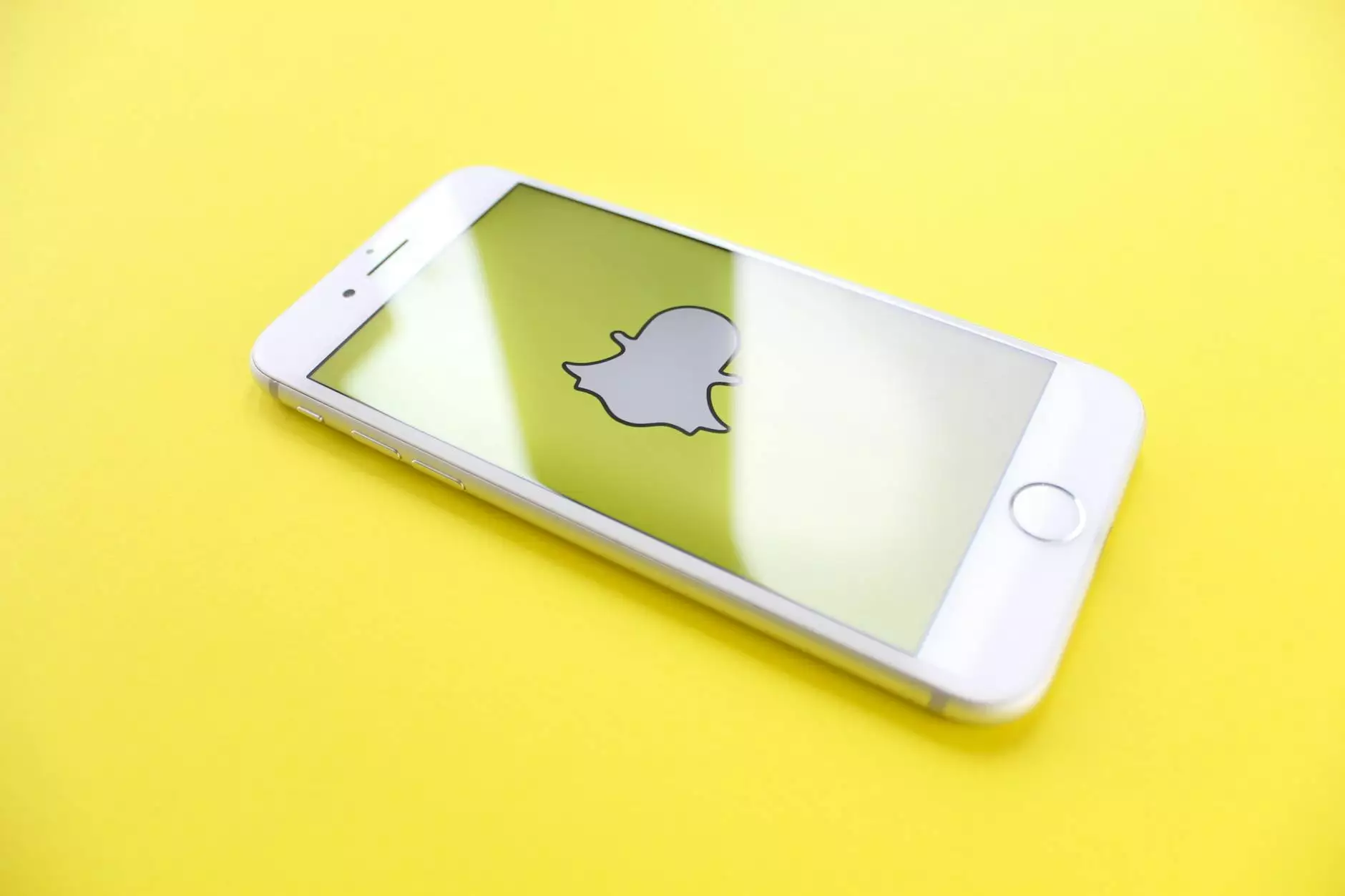 Welcome to OVYS Digital Presence and Web Design's article on the potential for TikTok to become the next big thing in social media marketing.
The Rise of TikTok
TikTok, known for its short-form, entertaining videos, has experienced an explosion in popularity in recent years. With over a billion downloads worldwide, this platform has become a force to be reckoned with in the social media realm.
Initially popular among younger demographics, TikTok has quickly captured the attention of businesses and marketers alike. Its addictive nature and vast reach make it an attractive channel for promoting products and services.
TikTok's Unique Features
TikTok offers a wide range of features that set it apart from other social media platforms. Its emphasis on creativity, authenticity, and viral trends make it a prime space for innovative marketing campaigns.
One of TikTok's standout features is its user-friendly video editing tools. Anyone can easily create and edit visually captivating videos, even without professional equipment or editing skills. This democratization of content creation opens up opportunities for businesses of all sizes to showcase their products and engage with their target audience.
Engaging with a Growing User Base
With over 800 million active monthly users, TikTok provides businesses with an extensive audience to tap into. By targeting the right demographics and utilizing the platform's advanced advertising options, businesses can reach their ideal customers with precision and effectiveness.
Engaging with TikTok users involves understanding their preferences and creating content that resonates with them. Whether it's through participating in viral challenges, collaborating with influential creators, or leveraging user-generated content, businesses can build brand awareness and establish meaningful connections.
TikTok for Business and Consumer Services
TikTok's potential for business and consumer services is vast. From e-commerce brands showcasing their products in creative ways to service-based companies delivering engaging tutorials, this platform offers unlimited possibilities.
For businesses in the website development industry, tapping into the TikTok trend can be highly beneficial. By creating tutorials on web design best practices, showcasing portfolio highlights, or sharing industry insights, OVYS Digital Presence and Web Design can position itself as a thought leader and connect with potential clients in an engaging and impactful way.
Unlocking TikTok's Marketing Potential
When it comes to unlocking TikTok's marketing potential, OVYS Digital Presence and Web Design can offer strategic guidance and support. Our team of experts understands the intricacies of the platform and can help businesses create impactful content that aligns with their brand objectives.
Through our comprehensive TikTok marketing services, we can assist businesses in optimizing their profiles, identifying target audiences, implementing data-driven strategies, and tracking performance metrics. With OVYS Digital Presence and Web Design, businesses can confidently navigate TikTok's ever-changing landscape and leverage its marketing power.
Conclusion
As TikTok continues to dominate the social media landscape, businesses must consider its potential for driving brand exposure and engagement. OVYS Digital Presence and Web Design recognizes the power of TikTok as a marketing tool and aims to help businesses harness its immense capabilities. With our expertise in website development and digital marketing, we can guide businesses in integrating TikTok into their marketing strategies and achieving optimal results.