Link Building Tactics Part 2: 4 Important Techniques
May 12, 2022
Marketing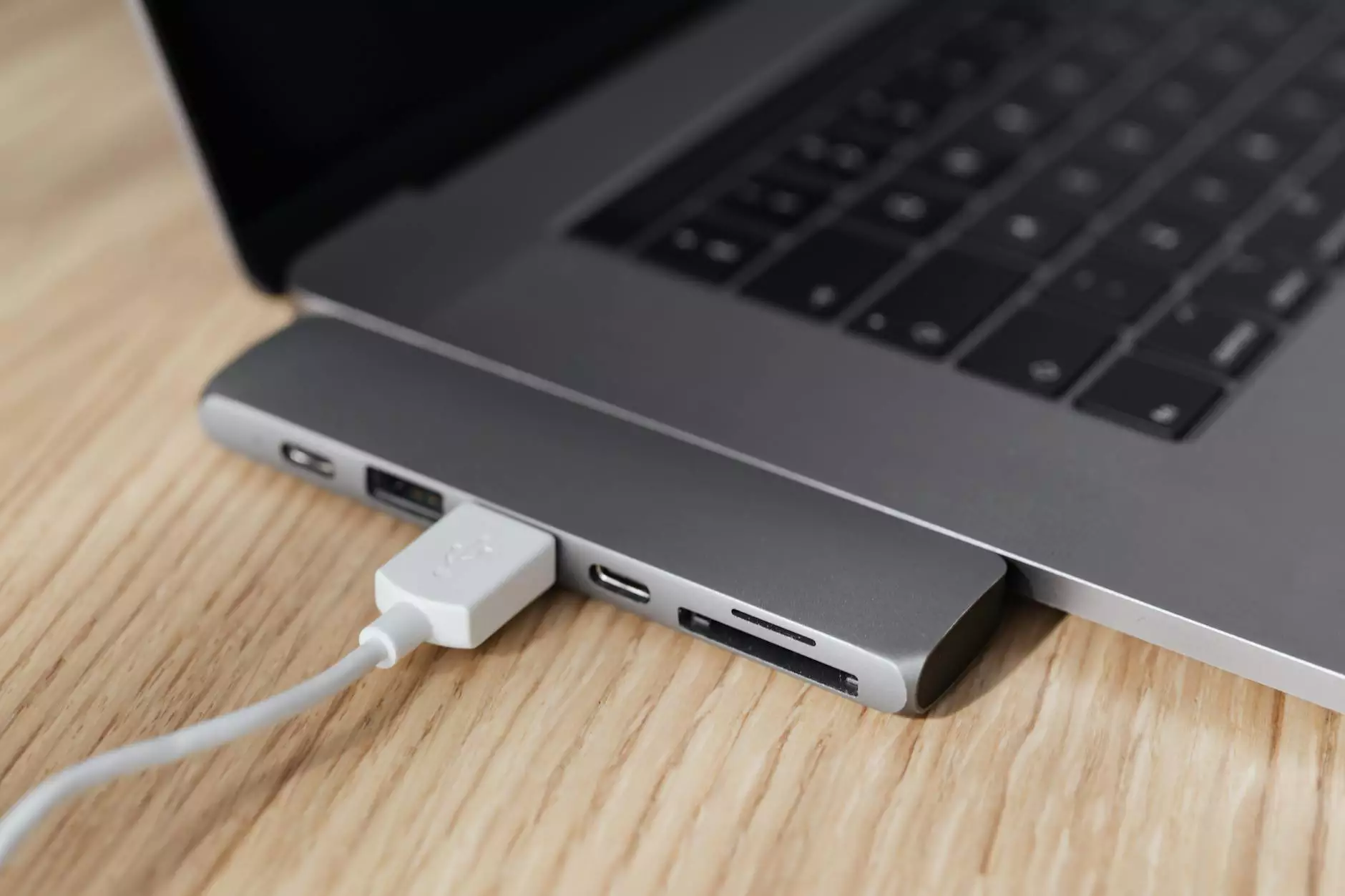 Welcome to OVYS Digital Presence and Web Design, your go-to resource for top-notch website development and consumer services in the business industry. In this comprehensive guide, we will delve into the world of link building and explore four important techniques that can significantly improve your website's online presence and search engine rankings.
1. Guest Blogging: Establish Your Authority
Guest blogging is an invaluable link building technique that allows you to showcase your expertise and establish your authority within your industry. By collaborating with influential websites and producing high-quality content, you can reach a wider audience and attract valuable backlinks to your website.
When pursuing guest blogging opportunities, it's crucial to focus on relevant and reputable websites that have a strong online presence. By creating well-researched and informative articles, you can position yourself as a thought leader and gain exposure to new audiences who are interested in your niche.
2. Resource Link Building: Provide Value
Resource link building involves creating valuable resources such as guides, tutorials, or tools that others within your industry will find useful. By offering these resources for free on your website, you can attract backlinks from authoritative sources who want to share your valuable content with their audience.
Consider creating in-depth guides that cover complex topics or developing innovative tools that solve common industry problems. By providing genuine value to your target audience, you increase the likelihood of other websites linking to your content, ultimately strengthening your website's online presence and search engine rankings.
3. Broken Link Building: Turn Mistakes into Opportunities
Broken link building is a powerful technique that allows you to turn broken or non-functional links on other websites into opportunities to acquire new backlinks. By identifying broken links within your industry and reaching out to website owners, you can offer them a viable replacement, which happens to be content on your website.
To effectively implement broken link building, start by finding relevant websites within your niche that have broken links. Then, create high-quality content that can serve as a replacement for those broken links. Finally, reach out to the website owners, notifying them of the broken links they have and offering your content as a suitable replacement. This win-win scenario not only helps the website owner rectify their broken links but also provides you with an opportunity to gain valuable backlinks.
4. Influencer Outreach: Amplify Your Reach
Influencer outreach is a strategic approach to link building that involves collaborating with influential individuals within your industry. By engaging with these influencers, you can tap into their large following and leverage their authority to gain exposure and acquire high-quality backlinks.
To successfully implement influencer outreach, start by identifying key influencers within your niche. Research their content, engage with them on social media, and build a genuine relationship. Once you've established a connection, propose collaborative opportunities such as guest posting, interviews, or product reviews. By working closely with influencers, you can expand your reach, build credibility, and gain valuable backlinks that can significantly boost your website's rankings.
Conclusion
In this guide, we have explored four important link building techniques that can elevate your website's online presence, increase your search engine rankings, and drive valuable traffic to your business. Implementing a well-rounded and comprehensive link building strategy is crucial in today's competitive digital landscape.
Whether you choose to engage in guest blogging, resource link building, broken link building, or influencer outreach, remember that quality and relevance should always be your priority. By consistently producing high-quality content and building meaningful relationships within your industry, you can establish your authority, attract valuable backlinks, and position your website for long-term success.