Google Hummingbird: SEO Questions and Answers
Dec 29, 2022
Marketing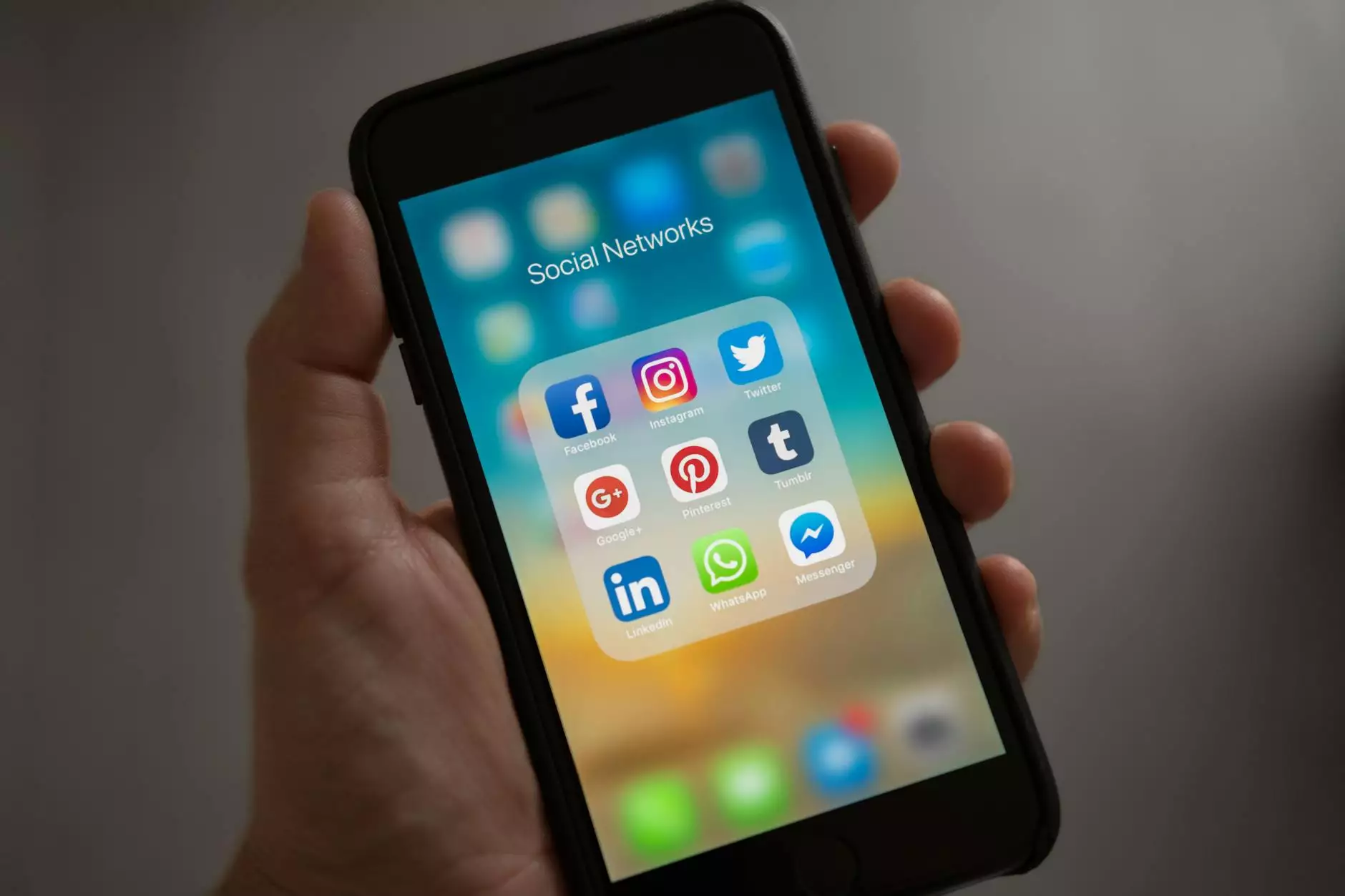 What is Google Hummingbird?
Google Hummingbird is a major algorithm update introduced by Google to improve the search engine's ability to understand the meaning behind search queries and deliver more relevant search results to users. It was launched in 2013 and impacted the way websites are ranked in search engine results pages (SERPs).
Why is Google Hummingbird important for SEO?
Google Hummingbird has significantly affected the SEO landscape. It emphasizes the importance of high-quality content that provides in-depth information and answers users' queries effectively. With Hummingbird, Google aims to provide users with precise and accurate search results by understanding the context and intent behind their queries.
How does Google Hummingbird work?
Google Hummingbird uses natural language processing and semantic search technologies to comprehend the meaning of search queries and return relevant results. It focuses on understanding the user's intent rather than just matching keywords. By analyzing the relationships between words and the overall context of the query, Hummingbird aims to provide more accurate and personalized search results.
Key SEO Strategies for Google Hummingbird
1. Create Comprehensive and Engaging Content
With Google Hummingbird, it is crucial to focus on creating comprehensive and informative content that thoroughly covers the topic. Aim to provide detailed answers to users' queries, using natural language, and incorporating relevant keywords strategically. Engaging and well-structured content helps increase user engagement and improve your website's visibility.
2. Optimize for Long-Tail Keywords
Utilize long-tail keywords that reflect users' search intentions more accurately. Long-tail keywords consist of more specific phrases or questions and are less competitive. By optimizing your content for these keywords, you can enhance visibility for targeted searches and attract more qualified traffic.
3. Focus on User Intent
Understanding the intent behind user searches is essential for effective optimization. Create content that matches the user's intent, whether it's informational, navigational, or transactional. By tailoring your content to match user intent, you can provide more relevant results and increase the chances of ranking higher in SERPs.
4. Improve Website Performance and Mobile Responsiveness
Website performance and mobile responsiveness are critical factors for better rankings in the Hummingbird era. Optimize website loading speed, ensure mobile-friendly design, and provide a seamless user experience across devices. Enhancing site performance helps improve user engagement and encourages visitors to stay longer on your website.
5. Utilize Structured Data Markup
Implement structured data markup, such as Schema.org tags, to provide search engines with additional information about your content. By incorporating structured data, you can enhance the visibility of rich snippets and improve the chances of your website appearing in featured snippets, knowledge graphs, and other prominent SERP features.
6. Enhance Social Signals and Backlinks
Social signals and backlinks are still vital for SEO success in the Hummingbird era. Build a strong social media presence, create shareable content, and engage with your audience on various platforms. Additionally, focus on acquiring high-quality backlinks from reputable websites within your industry to boost your website's authority and credibility.
Stay Ahead with OVYS Digital Presence and Web Design
OVYS Digital Presence and Web Design understands the intricacies of Google Hummingbird and offers expert website development services tailored to the rules and guidelines set by search engines. Our team of experienced professionals ensures your website is equipped with the latest SEO techniques and best practices, allowing you to outrank your competitors and attract targeted organic traffic.
Contact OVYS Digital Presence and Web Design today to boost your online presence and stay ahead in the competitive world of website development.