7 Types of Stores You Can Power With WooCommerce
Jul 21, 2021
Marketing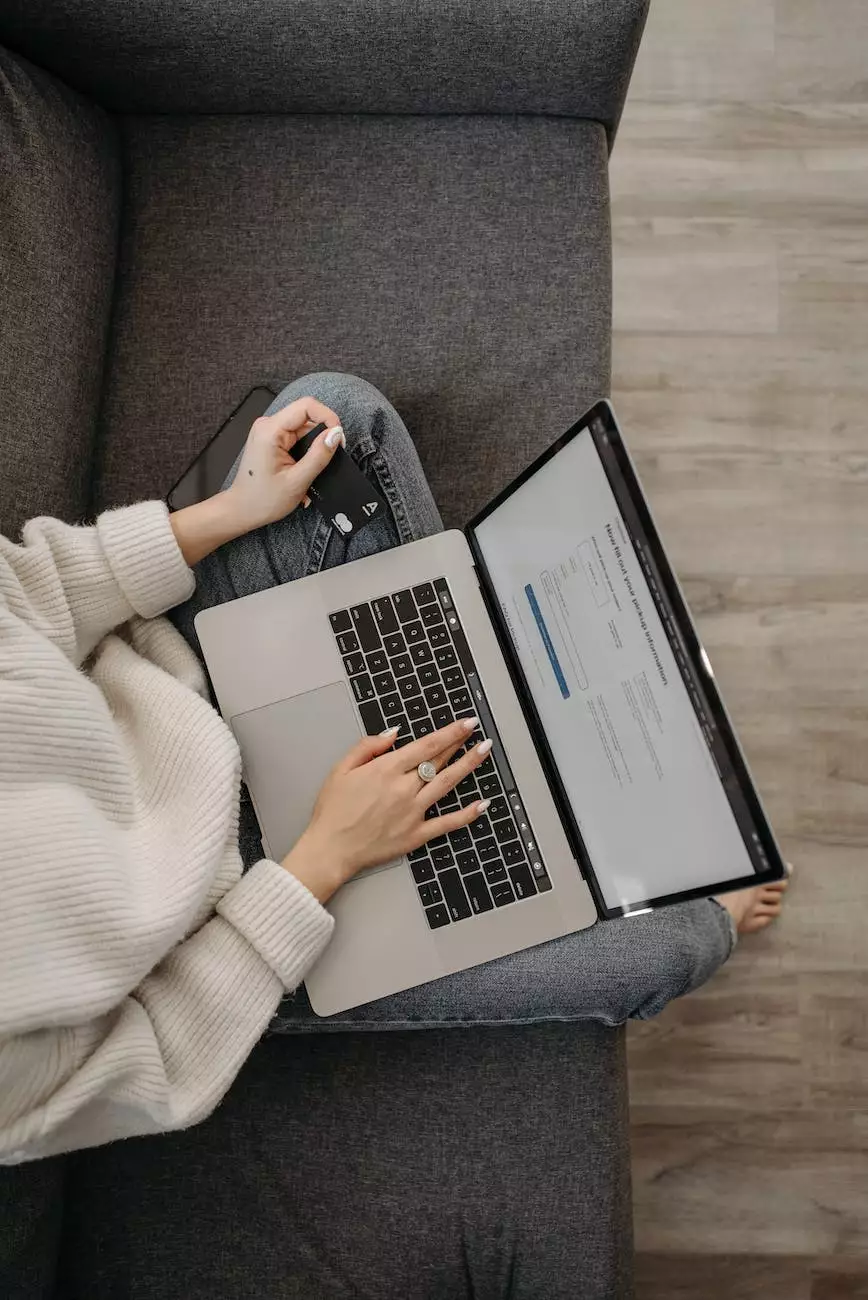 Introduction
Welcome to the world of WooCommerce, the leading e-commerce platform for businesses of all sizes. At OVYS Digital Presence and Web Design, we specialize in creating powerful online stores using WooCommerce, enabling businesses to reach their full potential in the digital world.
1. Fashion and Apparel Stores
If you are in the fashion industry, WooCommerce is the perfect solution for your online store. With its robust features, you can showcase your latest collection, manage inventory, and provide seamless shopping experiences for your customers. From trendy clothing to stylish accessories, WooCommerce empowers you to create an enticing online presence.
2. Electronics and Gadgets Stores
Looking to sell the latest tech gadgets? WooCommerce offers a range of functionalities that allow you to showcase your products' features, specifications, and customer reviews. With its secure payment gateways, customers can shop with confidence, knowing their transactions are protected.
3. Home Decor and Furniture Stores
Create a stunning online store to cater to homeowners' needs with WooCommerce. From elegant furniture pieces to beautiful home decor items, you can build an immersive shopping experience that highlights the uniqueness of each product. WooCommerce's customizable options enable you to display various colors, sizes, and materials to meet your customers' preferences.
4. Health and Wellness Stores
In the health and wellness industry, it is essential to provide a seamless online shopping experience for customers. WooCommerce allows you to sell a wide range of products, including supplements, fitness equipment, and skincare items. Showcasing product details, offering secure payment options, and integrating customer reviews are just a few of the ways WooCommerce helps you establish trust and credibility.
5. Bookstores
Whether you run a physical bookstore or want to start selling books online, WooCommerce is the ideal platform. With its user-friendly interface, you can categorize books by genre, author, or language, making it easy for customers to find what they are looking for. Displaying book covers, providing book descriptions, and offering related recommendations will enhance the overall shopping experience.
6. Food and Beverage Stores
For businesses in the food and beverage industry, showcasing your products with enticing visuals is crucial. WooCommerce enables you to display mouthwatering images of your offerings, create product variations, and manage inventory efficiently. With features like geolocation-based shipping and secure checkout processes, you can offer a seamless experience to your customers.
7. Arts and Crafts Stores
Artists and crafters can truly unleash their creativity with WooCommerce. Displaying handcrafted products beautifully and categorizing them based on themes or techniques can attract art enthusiasts from around the world. WooCommerce's flexibility allows you to add product variants, set up discount codes, and integrate with popular shipping providers to ensure your products reach customers safely and promptly.
Conclusion
At OVYS Digital Presence and Web Design, we specialize in creating custom WooCommerce stores that cater to your specific industry and business needs. Our team of experts combines technical proficiency with a deep understanding of e-commerce trends to deliver exceptional online experiences for our clients.
With WooCommerce, you have the power to create the online store of your dreams. Showcase your products, engage with customers, and drive sales with a platform that is trusted by millions of businesses worldwide. Contact OVYS Digital Presence and Web Design today to take your online presence to new heights!