5 Tips For Hiring Your Dream Digital Marketing Team
Jan 17, 2019
Marketing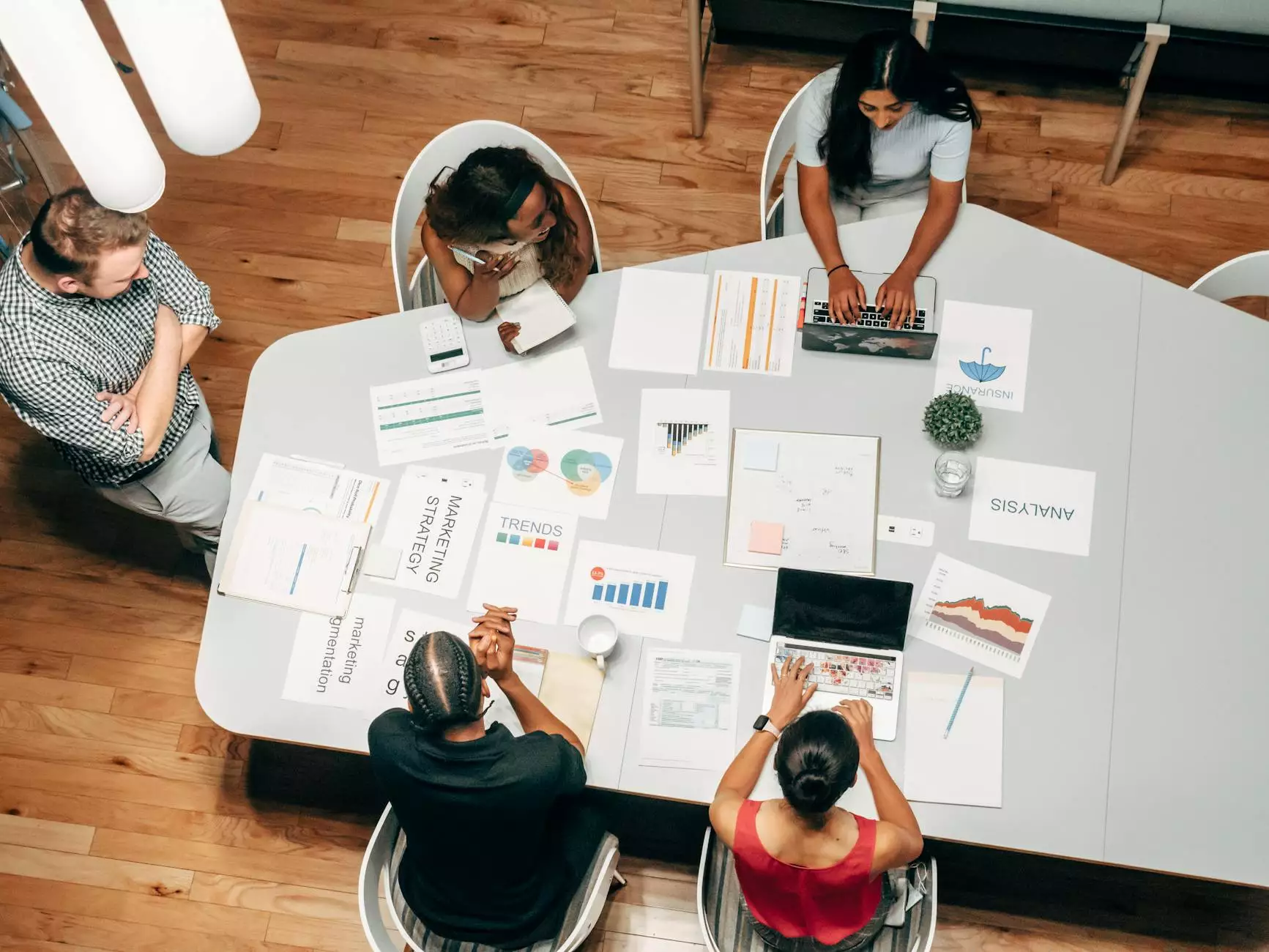 Introduction
Welcome to OVYS Digital Presence and Web Design, your trusted partner in website development and online presence. If you're looking to build a strong digital marketing team, you've come to the right place. In this article, we will share five invaluable tips that will help you hire your dream digital marketing team and elevate your business to new heights.
1. Define Your Goals and Objectives
Before embarking on the hiring process, it's crucial to clearly define your goals and objectives. Determine what specific areas of digital marketing you want to focus on, such as search engine optimization (SEO), social media marketing, content creation, or paid advertising. By having a clear vision, you can find candidates who align with your business objectives.
2. Look for Relevant Experience
When looking for your dream digital marketing team, prioritize candidates with relevant experience in your industry or niche. Seek professionals who have successfully executed campaigns similar to what you have in mind. Whether it's driving website traffic, generating leads, or increasing brand awareness, experience matters. Look for a track record of proven results and measurable achievements.
3. Assess Technical Skills
Effective digital marketing requires a solid foundation of technical skills. While creativity and innovative thinking are vital, technical expertise is equally important. Evaluate candidates' proficiency in SEO, keyword research, analytics tools, content management systems, and social media platforms. An ideal digital marketing team should possess a diverse set of skills to cover all aspects of online marketing.
4. Cultural Fit and Team Dynamics
Building a successful digital marketing team goes beyond individual skills. Assessing cultural fit and team dynamics is crucial for long-term success. Look for candidates who share your company's values and demonstrate good teamwork and communication skills. A cohesive and collaborative team can drive creativity, efficiency, and deliver exceptional results.
5. Invest in Continuous Learning
In the fast-paced world of digital marketing, staying updated with the latest trends and techniques is essential. Look for candidates who display a commitment to continuous learning and professional development. Ask about their participation in industry conferences, certifications, and online courses. A team that embraces ongoing education will ensure your business stays ahead of the competition.
Conclusion
By following these five tips, you're on the right track to hiring your dream digital marketing team. Remember to define your goals, seek relevant experience, assess technical skills, prioritize cultural fit, and invest in continuous learning. OVYS Digital Presence and Web Design is here to support your journey towards online success. Contact us today and let's discuss how we can further elevate your digital presence.