Welcome to LakeHaus Apartments
Feb 2, 2022
Marketing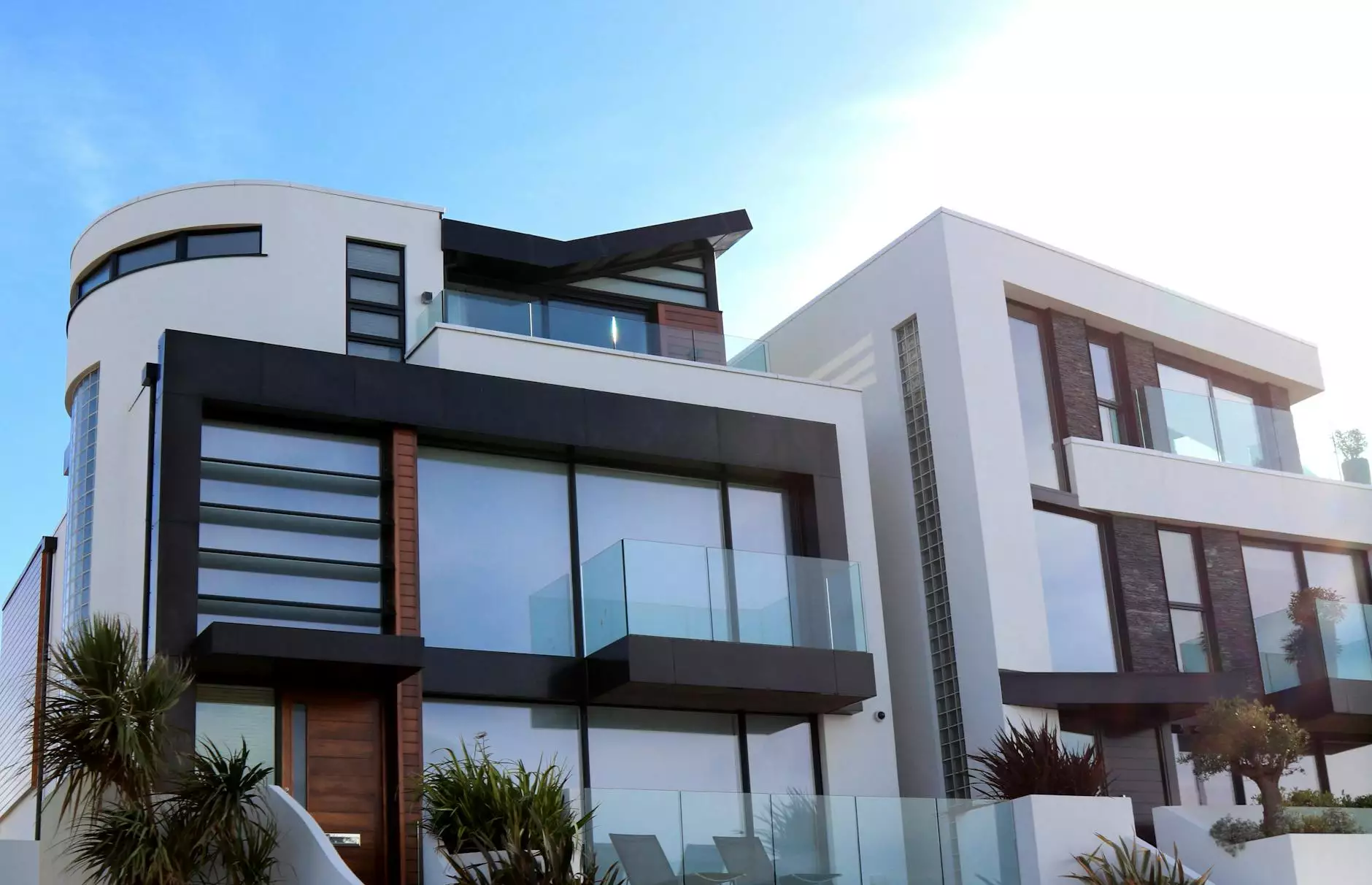 Luxury Living in the Heart of the City
Welcome to LakeHaus Apartments, the ultimate destination for luxury living in the heart of the city. Situated in a prime location, LakeHaus offers breathtaking views, premium amenities, and unparalleled comfort. Experience the epitome of refined living in our meticulously designed apartments. OVYS Digital Presence and Web Design takes pride in showcasing the exquisite LakeHaus Apartments and ensuring its online presence is just as exceptional.
Unmatched Quality and Elegance
At LakeHaus, we understand that true luxury lies in the details. Our lavish apartments are thoughtfully crafted with the finest materials and finishes to provide a truly elegant living experience. From elegant hardwood flooring to state-of-the-art appliances, every element of our apartments exudes sophistication.
Step into the spacious living areas which serve as a perfect oasis for relaxation and entertainment. The floor-to-ceiling windows offer panoramic views of the cityscape and the nearby lake, creating a serene ambiance that instantly puts you at ease. Our open-concept layouts provide a seamless flow between rooms, offering the ideal space for both solitude and socializing.
Indulge in Unrivaled Amenities
At LakeHaus Apartments, we believe in providing our residents with a truly exceptional living experience. Our exclusive amenities have been designed to cater to your every need, ensuring that your time spent at LakeHaus is nothing short of extraordinary.
Unwind and recharge at our state-of-the-art fitness center, equipped with top-of-the-line exercise equipment and personal training services. Stay active and maintain a healthy lifestyle without ever having to leave the comfort of your home. After an invigorating workout, take a dip in our luxurious rooftop swimming pool, offering stunning views of the city skyline and the glistening lake below.
For those seeking tranquility, our serene rooftop garden provides a peaceful retreat. Immerse yourself in lush greenery and admire the beauty of nature while enjoying a quiet moment or engaging in stimulating conversations with fellow residents.
Prime Location and Convenience
Location is everything, and LakeHaus Apartments excels in offering the best of both worlds – a serene haven in the heart of the bustling city. Our prime location provides convenient access to renowned restaurants, vibrant shopping districts, and cultural hotspots, ensuring that you are never far from the excitement and opulence that the city has to offer.
With easy access to public transportation and major highways, LakeHaus Apartments is the ideal choice for those seeking both connectivity and tranquility. Enjoy seamless commutes and explore the city at your own leisure, knowing that your home at LakeHaus Apartments is never too far away.
Your Perfect Home Awaits
OVYS Digital Presence and Web Design proudly presents LakeHaus Apartments, offering a lifestyle that is the epitome of luxury and comfort. Browse our website to explore our stunning photo gallery, detailed floor plans, and comprehensive list of amenities, all of which will leave you captivated.
Contact us today to schedule a personal tour and experience LakeHaus Apartments firsthand. Let OVYS Digital Presence and Web Design help you embark on a new chapter of refined living.