Innovative Graphic Design and Branding in Chicago
Jun 15, 2019
Marketing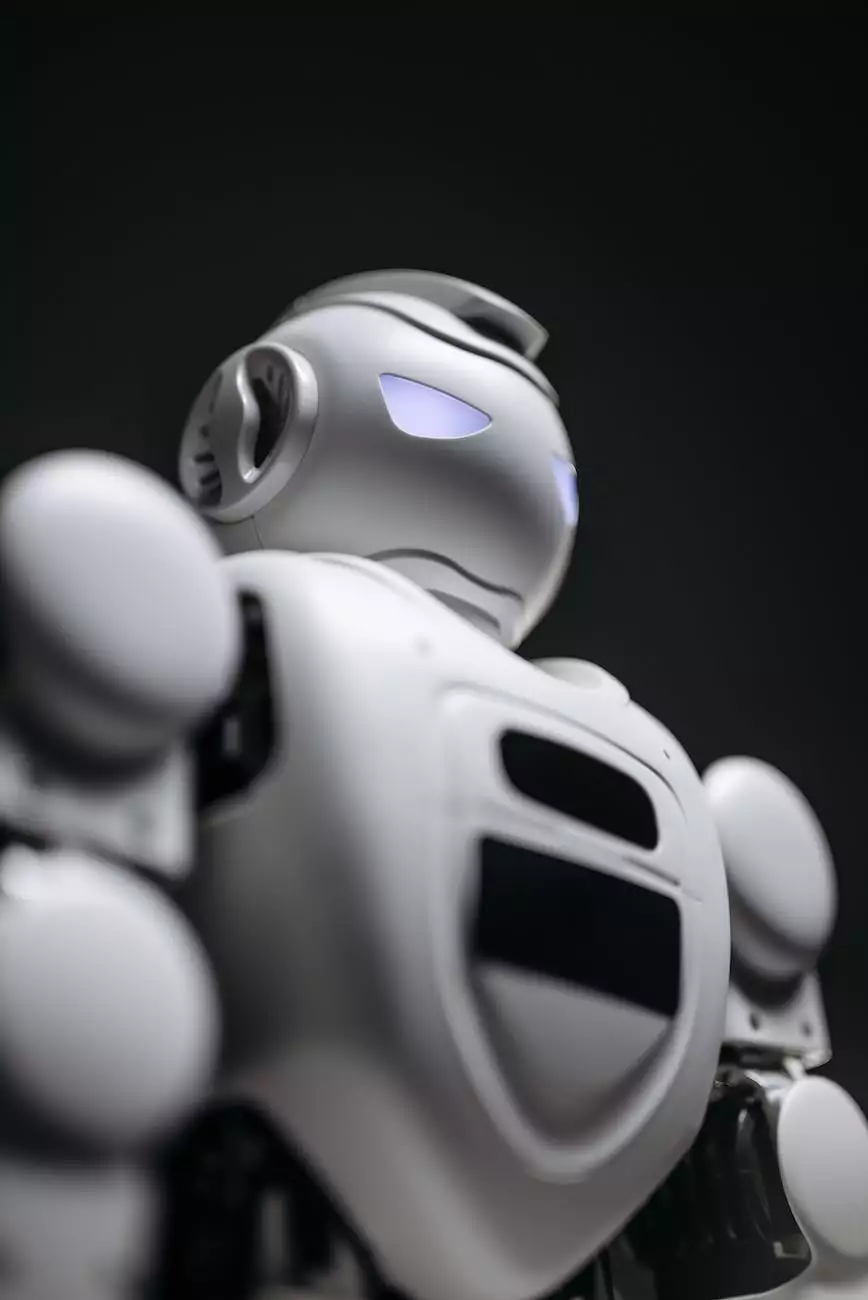 Unleash the Power of Stunning Visuals with OVYS
At OVYS Digital Presence and Web Design, we take pride in our ability to create innovative graphic design and branding solutions that captivate audiences in Chicago. With a passion for creativity and a keen eye for detail, our team of experts is dedicated to delivering exceptional visual experiences that leave a lasting impression.
Why Graphic Design and Branding Matter
In today's competitive business landscape, it is crucial to stand out from the crowd. Effective graphic design and branding can help you differentiate your business, establish a strong brand identity, and build trust with your target audience. It plays a vital role in creating a memorable and cohesive visual representation that reflects your unique values and offerings.
Our Comprehensive Graphic Design Services
As a leading provider of graphic design services in Chicago, we offer a wide range of solutions tailored to your specific needs:
1. Logo Design
Your logo is the face of your business, and it should accurately convey your brand's essence. Our talented designers will work closely with you to create a captivating logo that aligns with your vision and resonates with your target market.
2. Website Design
A visually stunning and user-friendly website is essential in today's digital era. Our web design experts are adept at creating engaging websites that not only look great but also provide an exceptional browsing experience for your visitors. We pay attention to every detail, from layout and color scheme to typography and imagery, to ensure your website reflects your brand identity and effectively communicates your message.
3. Print Design
From business cards and brochures to flyers and banners, our print design services can help you make a lasting impression both online and offline. We combine creativity and strategic thinking to design print materials that showcase your brand's personality and captivate your target audience.
4. Packaging Design
Your product's packaging is often the first point of contact with your customers. We specialize in creating visually appealing and functional packaging designs that not only protect your product but also communicate its unique value proposition. Our designers will work closely with you to develop packaging that stands out on the shelves and captivates consumers.
Branding Solutions to Elevate Your Business
Successful branding goes beyond just having a great logo or website. It involves creating a comprehensive brand strategy that encompasses every touchpoint of your business. Our branding experts will collaborate with you to define your brand's personality, values, and positioning in the market. We will develop a cohesive brand identity that resonates with your target audience and helps you establish a strong foothold in Chicago.
The OVYS Difference
When you choose OVYS Digital Presence and Web Design for your graphic design and branding needs, you can expect:
Unmatched creativity and attention to detail
A collaborative approach to ensure we understand your vision
Customized solutions tailored to your business goals
Timely project delivery without compromising on quality
Transparent communication and exceptional customer service
Contact Us for Cutting-Edge Graphic Design and Branding
Ready to take your brand to the next level? Contact OVYS Digital Presence and Web Design today to discuss your graphic design and branding requirements. Our team of experienced professionals is eager to help you turn your vision into a reality. Let us bring your brand to life with our innovative and tailored solutions. Elevate your digital presence with us!