Get a Free Website Review and Analysis Now
Oct 24, 2020
Marketing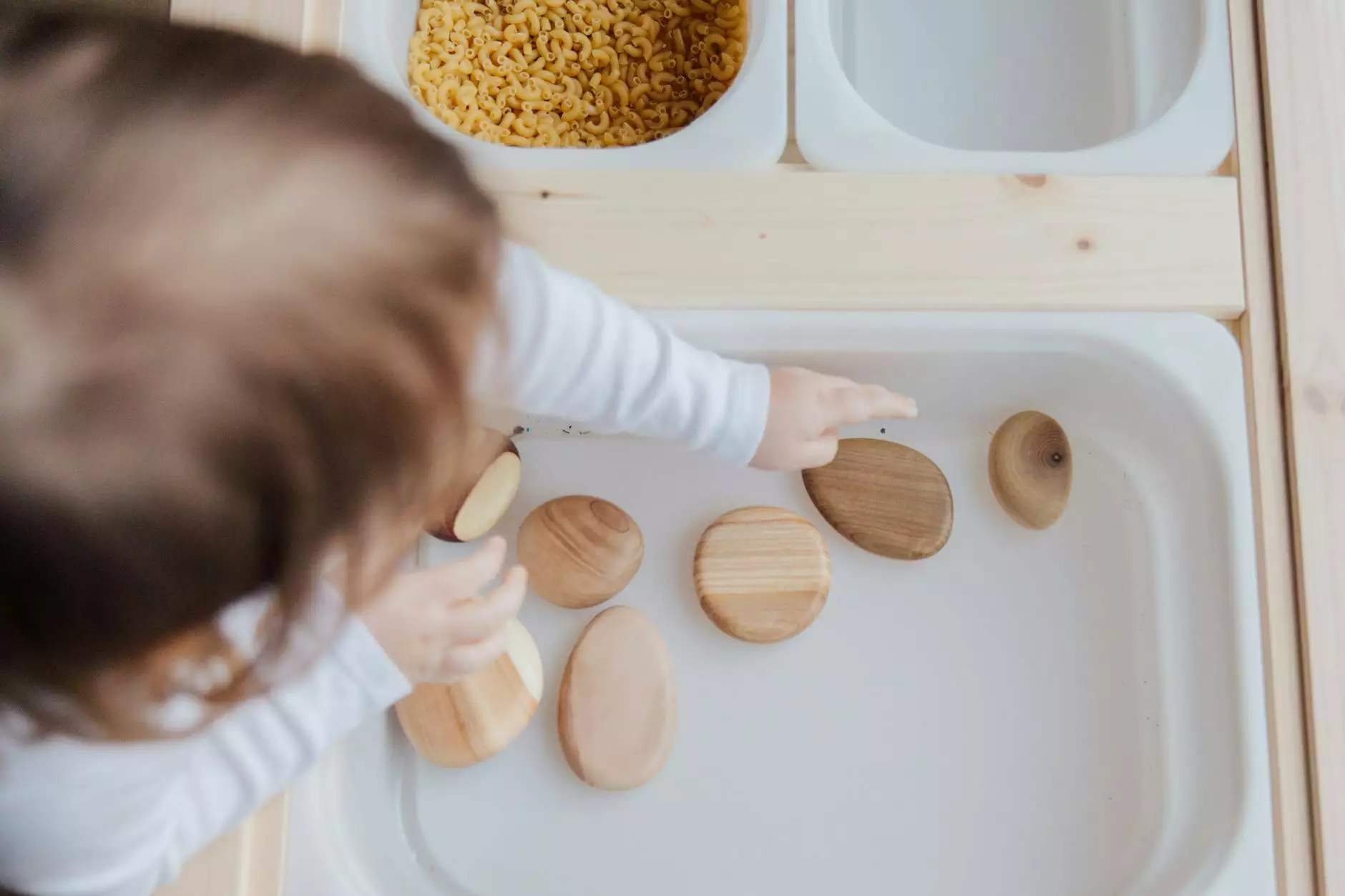 Are you looking for a reputable company that offers a free website review and analysis? Look no further! OVYS Digital Presence and Web Design is your go-to service provider in the Business and Consumer Services - Website development category. With our expertise and dedication, we can help improve your website's performance and boost your online presence.
Why Choose OVYS Digital Presence and Web Design?
At OVYS Digital Presence and Web Design, we understand the importance of having a strong online presence in today's digital landscape. Our team of highly skilled professionals specializes in website development and optimization, making us your trusted partner in achieving online success.
When it comes to website analysis, we go above and beyond. Our comprehensive approach takes into account various factors that influence your website's performance, including design, user experience, search engine optimization (SEO), and more. We leave no stone unturned to ensure that no potential opportunities are missed in optimizing your website for better visibility and higher conversion rates.
The Importance of a Website Review and Analysis
A website review and analysis play a crucial role in identifying areas of improvement and uncovering untapped potential. By thoroughly assessing your website, we can provide you with valuable insights that will help you make informed decisions in optimizing your online presence.
Our website review and analysis service cover various aspects such as:
Design Evaluation: We assess the visual appeal, layout, and overall aesthetics of your website, ensuring it aligns with your brand identity and industry standards.
User Experience (UX) Assessment: We focus on evaluating the ease of navigation, responsiveness, and overall user-friendliness of your website to enhance user satisfaction.
Content Analysis: Our team analyzes your website's content to ensure it is engaging, relevant, and optimized for search engines. We provide recommendations to improve the quality and effectiveness of your content.
SEO Audit: We conduct a comprehensive SEO audit to identify potential issues that may be hindering your website's organic visibility. From keyword analysis to on-page optimization, we have you covered.
Performance Testing: Our team tests your website's loading speed, responsiveness, and overall performance to identify any technical issues that may impact user experience and search rankings.
How OVYS Digital Presence and Web Design Can Help You Outrank Your Competitors
When it comes to outranking your competitors, OVYS Digital Presence and Web Design has the expertise and knowledge to give you the competitive edge. Here's how we can help:
1. Keyword Research and Optimization
Our team conducts extensive keyword research to identify the most relevant and valuable keywords for your industry. By optimizing your website with these keywords, we can improve your search engine rankings and attract targeted traffic to your site.
2. On-Page Optimization
We optimize various on-page elements of your website, including page titles, meta descriptions, headings, and content structure. By adhering to best SEO practices, we make it easier for search engines to understand and index your website, ultimately boosting your visibility.
3. High-Quality Content Creation
Content is king, and OVYS Digital Presence and Web Design truly understands the significance of compelling and informative content. Our skilled copywriters create engaging, keyword-rich content that resonates with your target audience, positioning you as an authority in your industry.
4. Link Building
We employ strategic link building techniques to acquire high-quality backlinks from authoritative websites. These backlinks serve as a vote of confidence to search engines, improving your website's credibility and overall search rankings.
5. Ongoing Monitoring and Analytics
Our commitment to your success doesn't end with optimization. We continuously monitor your website's performance, providing you with detailed analytical reports and insights. This allows us to make data-driven decisions and adapt our strategies to ensure long-term growth.
Don't Miss Out on Our Free Website Review and Analysis
Are you ready to take your online presence to the next level? Don't miss out on OVYS Digital Presence and Web Design's free website review and analysis. By partnering with us, you'll gain access to valuable insights and actionable recommendations that will help you outrank your competitors and achieve online success. Contact us today to get started!